Fiera Milano will bring Made in Italy excellences to the Versilia Yachting Rendez-vous: from classic cars to the tanning industry 
The first edition of the Versilia Yachting Rendez-vous, the new international event dedicated to the high-end products of the nautical industry, from 11 to 14 May in Viareggio, will be an opportunity to know the Made in Italy excellences, which have a close relationship also with the nautical world. In the picturesque location of the Viareggio docks, visitors at the Versilia Yachting Rendez-vous will be able to step back in time, admiring the exhibition of classic cars, as well as having an in-depth look at the relationship between the most commonly used furnishing materials in the nautical industry.
All this thanks to Fiera Milano, who will be organising, inside the boat show, two exhibition corners, one for Milano AutoClassica – a classic car show – and one for Lineapelle – an international exhibition dedicated to the tanning industry.
The classic cars will take, with a bit of nostalgia,  all car enthusiasts back through the history of motor vehicles. Created in partnership with Milano AutoClassica, the exhibition will be set up along the dock, in order to attract all the classic car enthusiasts, who will have the opportunity to admire the appealing combination of boats and classic cars, connected by the common love for beauty and sports motors.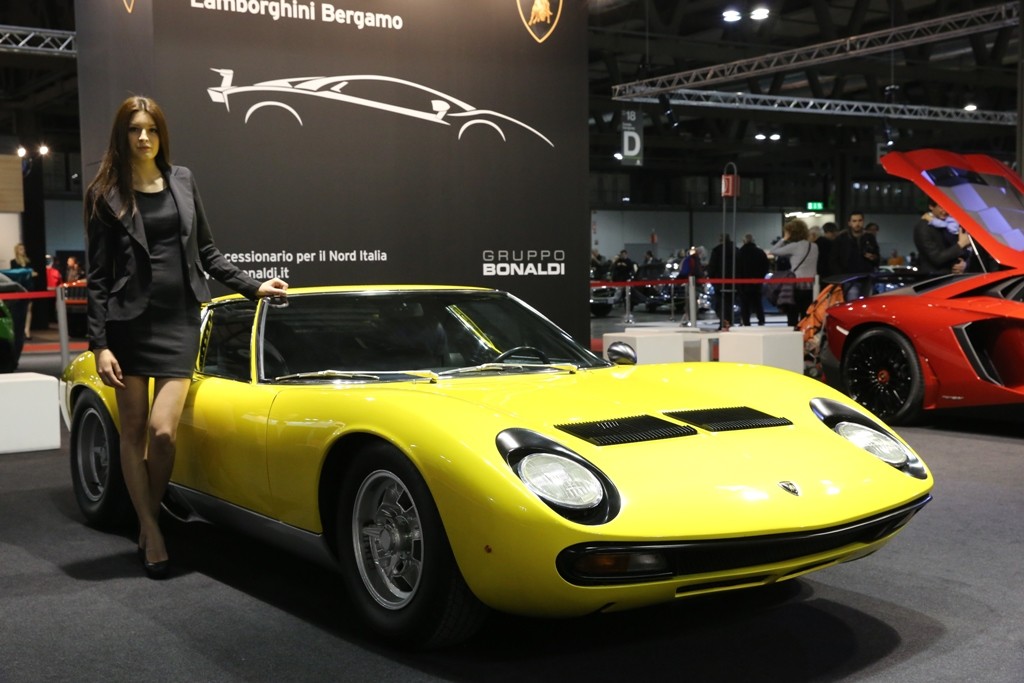 But Versilia Yachting Rendez-vous also means Italian style. For this reason, the exhibition will also host a section dedicated to the Italian tanning industry, an excellent Made in Italy product, curated by Lineapelle. With this material – expertly crafted by qualified artisans – precious furnishings can be created, which customize and enhance any space.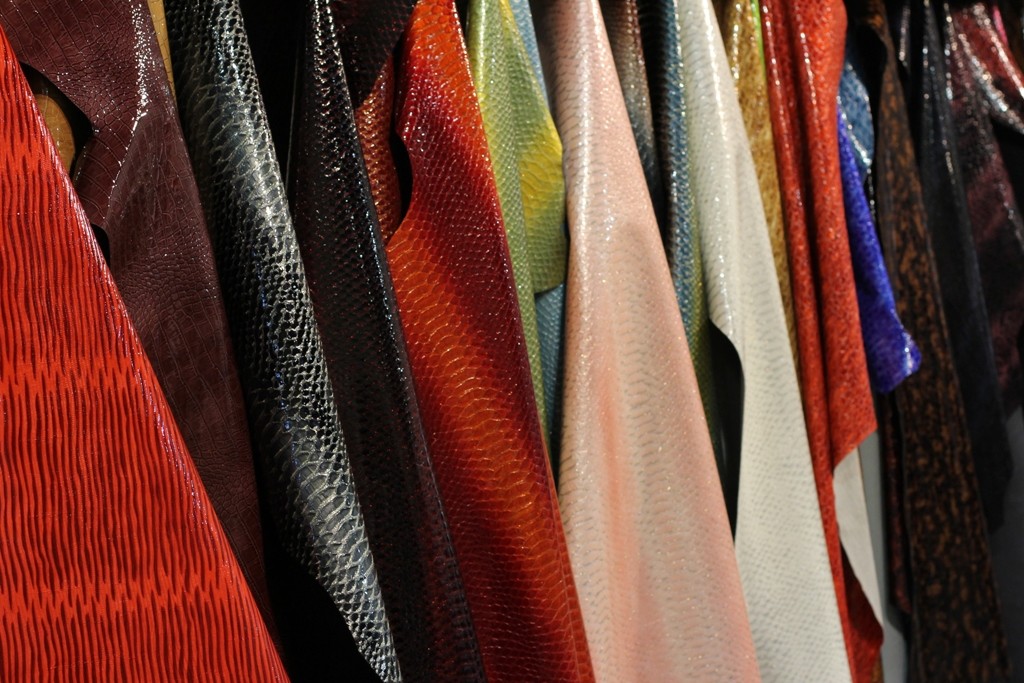 The Versilia Yachting Rendez-vous, significantly driven by Nautica Italiana, is organised by Fiera Milano, in collaboration with the Distretto Tecnologico per la Nautica e la Portualità Toscana, with the support of the Tuscan Regional Authorities and the Municipality of Viareggio, with the intention of involving the entire industry, as well as national and international associations in the sector. The entire territory of Versilia, with its municipalities, will play an important role in terms of hospitality, as a stage and setting for the events that will take place during the days of the exhibition.