[dropcap]T[/dropcap]he company has grown in the best Italian tradition over three generations, honing technical skills alongside a unique ability to understand its customer's needs and meet the most sophisticated requirements. For years, Foglizzo has led the field in crafting leather used for the restoration of antiques cars; today the company supplies all sectors of furnishing high-end and offers a range of customized services that make it unequalled in the sector.
Since 1921, Foglizzo combines creativity, innovation and skilled know-how to craft the highest quality leather.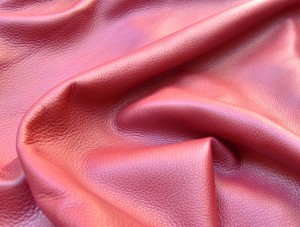 Foglizzo mainly supplies top-end segments, where attention to quality, service and personalisation become the core of the business. Its products are installed in exclusive locations such as yachts, ships, private planes, helicopters, hotels, private residences, restaurants, shops, antique and modern cars. Foglizzo offer is divided in: Classic, 480 colours of plain leather divided in 13 collections available on stock; Modulor, semi-custom collections of 15 embossing patterns available in 150 colours, for a total of 2250 combinations, Decorative, 150 decorative leather.
When the customer whishes a unique product, or requires special personalisation, the Full Custom allows to build its own product.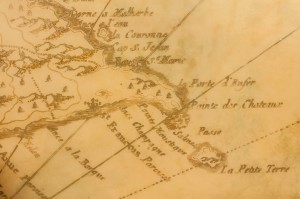 Customers can select from the top quality of all the world provenance hides, then choosing any wished colour or effect (mono colour, B-Colour, metallic effects, antique, etc.), combining it with over 500 embossing patterns.
Finally the customer can apply any special treatments such as H2O for hydro and oil repellence, Thermo Leather™ that reduces the overheating of hides when exposed to the sun, Micro-Perforated for acoustic leather, First Class non flammable Bovine leather, Parchment and Crocodile leather, treated to comply with the main international fireproof standards (UNI 8456/FAR"a", FAR"b"; Jar 25853; UNI VF 9175; IMO 653; DIN 5510; BS 6853 etc.), Automotive for leather and embossed leather that comply with the restrictive automotive standard.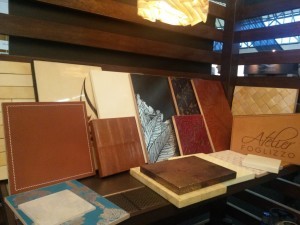 Foglizzo makes, also, an accurate selection of the best raw exotics and reptiles hides worldwide: Ostrich leathers, Zebra, Perch fish, Parchment, Galuchat, Eel, Crocodile, Python are combined with the most sophisticated treatments to offer the widest range of solutions. In addition the customer can customized the Foglizzo range of Hired leather, Leatherweaves, Piping, Suede and Nubuck.
With more than 90 years experience in the leather, the company is prided on attention to detail and costumers service, monitoring every aspect of the process from start to finish, no matter where in the world. When ordering products such as Sole Leather Tiles orSoft Leather Tiles for flooring and panelling, Venetian blinds,Parchment and Galuchat, Foglizzo recommends the help of a professional due the complicated process these products entail.
Special Foglizzo Leather and Suede collections in limited edition: Alberto Pinto Collection, Swarovski elements® Collection, Andrew Winch Collection, Pinaki folds collection, Luce Collection of Lasered leather.
Atelier
The passion for tradition and the attention to new trends has inspired a new products line, the Foglizzo Luxury Goods, exclusive leather goods fully bespoke on the client requirements, with highest quality craftsmanship made in Italy.
[divider style="dashed" top="20″ bottom="20″]