[dropcap]T[/dropcap]he 32nd Annual Palm Beach International Boat Show, March 23-26, 2017, is one of the top five boat shows in the country – featuring more than $1.2 billion  worth of boats,  yachts  and accessories from the world's leading marine manufacturers. It is truly an International Show: the event includes hundreds of Boats from 8 foot inflatables, power boats, fishing boats, center consoles, bow riders, personal watercraft to superyachts over 150'. The finest pre-owned yachts, tents full of the latest electronics and accessories, seminars and kids fishing clinics. Exotic cars, live music and fun for all.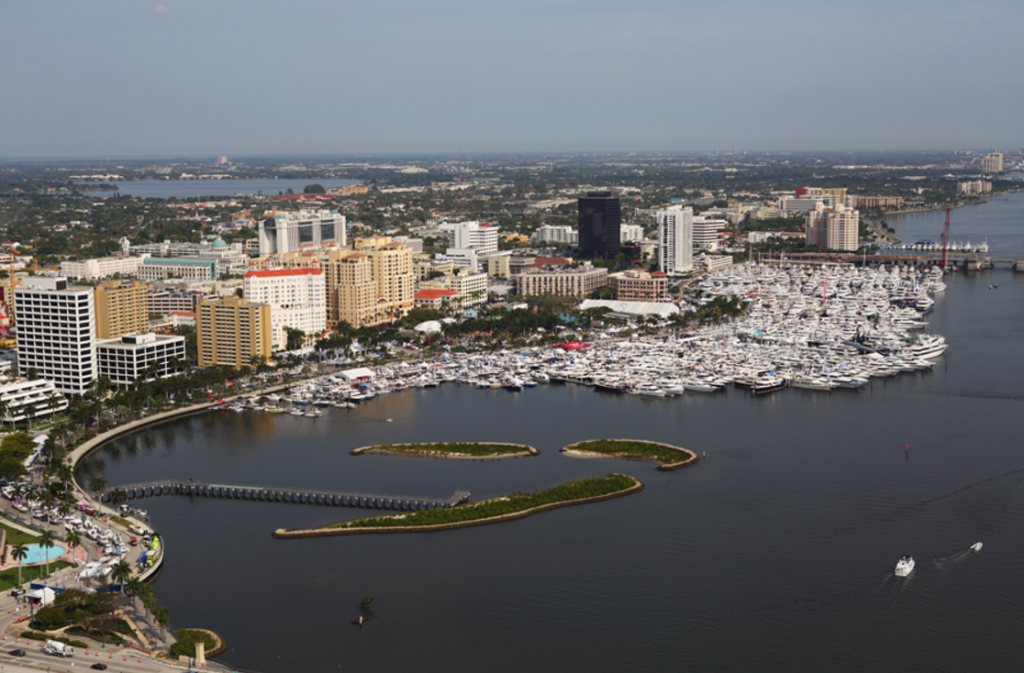 The 32nd annual Palm Beach International Boat Show is set to take place from March 23-26 along Flagler Drive in Downtown West Palm Beach, directly across the Intracoastal Waterway from Palm Beach Island. Ranked highly among the top 10 yachting events in the world, the show will feature more than $1.2 billion worth of yachts and accessories, including hundreds of boats ranging from small inflatables and tenders to superyachts nearly 300 feet in length.
Building on the momentum of continued growth, the Palm Beach International Boat Show has earned recognition by many renowned European shipyards for the special audience it attracts to one of the world's most popular destinations for the global elite.  Among the prestigious builders joining the roster of exhibitors at the 2017 event are Amels, Feadship, Heesen, Moonen and Palumbo.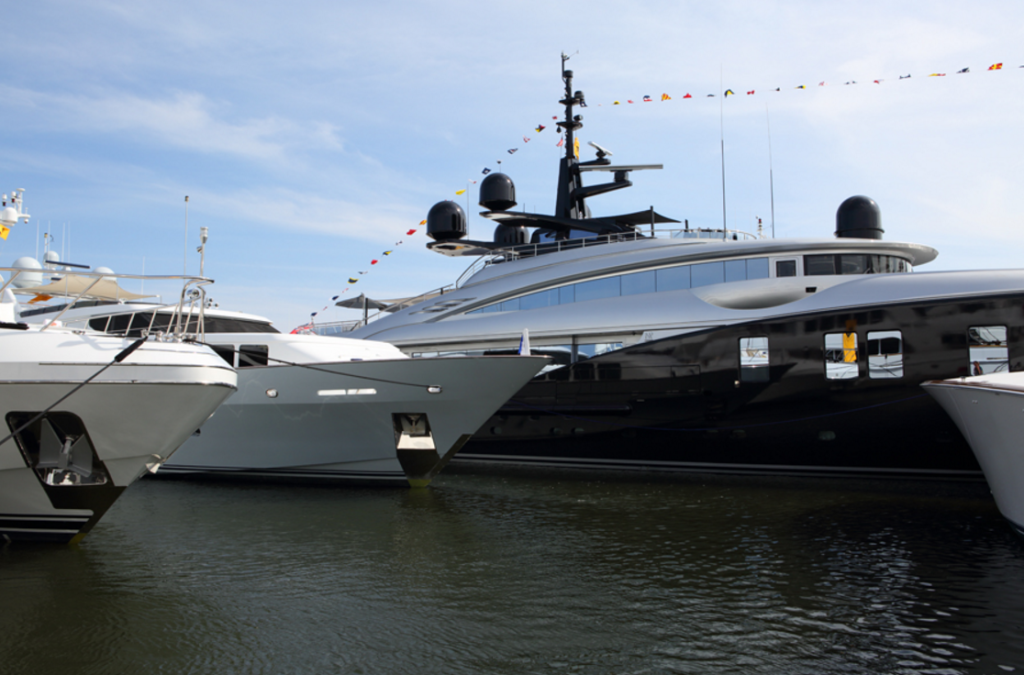 "Exhibitors are reaching a different and very sought-after buyer at the Palm Beach show," said Andrew Doole, senior vice president and COO of Show Management, the company that manages and produces the show. "Palm Beach attracts an affluent audience of boat and yacht owners who typically do not visit the shows in Fort Lauderdale or Miami Beach. Palm Beach is their show of choice. The Palm Beach show is exceptional in terms of the number of large yacht sales transactions and charter bookings that take place during the show."
To accommodate the number of superyachts larger than 200 feet at this year's event, a satellite location will be held at Rybovich. Private water tenders will transport interested buyers and charter clients to and from the additional show locale to the north.