[dropcap]A[/dropcap]ccording to the designer Gian Paolo Nari, if you are going to cruise around the world, you do not need a simple Explorer but a true expedition yacht! That's the reason why he chose to keep the raw lines of an expedition vessel for his idea of 55-metre concept, named Maverick 55. Does this name remind you of some movie in particular?
You are going to explore the Artic and spend a long vacation at polar temperatures, you need a rugged yacht, not a romantic design. Looking at the exteriors, this concept seems to be organized in three different sections, not banally linear and ordinary, but structured and functional. Inside, after you and your family and friends have spent the entire day discovering the world, you can benefit from all the comfort and peaceful atmospheres of your home.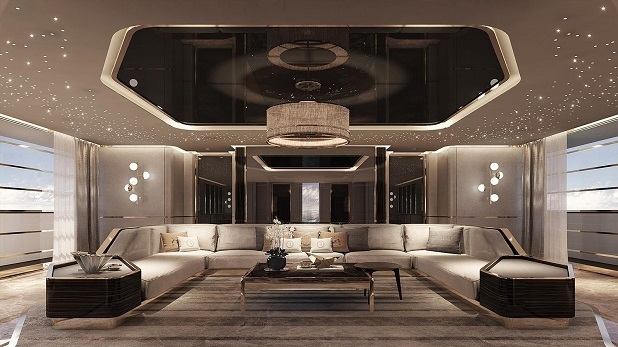 Take with you your adventurous spirit and step on board this new project and enjoy the beauty of the marvellous interiors created by the famous Italian designer Carlo Colombo.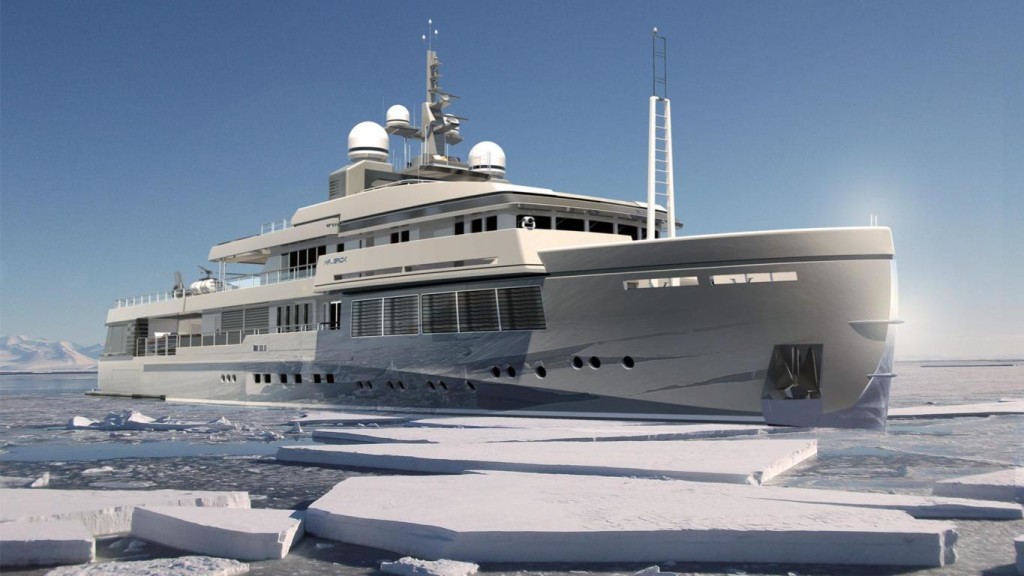 The hull was developed by Arrabito Naval Architects. The vertical bow is perfect for every sea conditions and ideal for spending months at sea.