Marina at Keppel Cove will be opened in October next year and will offer a plethora of facilities and services including yacht berths, boutique hotel stays, yacht rentals, aquatic sports, a sailing academy, sailing competitions, MICE facilities, leisure and entertainment, as well as a great vacation experience. With its prime geographical location, top-notch facilities and premium marina services, Marina at Keppel Cove has been selected by the Macau and Guangdong governments as the pilot port for an initiative to allow direct sailing between the two areas.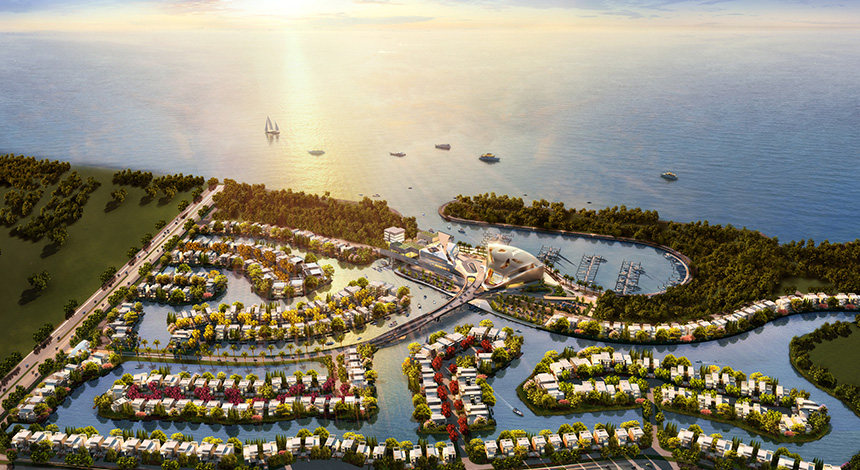 The first Customs, Immigration, Quarantine and Port-clearance (CIQP) building within a private yacht club in Guangdong Province will be established in Marina at Keppel Cove. Here, members are provided with one-stop services covering customs clearance, border inspection and quarantine. Leveraging its experience and resources from Singapore, the marina will offer a world-class yachting lifestyle for its members.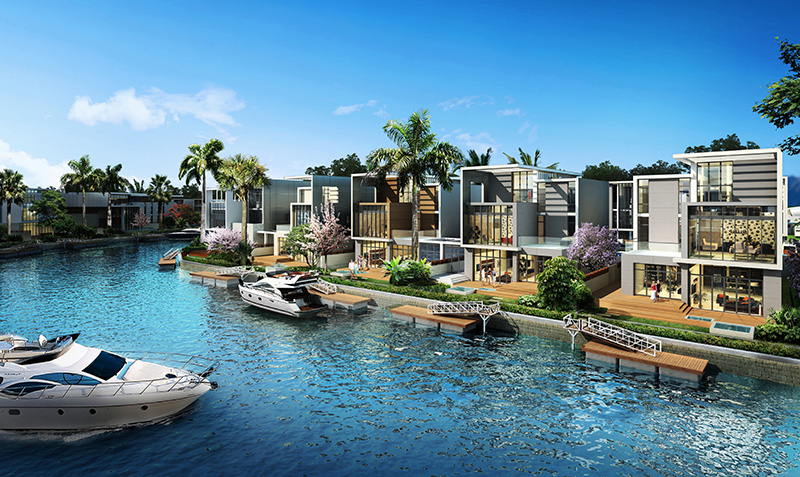 Keppel Cove is an integrated residential cum marina lifestyle development in the affluent Pearl River Delta (PRD) region of Zhongshan, located on MoDao Island in the Shenwan Town of Zhongshan City, Guangdong Province, China.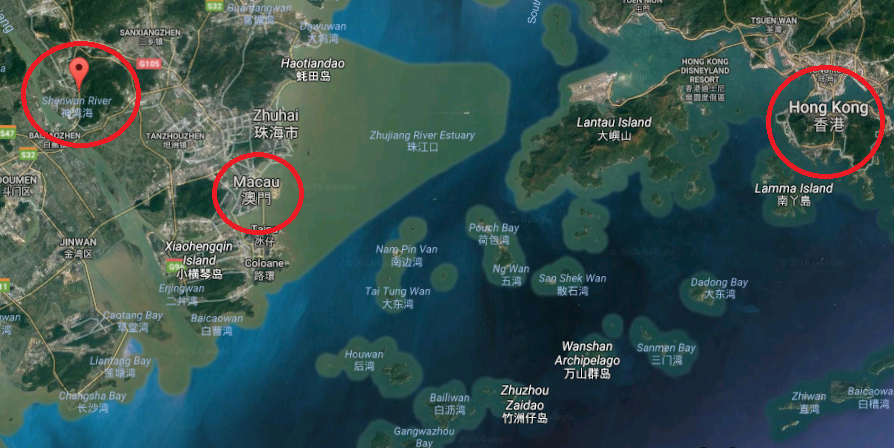 Developed by Keppel Land, Keppel Cove is one of the first premium waterfront living precinct in the region, and offers private berthing amenities, leisure facilities and comprehensive marina recreational activities for residents and visitors. Keppel Cove will comprise over 400 berths, including 250 landed homes with individual private berths and an additional 158 berths for the yachting community. 42 villas of Phase 1 has been launched in 2015.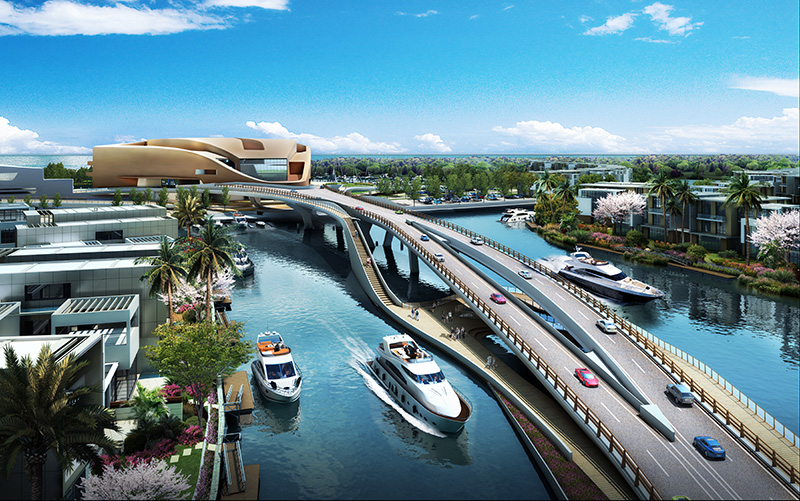 With Shenwan Town's geographical advantage as well as deep cultural heritage and innovative spirit, the local government has proposed to develop the town into an eco-friendly international tourism destination, with yachting industry as its core. It will serve as a signature hallmark for Zhongshan City's tourism industry, boost the coastal economy as well as propel the development of the overall yachting industry in Zhongshan.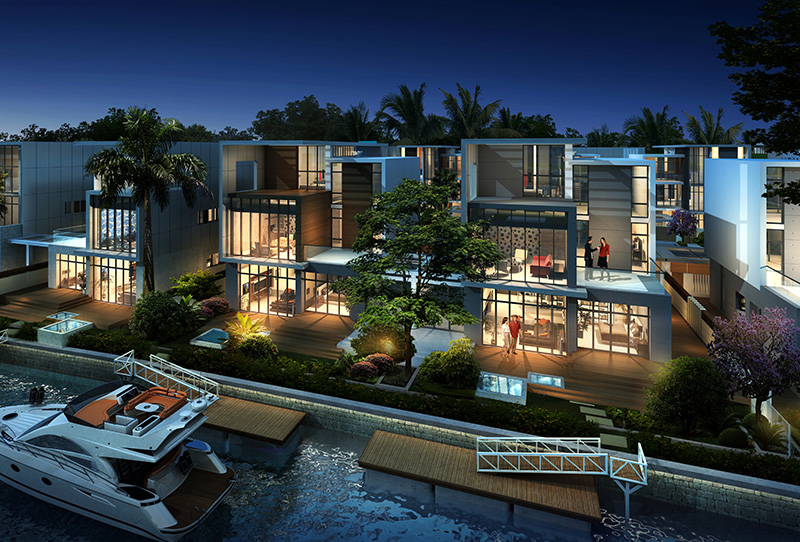 Keppel Land is the property arm of the Keppel Group, one of Singapore's largest multinational groups with key businesses in offshore and marine, infrastructure as well as property.
One of Asia's premier property developers, Keppel Land is recognised for its sterling portfolio of quality award-winning residential developments and investment-grade commercial properties, as well as high standards of corporate governance and transparency.
The company is geographically diversified in Asia, with Singapore and China as its core markets as well as Indonesia and Vietnam as its growth markets. It focuses on a two-pronged strategy of property development for sale and property fund management.