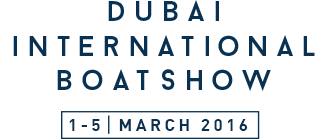 Dubai 2016, a world full of opportunities. The 2016 edition of Dubai International Boat Show will expand into an experiential lifestyle event not seen before, according to its organisers Dubai World Trade Centre (DWTC.) The 24th running of the Dubai International Boat Show, 1 – 5 March 2016, will showcase [highlight color="yellow"]a new visitor experience[/highlight] to include not only the most spectacular superyachts but to now also include a host of active offerings – from sailing and fishing trips to water sport stunts, taster sessions of stand-up paddle boarding and windsurfing, as well as first-time-ever beach access and even on-yacht dining experiences.
The Dubai International Boat Show has truly developed into an event that will excite and entertain the whole family as well as being an exquisite international platform for global trade, nextworking and extravaganza.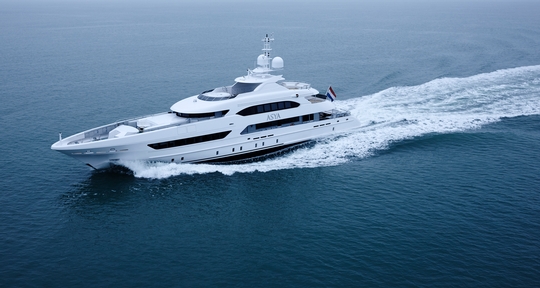 In line with Dubai's global reputation as a destination for world-class events and entertainment, the show's new activity-based offerings will move the region's leading event for the marine leisure industry to an all-new level.
"Great events become truly exceptional when they become experimental in nature, and shift away from the traditional passive, attendee-only model. Dubai, as an Emirate, has long spearheaded this trend and has developed an international reputation for being a must-visit global lifestyle destination, and the Dubai International Boat Show aims to embody this reputation as we continue to expand on our world class features," said Trixie LohMirmand, Senior Vice President, DWTC, organiser of Dubai International Boat Show.

At the Dubai International Boat Show 2016, OCEANCO will unveil their latest 90m project MOONSTONE.
More than 30,000 visitors from 120 countries days of the show, and scheduled to view more than 430 boats on land and water, as well as products from over 800 exhibitors and brands from 51 countries. Show sectors for this year include: Marina Display, Outdoor Display, Luxury and Lifestyle (LSS), Equipment Services and Supplies (ESS), and Diving. Returning again this year is the Superyacht Life area, bringing together the world's leading Superyacht builders under the banner of the Superyacht Builders Association (SYBAss), as well as show favourites Supercar Promenade, Dive Middle East Exhibition (DMEX) and the Retail Village, rounding out an even more expanded show lineup – including the arrival of Sahtein, a gourmet food event from Dubai Food Carnival.
The world of superyachts
The Marina Display at DIBS 2016 will bring together the world's most stunning superyachts, large power and speed boats, sports-fishing boats and leisure craft, all in one area. Guests are invited to view, explore and learn the processes behind the vessels. The Superyacht Life programme is an initiative created by 25 leading shipyards who are united in the Superyacht Builders Association (SYBAss). The programme is aimed at reaching out to new customers around the globe and growing the superyacht industry at large. At the Dubai International Boat Show an exclusive on Marina Display area has been organized to cluster together the world's elite Superyacht Builders in one dedicated area.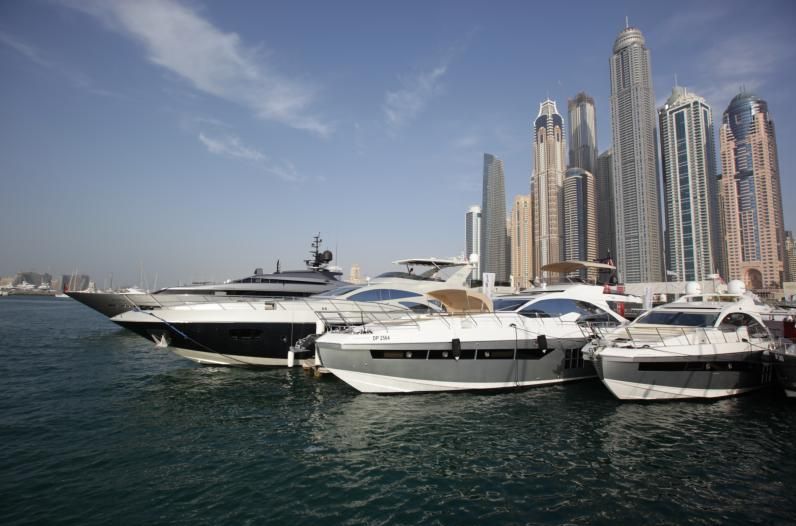 Are you ready to have a tester session of your favourite watersport?
Don't miss out on the new Beach Area where various watersports demonstrations and taster sessions will be organized for all attending visitors and their families and friends.
The DIBS private beach will invite all guests to enjoy the sun and sand, the music, entertainment, food & drinks!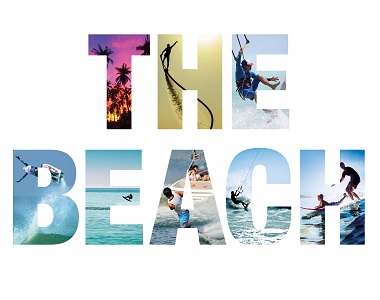 [divider style="dashed" top="20″ bottom="20″]
24th Dubai International Boat Show
Dubai International Marine Club — Mina Seyahi
[divider style="dashed" top="20″ bottom="20″]