[dropcap]W[/dropcap]ith the Project Coordination undertaken by Y.CO, which worked closely with Lürssen, the Designers and the Owners various Technical teams, Project Orchid has successfully concluded her sea trials in the Baltic Sea under perfect weather conditions. The crew is now working closely over the final months before delivery, planned for late summer 2015, with the Yacht Management and Project Coordination teams to prepare the yacht for operational use.
With Exterior and Interior design by Reymond Langton Design, she will be the second yacht Lürssen will deliver this year.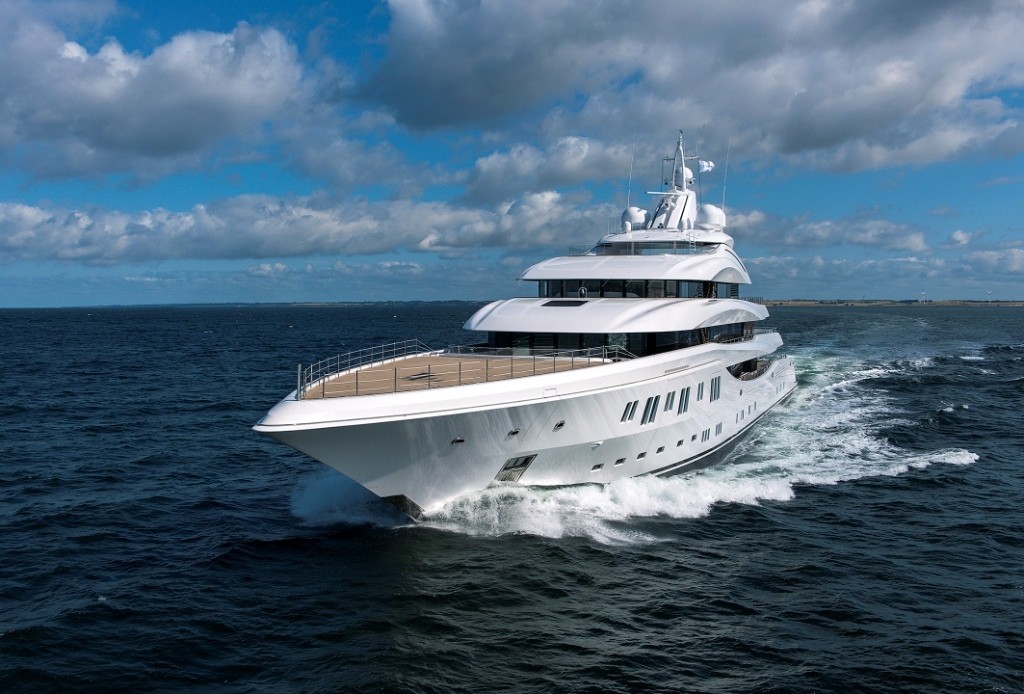 Exteriors
The Exterior of Project Orchid is designed around creating a harmonious balance. From a distance, the sweeping curves and elegant proportions give the vessel feminine beauty and elegance and allow the strong, masculine details to emerge; sharp lines define the strong, sculptured surfaces that have been carefully styled [highlight color="yellow"]to create a sharp contrast with highlights and shadows[/highlight] that lend the superstructure a unique form that subtly changes in different lights as the sun moves across the sky.
The balance and proportion of the yacht's profile also allows for generous exterior decks that offer range of options for guests to enjoy, from sun-drenched, open entertainment areas to more sheltered, intimate formal spaces.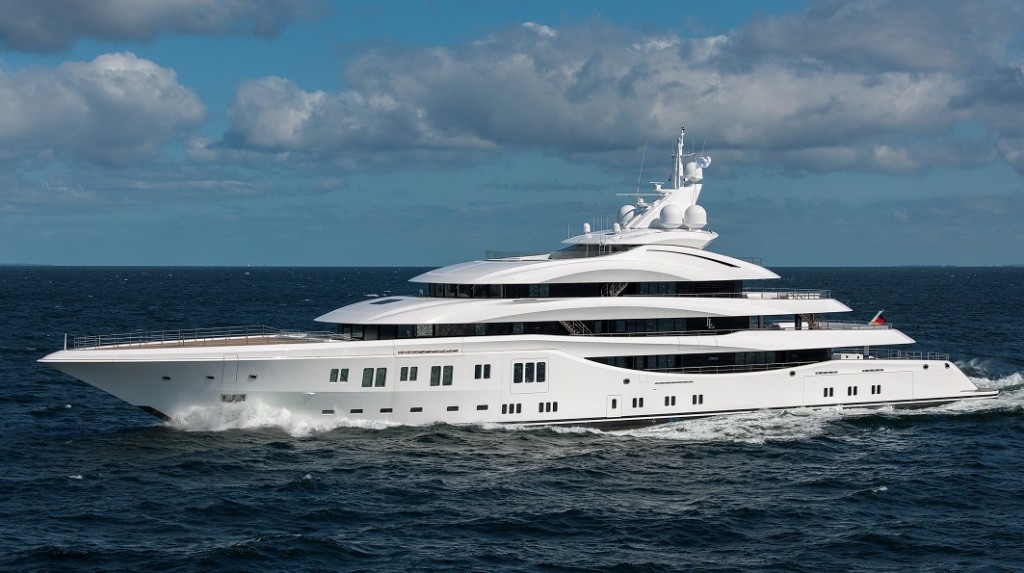 Project Orchid will be [highlight color="yellow"]privately used[/highlight] and will head to Norway for her maiden voyage and for a crew training trip. From there she will make her way [highlight color="yellow"]from Europe across the Atlantic[/highlight] to enjoy the sun for the winter season between Florida, the Bahamas and The Eastern Caribbean islands.
[divider style="dashed" top="20″ bottom="20″]