[dropcap]L[/dropcap]ondon is arguably one of the most important international market for superyacht and luxury yacht builders, [highlight color="yellow"]being home to more than twice as many billionaires and millionaires [/highlight]than any other city in the world. If you are interested in yachts or you are a supercar enthusiast, this is your must-event. Are you investing in London property? That's the event as well!
At its second edition, from 4th to 7th May 2016 the city will host one of its most prestigious events, the London Yacht, Jet & Prestige Car Show, that this year will be held at the Old Billingsgate, a prestigious Thames-side exhibition centre, together with the "Prestige London" event, showcasing London's premier luxury goods and services. Located just a short walk from Old Billingsgate, at St Katharine Docks, the London's premier marina village next to Tower Bridge, the "London on Water" event will host the UK's leading marques of luxury sail and power boats. Britain's major luxury yachting brands such as Sunseeker, Princess, Fairline and Spirit Yachts among others, are all supporting and displaying yachts at this event.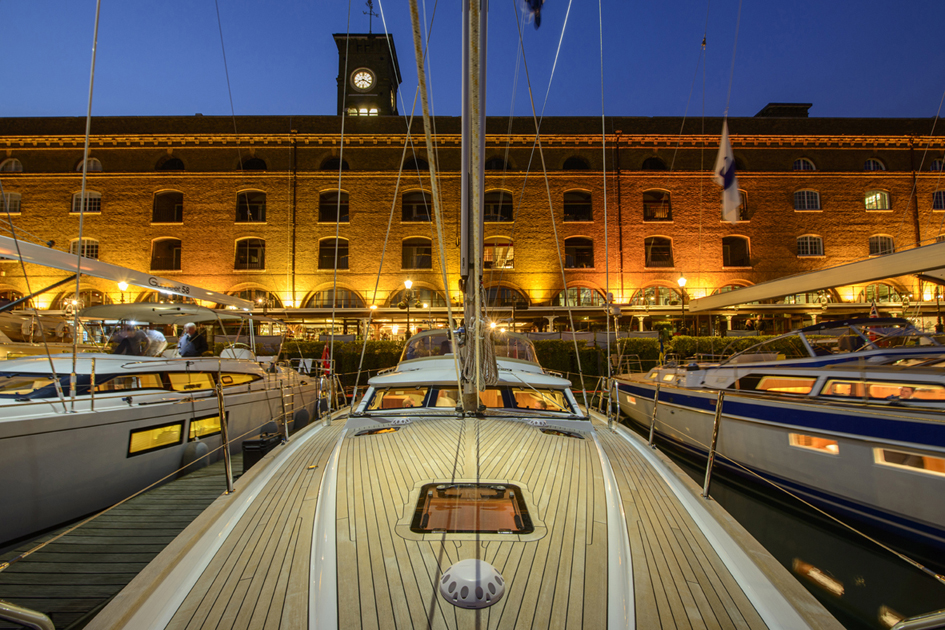 Designed to appeal to those who enjoy the finer things in life, last year the show saw the presence of more than 120 exhibitors and attracted 6,000 visitors.
THE WORLD'S TOP SUPERYACHT & LUXURY YACHT BUILDERS & BROKERS
One of the major attractions of this event is the participation of many of the world's top super yacht builders: Nobiskrug, Lürssen, Blohm + Voss, Amels, Abeking and Rasmussen, Azimut Benetti, Pendennis Shipyards, Sunrise Yachts, Princess, Sunskeeker London, Westport Yachts, Spirit Yachts, Fincantieri, plus many more.
Some will be exclusively showing visitors the latest yachts launched and a wide variety of designs of the future.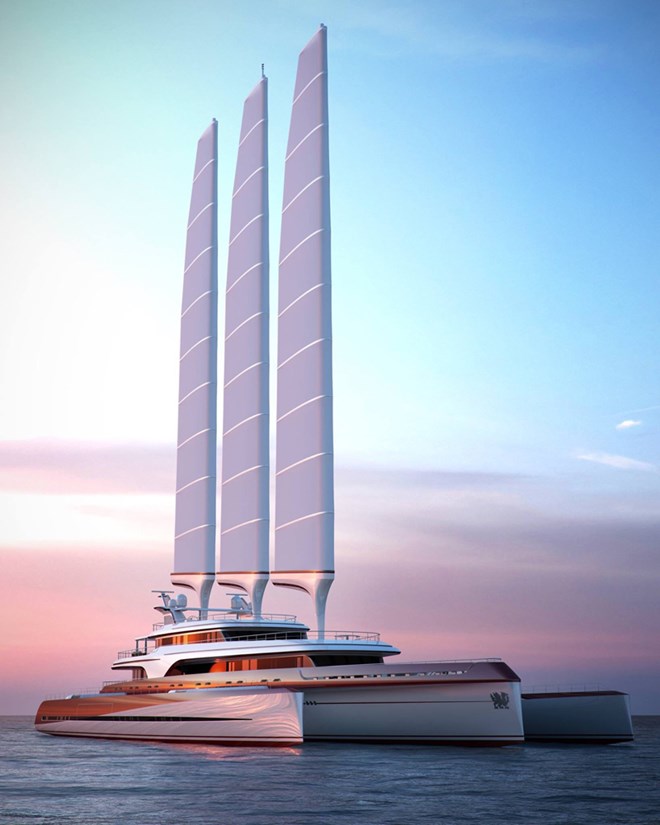 SUPERCARS & AVIATION
One of the most eagerly awaited features of the event will undoubtedly be the supercar and prestige car grid. This year's event will present several superb cars and specialist car dealers, including McClaren, Noble, Tesla Mansory and for the first time Ferrari and Lamborghini. Possibly the most special car at the event will be the ultra-exclusive Ferrari LaFerrari, the fastest road-going car ever built by the famous Italian brand.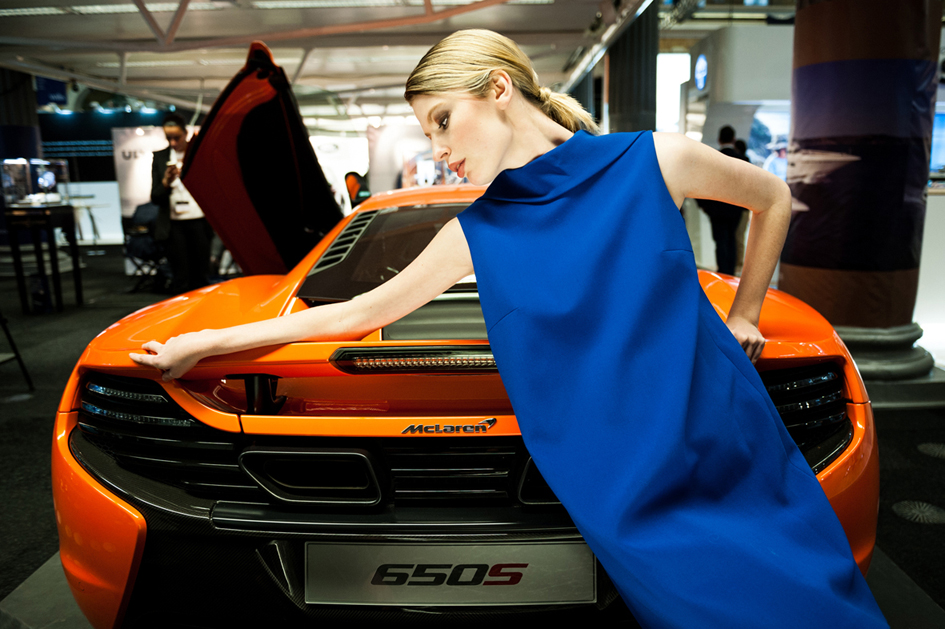 Alongside this a selection of the world's top private jet and helicopter dealers and charter agents are exhibiting at Old Billingsgate, including the leading names such as NetJets, Xclusive Jet and Sikorsky helicopters.
DESIGN, FINE ART & EXCLUSIVE INTERIORS
As well as yachts, jets & cars, connoisseurs of luxury goods and services will also be in for a treat. The 'Prestige London' element of the show features an exclusive presentation of companies engaged in interior design, luxury furnishings, fine art and sculpture, exclusive audio visual technology, fine watches, jewellery, objets d'art and fashion. If you are thinking of investing in London property, you will find the experts from Harrods Estates exhibiting at the show to advide you where and when to invest.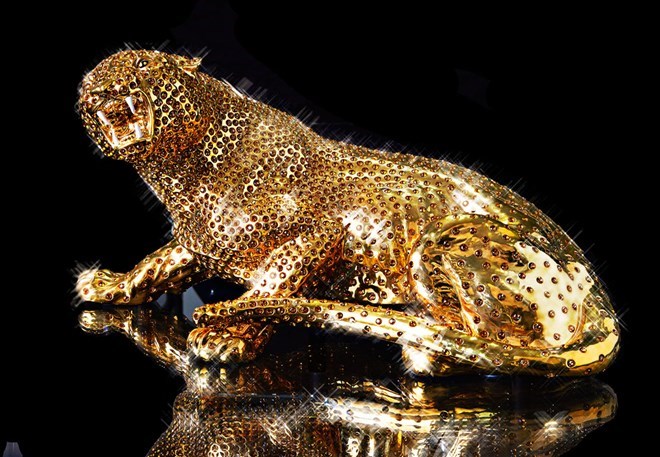 [divider style="dashed" top="20″ bottom="20″]