For EXPO2015, private and public join forces in the name of Beauty: Panorama, the video-installation that narrates Italian uniqueness in 15 minutes.
[dropcap]O[/dropcap]n the occasion of Expo, Italian Beauty will be the subject of Panorama, a one-of-a-kind artistic installation that, through film narrative, features the peninsula's most captivating destinations, artistic treasures and unparalleled manufacturers.
[highlight color="yellow"]Located in Piazza Gae Aulenti, the heart of Milan's new, progressive district[/highlight], Panorama will be open to the public for complimentary admission from May 20 through October 31, 2015. Panorama is the result of an unprecedented collaboration among key bodies representing Italy's cultural and creative industries – Fondazione Altagamma, Camera Nazionale della Moda Italiana, Salone del Mobile Milano – and an alliance of prestigious public entities including the Ministry of Economic Development, the Ministry of Cultural Heritage and Activities, the Italian Trade Agency, SIMEST, the City of Milan, and the Milan Chamber of Commerce.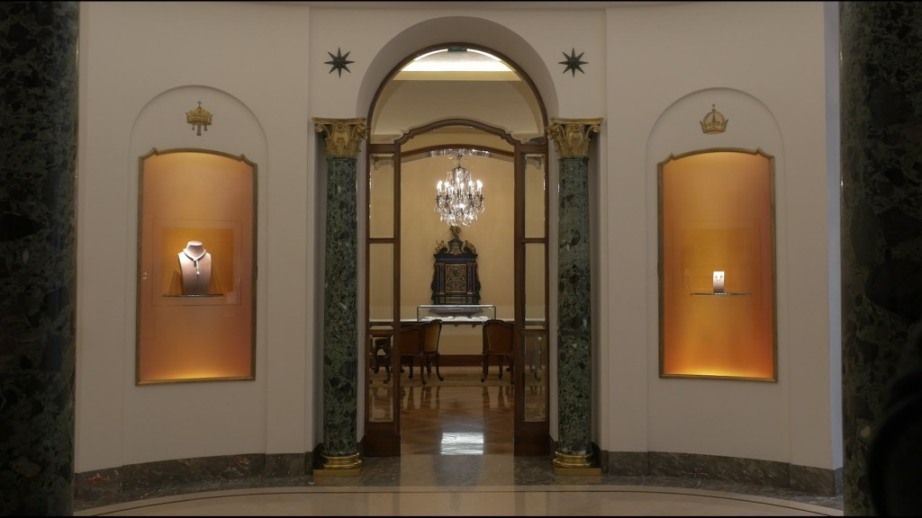 The [highlight color="yellow"]joint initiative[/highlight] signals the partners' will and facility to act as a team during this significant time for the country. Characterized by an octagonal structure in charcoal-colored wood with a 25-meter diameter, Panorama is an immersive space spanning 350 square meters with circular, five-meter high walls upon which the 15-minute short film will invite passersby to enjoy a unique multisensory experience.
[highlight color="yellow"]Through imagery[/highlight], Panorama narrates Italian beauty, know-how and innovation – key characteristics of a country that boasts a wealth of incomparable landscapes and cityscapes, an extraordinary cultural heritage, and a culture of successful, creative entrepreneurship.

Food, fashion, and design are the foundation of the Italian economy, providing work for 500,000 employees, exporting on average 50% of products and representing the best ambassador of the Italian lifestyle worldwide with more that 6,000 freestanding stores worldwide.

Filmed in High Definition with Immersive Media technology, the short is the outcome of an exclusive grand tour along the entire peninsula using drone techniques – for a new point of view on Italy. The film features a soundtrack that will take the viewer on a captivatingly realistic and beautiful trip across Italy.
"This project narrates in a few minutes Italy's marvels and beauties through a homogenous cultural vision," states Panorama's creator and director Davide Rampello. "The word Panorama, originating from the Greek Pan ("everything") and Horama ("view, spectacle") was chosen to underline the project's spirit, which looks to showcase the best of Italy. The inspiration comes from nineteenth-century panoramas that were created for the first universal expositions."
Panorama leads the viewer towards a shared vision of beauty, based on the workforce and the artisanal know-how that originate from workshops and arts and craftsmen. This tradition has given way to one of the most advanced and sophisticated manufacturing industries in the world. The video will subsequently become available as an institutional storytelling tool to promote the country's national spirit.
"At the Ministry of Economic Development, we had no hesitations regarding supporting the Panorama project, which is the perfect complement to our strategy of communicating the country's uniqueness and cultural and economic modernity," explains Vice Minister Carlo Calenda. "This project is proof of the vitality of our creative industry, a sector that combines technology with our excellent cultural heritage. Today we continue the endeavor that we started with the Extraordinary Commonplace campaign, which enjoyed much success in the media and which aims to change those misconceptions that portray Italy as a closed society that is not open to economic and social innovation. Panorama is also an example of collaboration between public and private in the name of promoting Italian excellence, which could set an example for the future."
Riccardo Maria Monti, the President of the Italian Trade Agency, says,
"We are pleased to lend our constructive support to this initiative. Made in Italy represents an intangible wealth that goes beyond the mere products and symbolizes the essence of Italian culture – history, experience, and identity. With this installation, we can appreciate the tangible and intangible elements that characterize Italian manufacturing."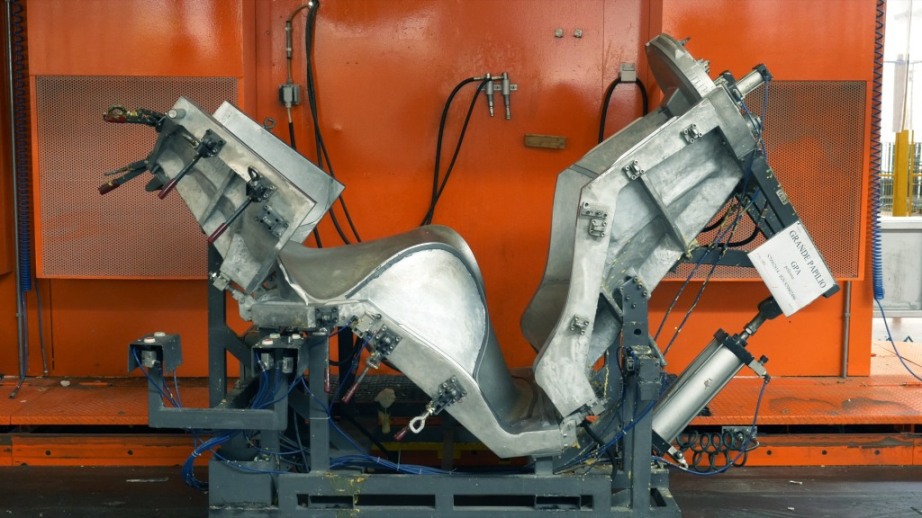 "We are proud to publicly contribute to the making of this important project, by which public and private organizations work as a team to highlight our country's beauty and prominence. This common theme surpasses limits and looks to components which are the basis of our Made in Italy excellence: beauty, art, history, and talent," furthers Massimo D'Aiuto, SIMEST's Managing Director.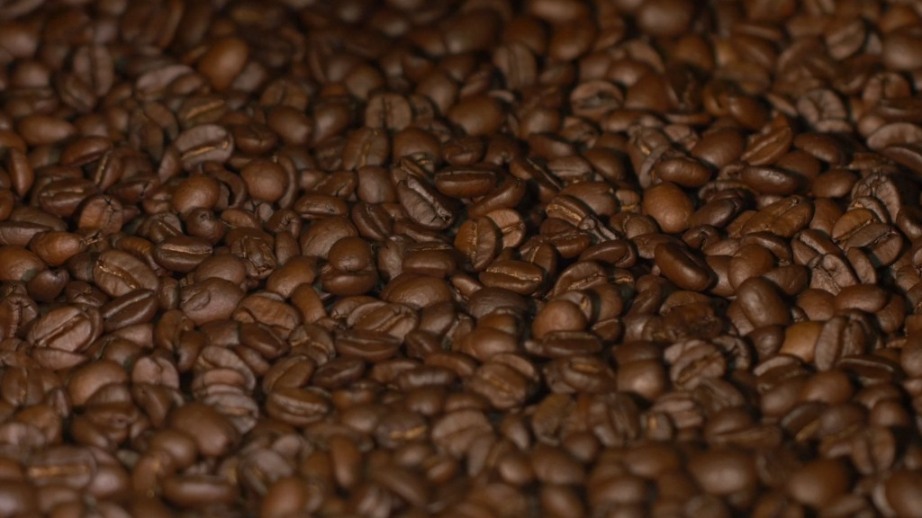 "Expo is accelerating the global scale of Milan and Italy. As shown in a survey conducted by the Milan Chamber of Commerce, the number of online mentions regarding Expo during the first few months of 2015 grew by 312 percent, reaching nearly 62,000 comments in the month of February and surpassing 3,000 comments a day during March. The interest is most strong in countries like the United States, the United Kingdom, Holland, Canada, Russia, Japan, and China and 83 percent of the cases are English speakers," expresses Erica Corti, council member of the Milan Chamber of Commerce. "By innovating the way we promote Made in Italy and Made in Milan, the Panorama project strengthens communications for excellence and Italian beauty."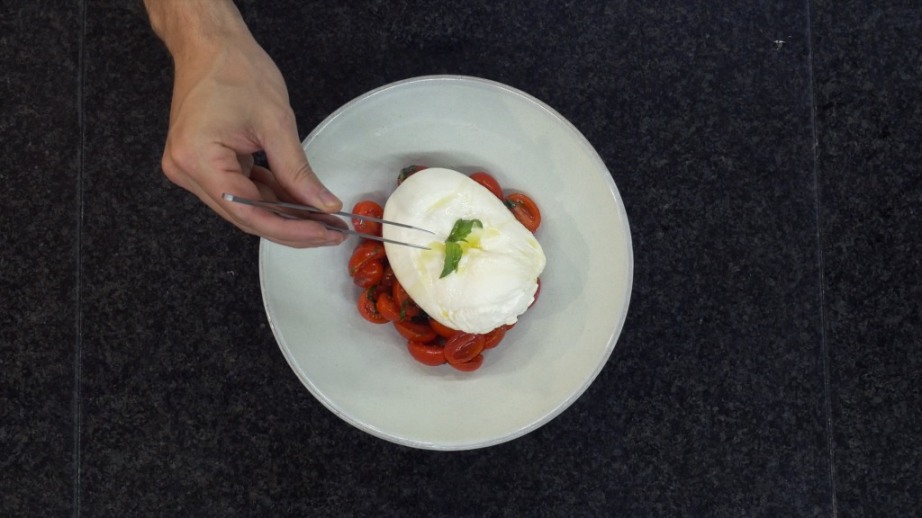 "This initiative goes beyond preconceptions and proves that there is a will and a facility for the Made in Italy system to act as a team and share objectives based upon visibility and promotion. At this significant time for our country, on the occasion of Expo, this is a winning and competitive example of cooperation between public and private for the country's key sectors," states Cristina Tajani, City of Milan Council Member for Labor Policies, Economic Development, Fashion, and Design. "The project finds in Milan its ideal location, not only as an installation but also as a tool for promoting Italy's beauty abroad, for storytelling, and for endorsing our country's whole system."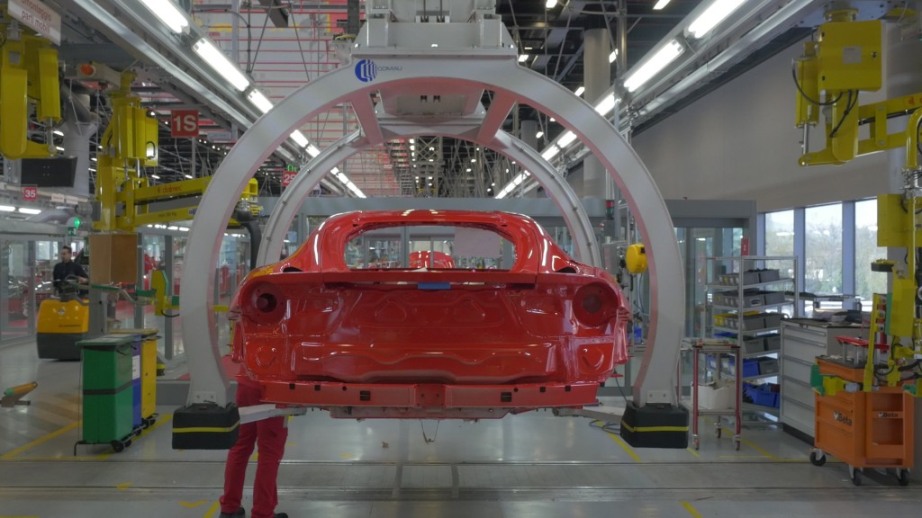 "Beauty in all its forms is the common link that, over the centuries, has brought together Italy's natural heritage, city planning and architecture, artworks, artisanal traditions and the contemporary cultural and creative industries' production. Beauty has holistically inspired every aspect of the Italian lifestyle, from cuisine to the welcoming spirit that characterizes us. Panorama is a tribute to the instinctive affinity that Italians have towards Beauty. Beauty is the end result of form and substance, technology and traditions – elements that combine to leave the visitor with a sense of marvel and fulfillment that can derive only from Beauty," affirms Andrea Illy, President of Fondazione Altagamma.
"I believe Italy is a republic founded on aesthetics," adds Carlo Capasa, President of the Camera Nazionale della Moda Italiana. "We are capable of combining craftsmanship and technology, research and tradition, efficiency and creativity. This ratifies the uniqueness of our country, which has transformed 'beauty' into a system. The Camera Nazionale della Moda Italiana, with its extraordinary associates, is the primary ambassador of such beauty and innovation and could not miss taking part in this initiative, which narrates the aesthetic codes that make our country unique. The beauty of this story is the involvement of multiple voices, a team that proves how public and private can join forces for good causes."
Roberto Snaidero, President of the Salone del Mobile Milano, underlines, "Panorama is a strategic team project that allows us to show the best of our Italian know-how to an international audience. From the beginning, we shared Davide Rampello's creative vision and aligned ourselves with the Camera Nazionale della Moda Italiana and the team put together by Altagamma. We are confident that this project can offer a global vision of our excellence in all its forms. Panorama is opening shortly after the Salone del Mobile, which is already our main symbol of design excellence, and, at the heart of Expo, is destined to become the ideal representation of our sector along with fashion and food. Italy's creativity is rooted in its culture and looks towards the future with the ability to continuously innovate and approach the world's markets with optimism."
[divider style="dashed" top="20″ bottom="20″]