[dropcap]A[/dropcap]fter the Monaco Yacht Show 2015, IMPERIAL has scored three winning goals in only one month: a triple sale, MY ARKLEY (Lürssen 60m), MY EVENT (Amels 199) and MY ARABELLA (Sunseeker Predator 115').
MY ARKLEY (Lürssen 60m), Winner of the World Superyacht Awards 2010, with exterior design by Espen Øino and interiors by Mark Berryman, is undoubtedly one of the finest luxury charter yachts in the world. Launched in 2009, she sleeps 12 guests in six cabins, all of which feature the very best in luxury design.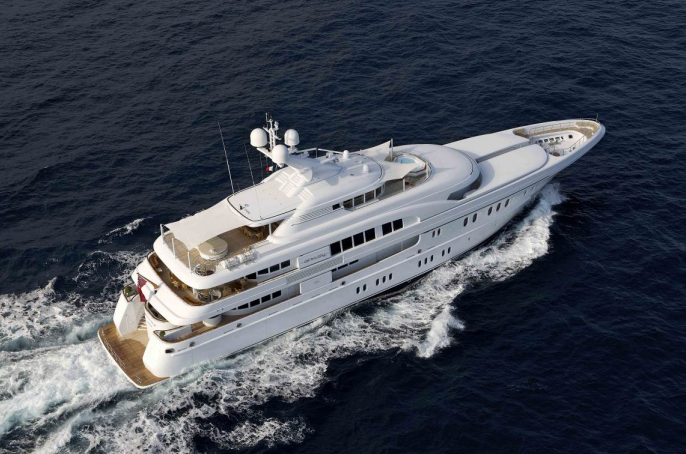 MY EVENT (Amels 199) is the first hull in the Amels 199 Limited Edition series. The hull was designed by Tim Heywood and interior design was by Laura Sessa. The yacht is the winner of the Superyacht Award 2014.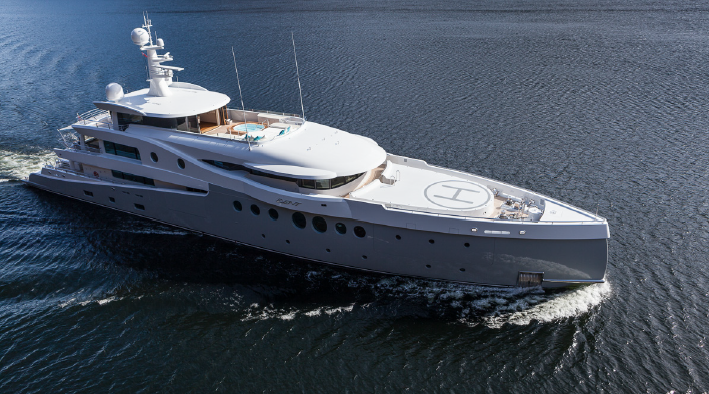 MY ARABELLA (Sunseeker Predator 115')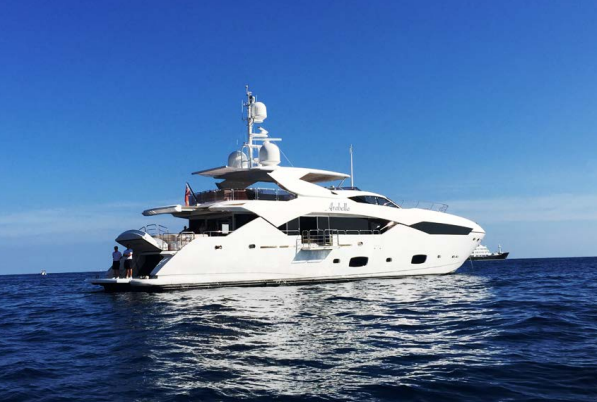 RoMEA, the 81.8m mega yacht showcased at the recent Monaco Yacht Show, is one of the most unique vessels ever built by the German shipyard ABEKING & RASMUSSEN. With the exterior and interior design created by Terence Disdale Design, Romea has been shorlisted for the ShowBoats Design Awards 2016. Since her launch in July 2015, RoMEA is impressing the yachting industry thanks to her marvelous design and her versatile layout combined with very modern and luxury interiors.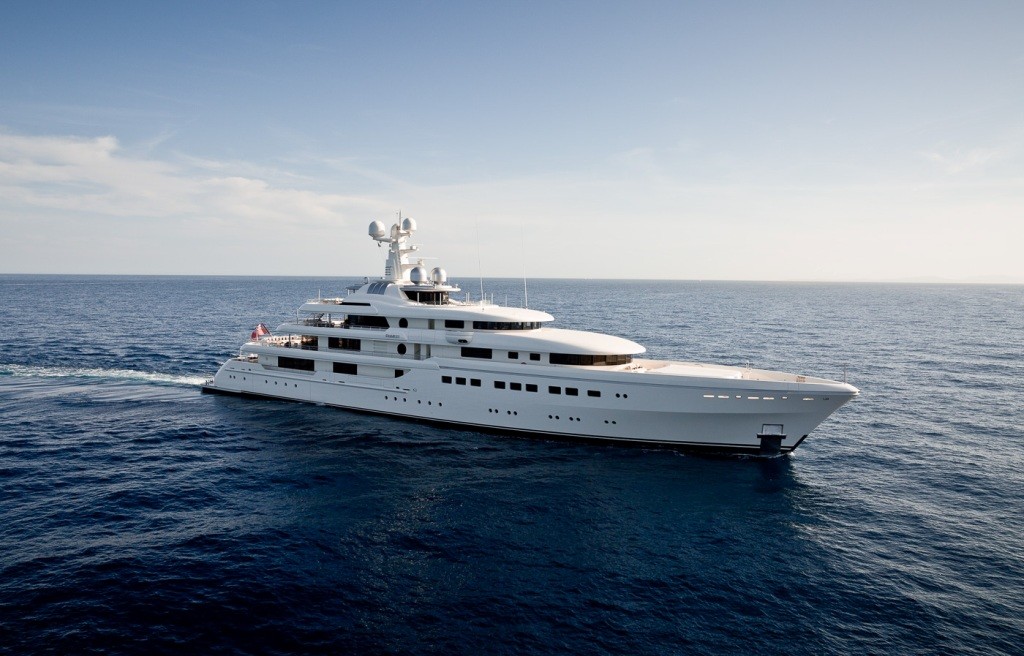 The interior layout of this magnificent motor yacht offers a fantastic full-beam Master suite and 6 cabins, accommodating up to 14 guests. RoMEA boasts among the most exclusive features on board, such as a Cinema on the main deck saloon, an incredible Beach Club or a Spa saloon. Tastefully decorated with the most magnificent furniture, leathers and fabrics, this stunning vessel will remain as an iconic one in the future and a model to follow in her range.