[dropcap]T[/dropcap]he 6th edition of the ultimate yacht, business jets and luxury lifestyle exhibition, taking placefrom on 27/30 November 2015, Sanya, Hainan (China), will offer maximum visibility to the Italian luxury brands.
Among the new projects, the construction of a Pavilion dedicated to the exposition and promotion ofItalian luxury brands. Chinese people will see the Italian National Pavilion for the first time at the scene of Hainan Rendez-Vous 2015, where visitors will have the opportunity to appreciate the premium boutiques of Italy and other niche luxury brands which set their foot on China for the first time, and to enjoy the experience activities with strong Italian style.
HIGH-END LIFESTYLE COMBINED WITH ITALIAN TASTE AND ELEGANCE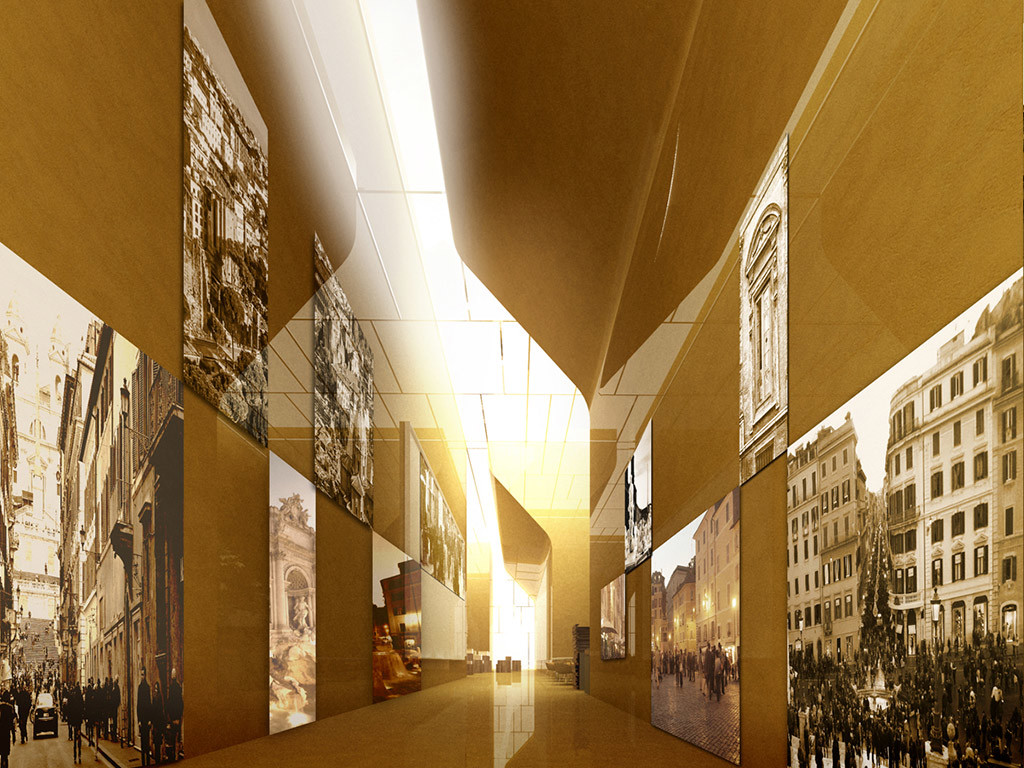 The Italian National Pavilion, which will overall undertake the high-end pavilion 2015 Hainan Rendez-vous, is a result of a letter of intent signed in June 2014 and witnessed by the two prime ministers of China and Italy, with the mission of launching "Italian noble life products".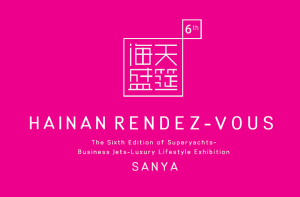 The Pavilion will be the concrete representation of the Italian style, realized with a special design, made to offer maximum visibility and promote the Italian luxury brands. It will include common areas, VVIP areas to strengthen business network, handcraft live show production and a lounge bar where it will be possible to taste typical Italian products.
The Pavilion, with an area of more than 700 square meters, was designed by Hainan Archea Associati who was from a world-famous Italian architecture firm- Marco Casamonti. When it came to the original intention of win-win cooperation that Italian Pavilion cooperated with 2015 Hainan Rendez-vous in the name of the country, Archea Associati said, "we hope to cooperate with the top and noble lifestyle exhibition brand in China and compose the melody of "Dream, Art, Life" with Hainan Rendez-vous. We sincerely hope that Hainan Rendez-vous can provide participants with deeply Italian elegance."
[divider style="dashed" top="20″ bottom="20″]