[dropcap]L[/dropcap]ately, an article about China Rendez-Vou called "Popular yachting lifestyle is coming soon" inOriental Morning Post, credited the contribution made by China Rendez-Vous, and also illustrated the ideas from the founder of China Rendez-Vous, Mr. Lawrence Wang:
"Let the yachting lifestyle be available in China"
Established in 2010, China Rendez-Vous is a famous luxury lifestyle exhibition in Asia now. During the past 5 years, over 95% of the yacht brands in the world participated in China Rendez-Vous, which significantly boosted the development of yacht industry and yacht culture in China.
With the increased income and upgraded consumption level, more and more young people in China are buying yachts with friends or renting a yacht for fun. Yachting has been infiltrating in Chinese white-collar citizens nowadays. When Mr. Lawrence Wang, chairman of Visun Group and founder of Sanya Visun Yacht Club, first started his business in yacht industry, he had an initial ambition to make yachting lifestyle popular in China.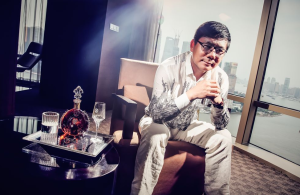 In 2005, Mr. Lawrence Wang first brought the word "yacht club" into China and founded the first yacht club in Hainan, Sanya Visun Yacht Club. Ever since that time, lots of people started to learn about yachting because of Mr. Wang.
"I hope that one day, yachting will become one of the available lifestyles in China rather than solely luxury products. I am trying to a pusher in boosting yacht industry in China."
Because of the international finance crisis around 2009, foreign yacht brands began to expand their business in China. However, since the yacht industry and yacht culture in China were not developed at that time, most people, including those HNWIs who can afford a yacht, were still in hesitation.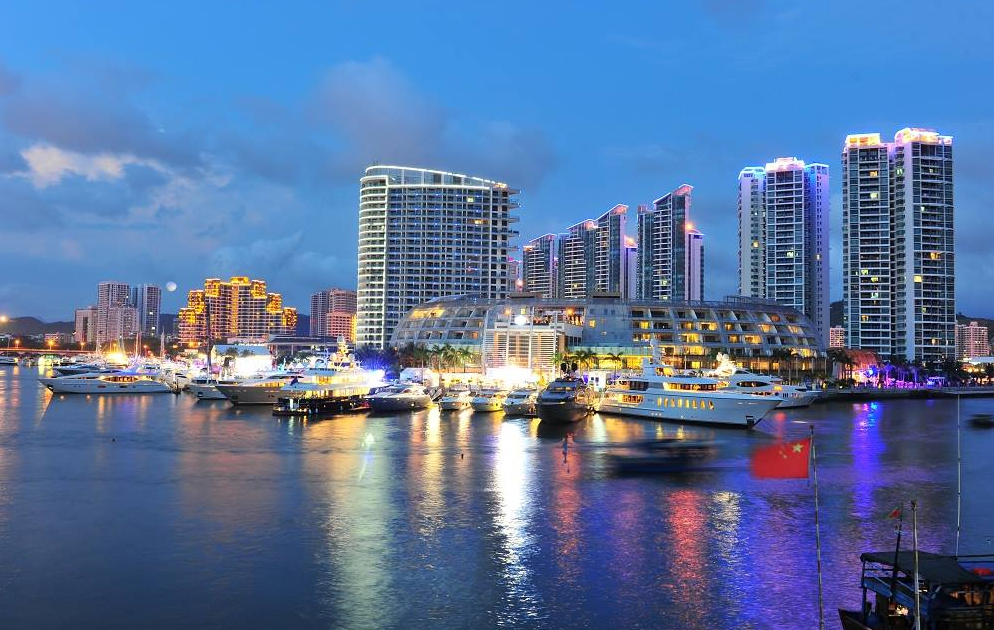 At this time, China Rendez-Vous was established, speeding up the communication between Chinese and foreign yacht industry. On one hand, local yacht industry is boosted as international yacht manufactures are coming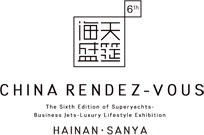 into China via China Rendez-Vous. On the other hand, with the manufacture technology and management experience learned from international brands, local yacht brands and made-in-China products are able to go for international market.
So far, there are various yacht exhibitions every year in more than 20 cities in China, which highly promoted yacht culture and yacht industry in China. As stated by the found of China Rendez-Vous, Mr. Lawrence Wang, "China Rendez-Vous is devoted to accelerating this golden era of yacht industry in China. In the coming 2015 China Rendez-Vous, we will provide more opportunities for all visitors to experience yacht culture. We believe that popular yachting lifestyle is in the near future".
[divider style="dashed" top="20″ bottom="20″]
Source: Oriental Morning Post / China Rendez-Vous
Photos: Superyachttimes