[dropcap]E[/dropcap]mirates superyacht builder Gulf Craft continues its comprehensive management restructure that sets the company on a course towards continued growth as outlined by chairman Mohammed H. Alshaali. In a significant move for the Emirates-based business, Abeer Alshaali takes the helm as Acting Chief Executive Officer (CEO). Other appointments within the executive management see Nizar Tagi appointed as Chief Commercial Officer (CCO) and Paul Gray as Chief Operating Officer (COO).
As part of the restructuring, which comes in the wake of Gregory Yeakle's role as CEO being absorbed by the chairman mid-2019, Notis Menelaou has also stepped down as Vice President of Sales. Menelaou has been working with Gulf Craft for almost two decades.
Chairman Mohammed Alshaali has been leading these structural changes and more as part of future planning and preparing the shipyard for further expansion into other markets. "The shipyard has to grow efficiently" he stated. "Following our debut in the US market late 2019 and our aggressive development plan, we are empowering the shipyard through a team of experts who are able to solidify the new wave of yachting."
Abeer Alshaali, Acting CEO, Gulf Craft.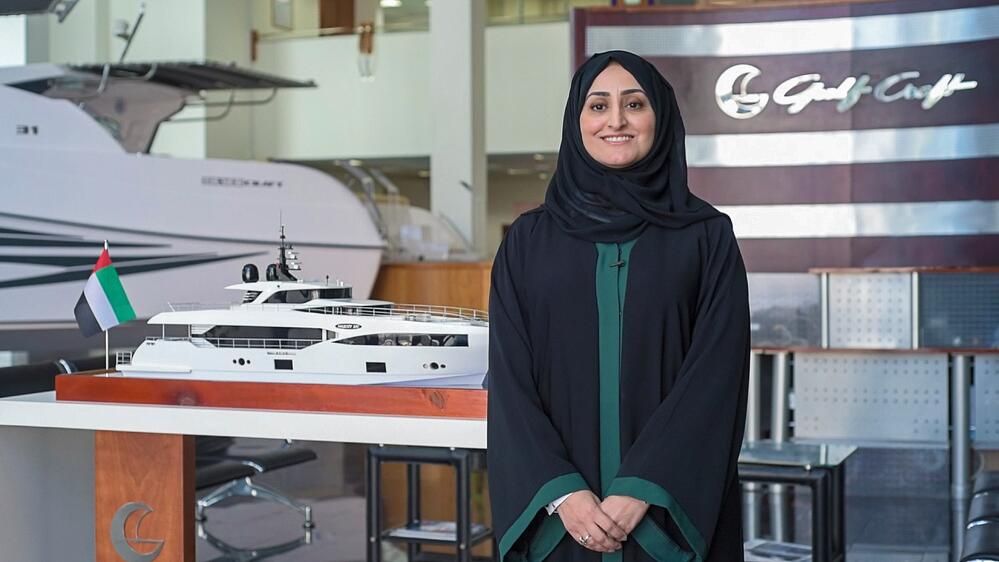 Abeer Alshaali takes the CEO role after holding the position of Executive Management Officer for almost six years. She joined Gulf Craft in the Executive Office handling company management alongside her father. In her role, she implemented new processes to improve company structure and efficiency.
"It's a huge honour for me to take such an important job in a company that has been an integral part of my life since I was young. My objective is to maintain the progress made in recent years and capitalise on substantial growth opportunities in the industry", comments Alshaali.
Paul Gray, Chief Operating Officer, Gulf Craft.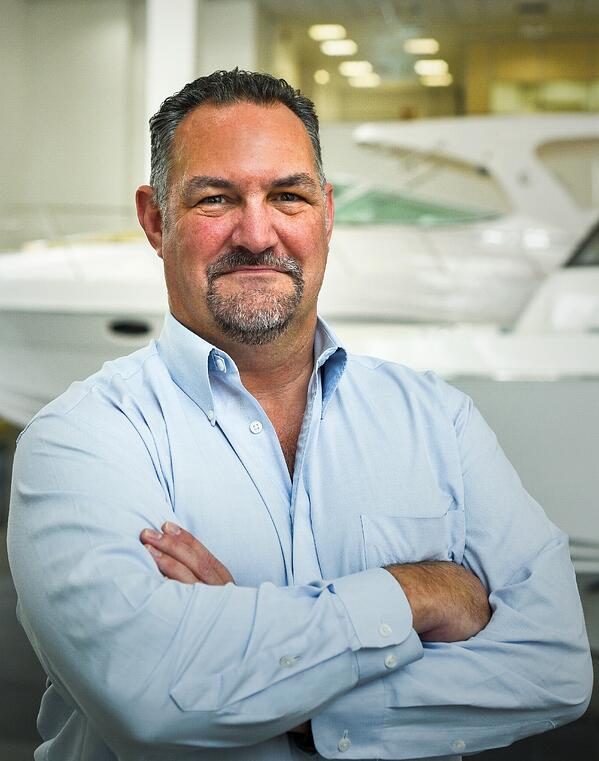 Paul J. Gray will be leading the operational side of the business acting as Chief Operating Officer (COO). Paul brings with him a wealth of experience from other leading shipyards, in which he has set-up efficient processes and significant business models.
"I'm privileged to have been given the opportunity of drawing on my extensive experience from other leading shipyards to ensure that Gulf Craft's business model maximises efficiency and growth in practicality, functionality and quality of their wide product range", says Gray.
Nizar Tagi, Chief Commercial Officer, Gulf Craft.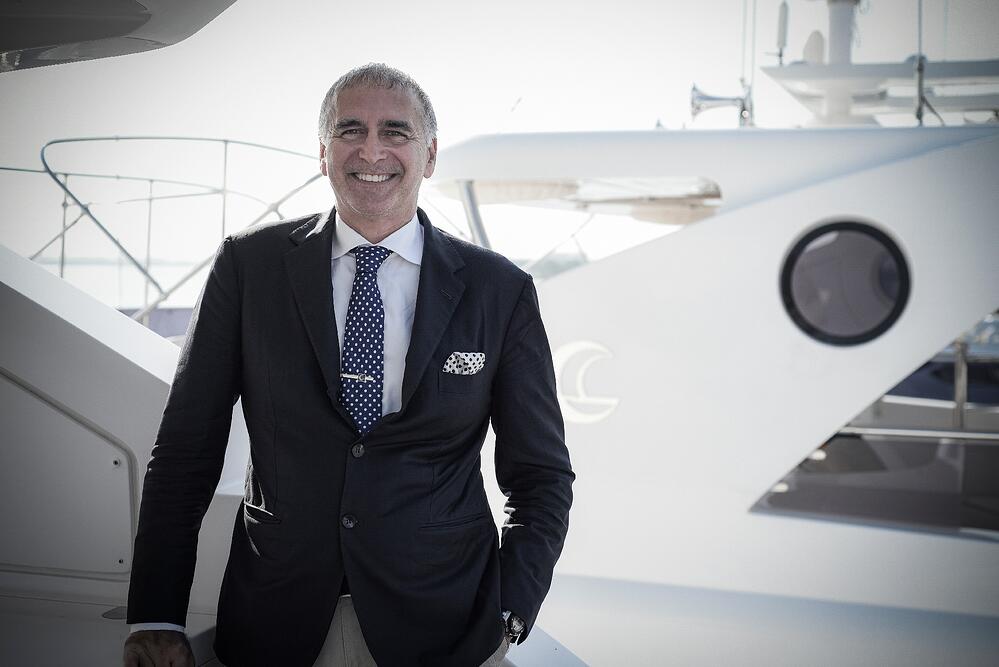 Nizar Tagi, a yachting connoisseur, directs the Sales and Marketing departments with responsibility for the commercial strategy that includes business development, strategic alliances, distribution channel optimization and product development. Before joining Gulf Craft, he was director of world's leading superyacht marina OneOcean Port Vell and the General Manager of a prominent Italian yacht builder in Hong Kong. An expert in sales and marketing, Nizar is a regular speaker in major yachting conferences and consultant to several leading yachting industry brands.
"This is an exciting time in the long history of Gulf Craft and one I am honoured to be part of it. I'm proud to be given the responsibility for driving forward sales in a competitive industry that offers huge scope for new business opportunities", explains Tagi.