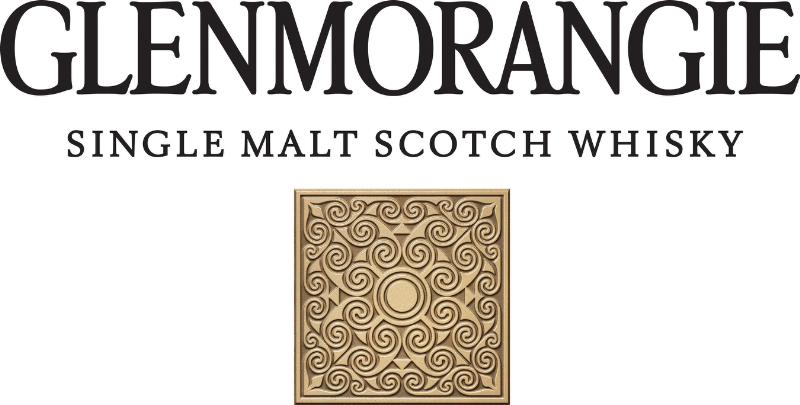 "A
delightful surprise", declares Jim Murray's Whisky Bible
[dropcap]T[/dropcap]he refined
Glenmorangie Lasanta
has won
a seal of approval from the world's leading whisky guide
.  
Jim Murray
 hailed the single malt as 'a delightful surprise', awarding it 93 points out of a possible 100 in the latest edition of his Whisky Bible.
Glenmorangie Lasanta is one of three whiskies in Glenmorangie's Extra Matured Range. These single malts spend ten years in bourbon casks, then a further two in exclusive ex-Sauternes, port or sherry casks, which add complex layers to their taste.  Named after the Scots Gaelic word for warmth and passion, Glenmorangie Lasanta has been refined to make the spicy, full-bodied whisky sweeter, and smoother. Extra-matured in Oloroso sherry casks and now with additional finishing in Pedro Ximenez casks (known as "The King" of sherries), the resulting expression has an altogether more rounded character.
The 2015 edition of Jim Murray's Whisky Bible is full of praise for Glenmorangie's refinements.  Murray, a global authority on whisky, writes of Glenmorangie Lasanta: "This new 12-year-old incarnation has got off to a flying start."  Describing the single malt as "quietly rich", he adds: "Really love the stewed plums and spotted dick*; wonderfully soft delivery, backed handsomely by a two-toned sherry fruitiness, with dry and cream being just about on equal terms.  The sugars appear both fruit and cask borne, though it is the deeper Eccles cake and treacle notes which carry furthest… a delightful surprise."
Dr Bill Lumsden, Glenmorangie's Director of Distilling and Whisky Creation, said: "We are thrilled that Glenmorangie Lasanta has won the appreciation of Jim Murray in his 2015 Whisky Bible.  When I decided to fine-tune its recipe, I wanted to enhance the whisky, further reflecting the warmth and passion which Glenmorangie Lasanta's name denotes.  This single malt is extra-matured in Oloroso sherry casks, which give a richer, rounder finish and now further finished in Pedro Ximenez casks which provides a sweeter depth of flavor.  We believe whisky drinkers will be thrilled with our refinements – just as Jim Murray is."
About Glenmorangie:
Glenmorangie Single Malt Scotch Whisky originates in the Scottish Highlands where, at  the Glenmorangie Distillery, it is distilled in the tallest malt whisky stills in Scotland, expertly matured in the finest oak casks, and perfected by the Men of Tain.  The Distillery was founded in 1843 and is renowned as a pioneer in its field uniting tradition with innovation to create 'unnecessarily well-made whiskies.'
Jim Murray's Whisky Bible:
Jim Murray's Whisky Bible is considered the world's leading whisky guide. Each edition contains some 4,500 detailed tasting notes on the world's leading and lesser-known whiskies.
[divider style="dashed" top="20″ bottom="20″]