FLIBS 2016 | More than $4 billion is the value of the products displayed at the world's largest in-water boat show, among amazing array of boats, marine products and accessories.
With nearly 1,500 boats across more than 3 million square feet of exhibit space and approximately 1,000 exhibitors from more than 30 countries, the event will take place November 3-7, 2016.
According to a recent study conducted by Thomas J. Murray & Associates in conjunction with the University of Florida, the 56th Annual Fort Lauderdale International Boat Show contributed a whopping $857 million to the overall economy in the state of Florida. This successful result – stated Efrem "Skip" Zimbalist III, president of Show Management, is only possible because of the coordinated effort of the entire community, the hospitality industry, partners, exhibitors and suppliers.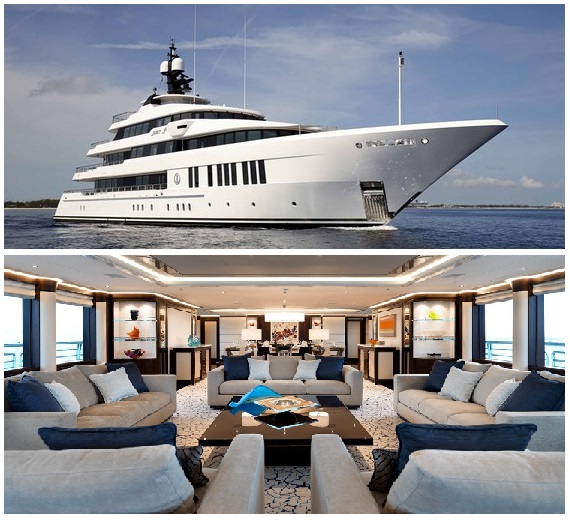 In picture: Just J's, the five-deck, 165 feet large, custom built megayacht by Hakvoort, on display at FLIBS 2016.