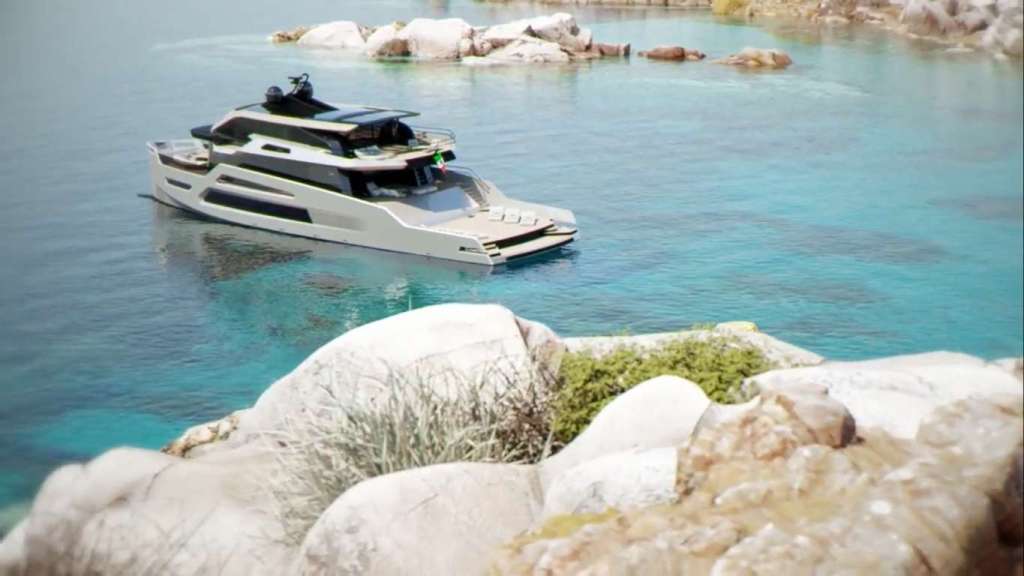 Built in Sardinia at the yard in Arbatax, the new flagship of the Maori fleet is a custom unit especially designed for a very demanding client. The new Maori will have a LOA of 38,2m, featuring a naval architecture by NavaHEAD, an exterior design by Marco Ciampa and an interior by Pulina Exclusive Interiors.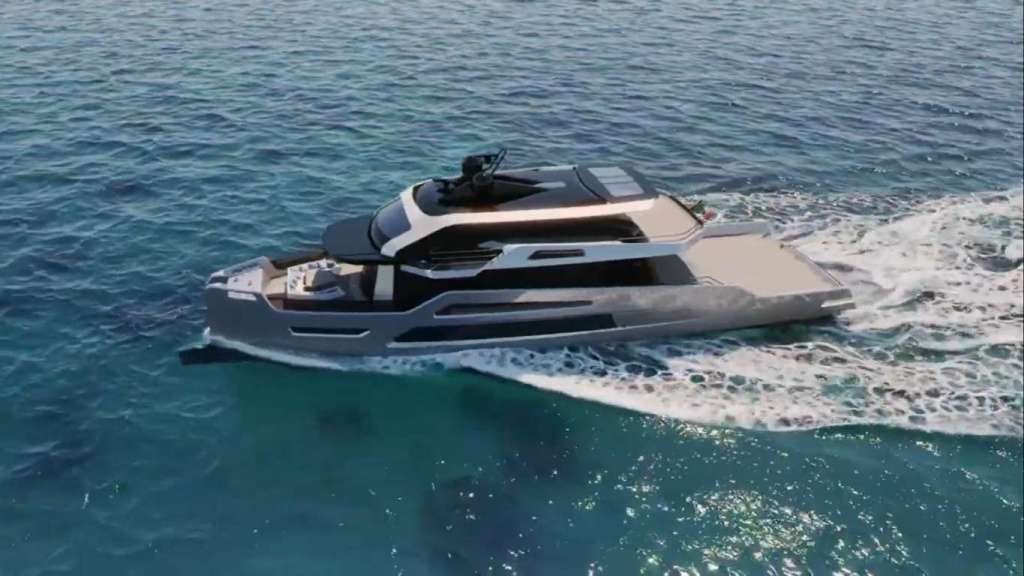 Maori 125 can accommodate up to 10 guests and 7 crew members. With her semi-displacement hull and 2 tiers of superstructures, the yacht is expected to be delivered by the end of the year.
With a volume of 380GT, the yacht can reach a max speed of 18.5 kn, according to preliminary data. About this new model, Andrea Agrusta commented: "We have joined the deep experience of Maori shipyard in high-tech light yachts with a new innovative design, creating a unique yacht, a real mix of innovation. The significant beam, above average in its yacht range, allows incredible spaces increasing in parallel the yacht stability. New Maori 125 has a semi-displacement hull with a fully optimized knife-shaped bulbous bow designed to reduce fuel consumption and cut cleanly through the oceanic waves reaching high-level seakeeping performances for a safe and unforgettable long range trip".