Ferretti Group participates at the 40th Cannes Yachting Festival, showing record numbers and exhibiting the largest fleet of the event: 25 yachts from 8 to 37 meters, amongst which the superlative Rivamare at the entrance of the of Palais des Festival:
Ferretti Yachts 780 and Ferretti Yachts 920, besides the new version of Ferretti Yachts 550;
Pershing 9X;
56' Rivale and 100' Corsaro for Riva brand;
Navetta 33 for Custom Line brand.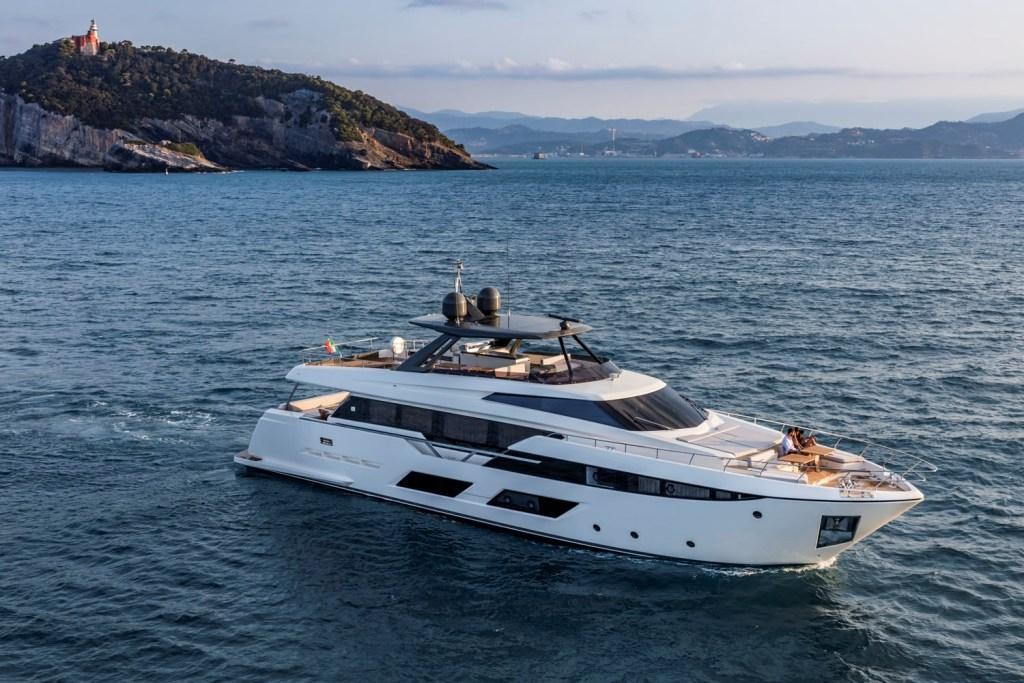 As at August 31st, 2017, Ferretti Group recorded a consolidated order book for serial brands equal to 259 million Euros, in line with the budget estimates for the current financial year. The Group expects to close the year with a total purchase order for serial brands of around 400 million Euros, confirming and consolidating the extraordinary result already achieved in 2016.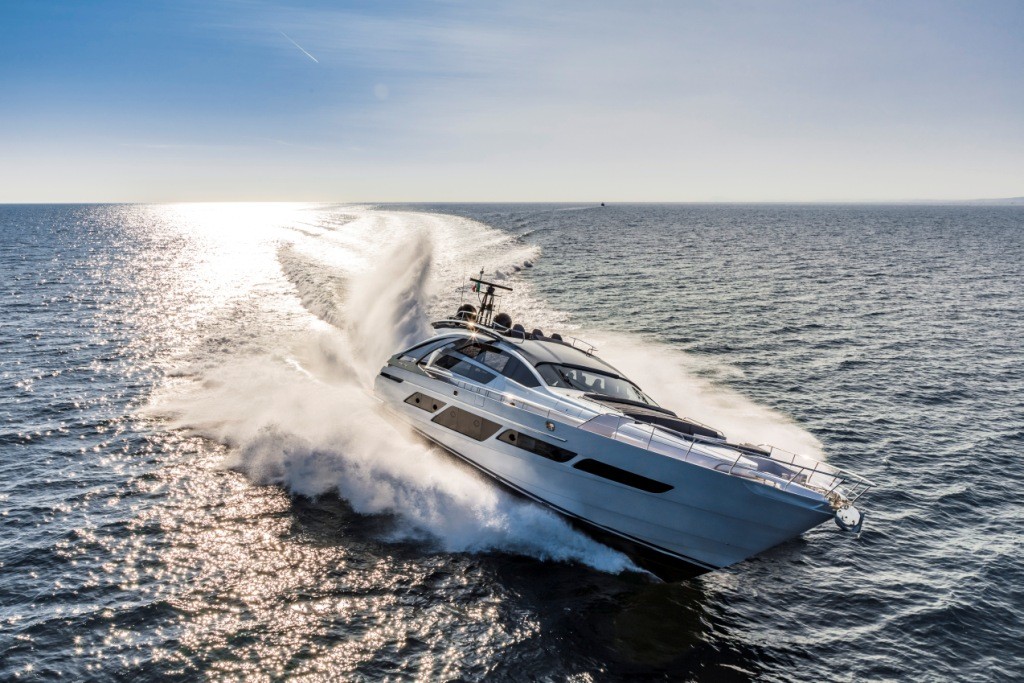 The Group continued its strong commercial penetration on a global scale. In percentage terms, as at August 31st, 2017, Europe – Middle East – Africa contributed for 53% of new orders, Americas for 28% and Asia Pacific for 19%. The commercial success and the continuous improvement in efficiency and productivity in all the Group's shipyards led to the achievement, after the first 8 months of 2017, of consolidated revenues of 344 million Euros, +10% compared to the same period of 2016.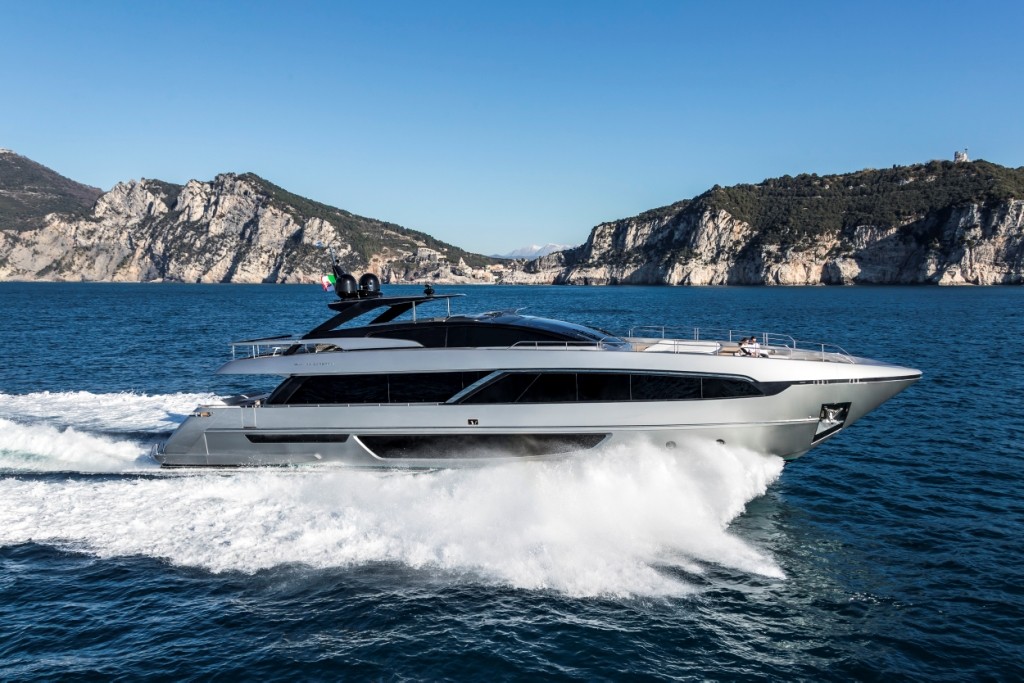 EBIT and EBITDA, as at August 31st, are both positive, 24.5 million and 37.3 million Euros, respectively. These results led to a firmly positive profit before taxes, reaching 16.5 million Euros as of August 31st, 2017, with a 57% increase compared to the results 12 months ago.