[dropcap]I[/dropcap]n less than a month the Italian group will participate at four prestigious international boat shows in Hong Kong, China and Thailand, where numerous models of the Group's brands will be displayed, amongst which several debuts in this market of growing strategic importance.
The first event is the [highlight color="yellow"]International Boat Show in Hong Kong at the Marine Cove [/highlight]from today until the 4th of December. Ferretti Group, which in Asia is present with its Hong Kong-bassed subsidiary, Ferretti Group Asia Pacific Ltd., will participate in collaboration with its local dealer, Starship Yachts. Riva 76' Perseo will make its official debut on the Asian market, next to a number of successful yachts, such as the Aquariva Super and Riva 86' Domino, Ferretti Yachts 870 Tai He Ban edition, and finally, Ferretti Yachts 550.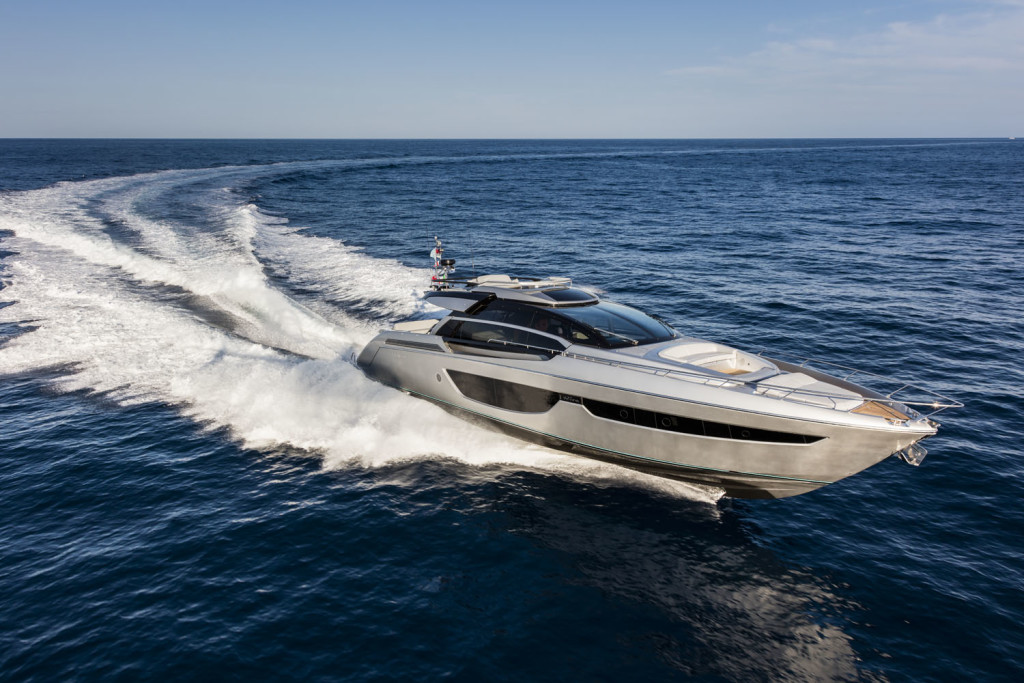 From the 3rd until the 5th of December, the enchanting island of Hainan in Southern China will be the home of the [highlight color="yellow"]Hainan Clearwater Bay Boat Show[/highlight]. Ferretti Group's Chinese dealer, Speedo Marine, will showcase Navetta 33 Crescendo from the Custom Line's displacement series.
From the 8th until the 11th of December it is the turn of the [highlight color="yellow"]China Rendez-Vous in Sanya[/highlight], the show that continues each year with its great tradition, this year at the 7th edition. More than a show, an exhibition dedicated to the lucury culture, where yachting plays an important role. At this event, founded by Visun Group, chinese investment company and versatile operator established in 1998, active in different fields, from tourism property development, retailing, yacht club, auto club, equestrian club, wine club to property management, sports event, cultural and leisure events.
Ferretti Group has participated in the China Rendez Vous since the first edition, in 2010. This year guests will have the opportunity to visit some of the most recent and best-selling models: Ferretti Yachts 550, Ferretti Yachts 650, Ferretti Yachts 870 Tai He Ban and the maxi yachts Custom Line 112' and Custom Line 124'.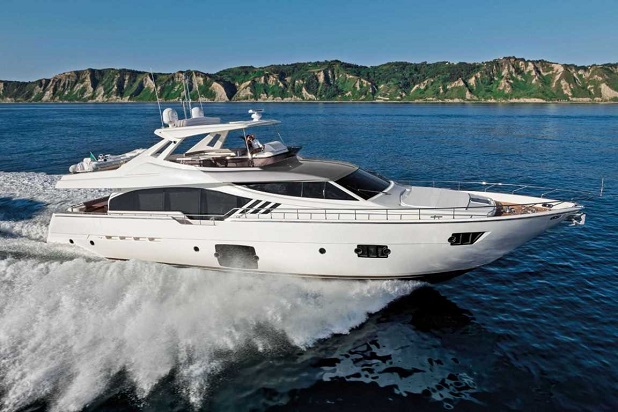 The tour in Asia will concludes on Phuket, with the last boat show taking place from the 15th until the 18th of December. At the [highlight color="yellow"]Thailand Boat Show [/highlight]Ferretti will participate with its local dealer, Lee Marine, displaying two flybridge yachts: Ferretti Yachts 720 and Custom Line 112'.
[divider style="dashed" top="20″ bottom="20″]
ferrettigroup.com