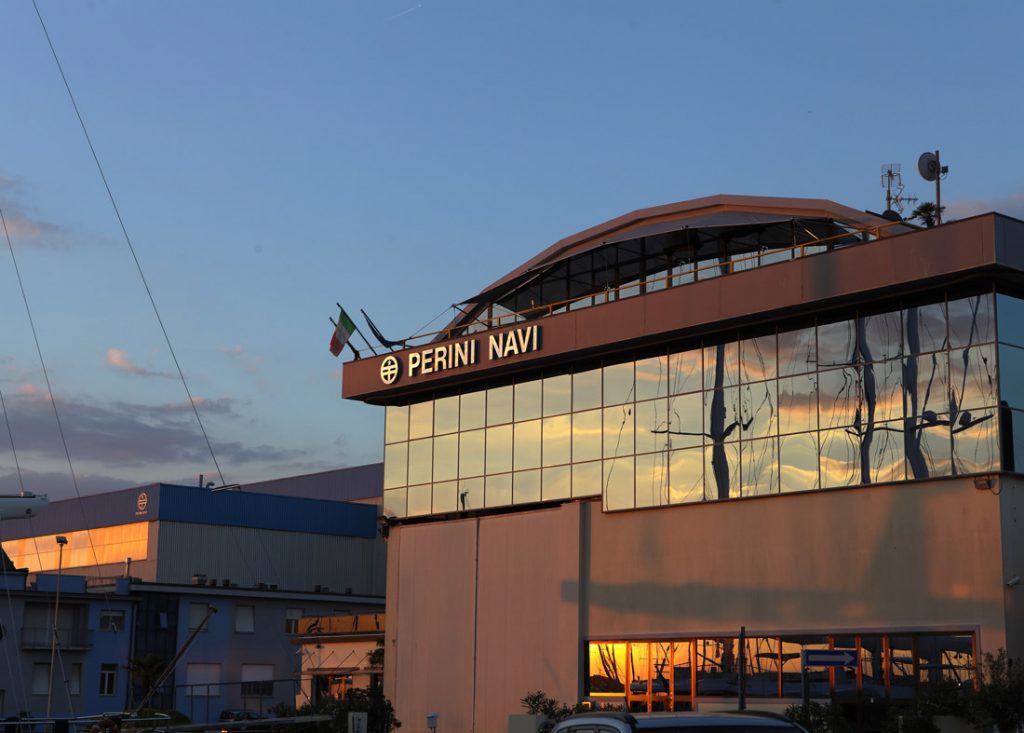 Immediately after the announcement by ISG, Ferretti Group and Sanlorenzo (in a 50-50 joint venture) announce that they too have presented to the official receiver of the Tribunal of Lucca an irrevocable proposal for the acquisition of the entire corporate complex of Perini Navi S.p.A., declared bankrupt in January 2021.
 
The proposal, presented through the 50:50 joint venture Restart S.p.A., relates to the shipyards in Viareggio and La Spezia, brands and patents, the share capital of Perini Navi U.S.A. Inc., and existing legal relationships with employees and other third parties.
 
The irrevocable offer includes a business plan aimed at restarting production and relaunching the company, the brand and, most of all, at ensuring growth and continuity of employment for the workers of the two shipyards as well as strengthen the relationship with the territory.
 
Ferretti Group and Sanlorenzo, world leaders and epitome of Italian nautical excellence, have extraordinary industrial capabilities and know-how and undertake to invest considerable financial resources to implement a long-term relaunch and value creation plan that will enable Perini Navi to return being a dynamic and global company, benchmark of the Italian nautical industry in the world.