[dropcap]T[/dropcap]he Dubai International Boat Show (DIBS) will start on February 27th and from this edition on the show will take place in a stunning new location at the Dubai Canal in Jumeirah, an ideal place for the region's leading luxury yacht and sailing industry event. The 3.2-kilometres long waterway runs from the creek in Old Dubai, through Business Bay and into the Arabian Gulf. Since its opening in 2016, Dubai Canal has further established Dubai as a world-class maritime destination.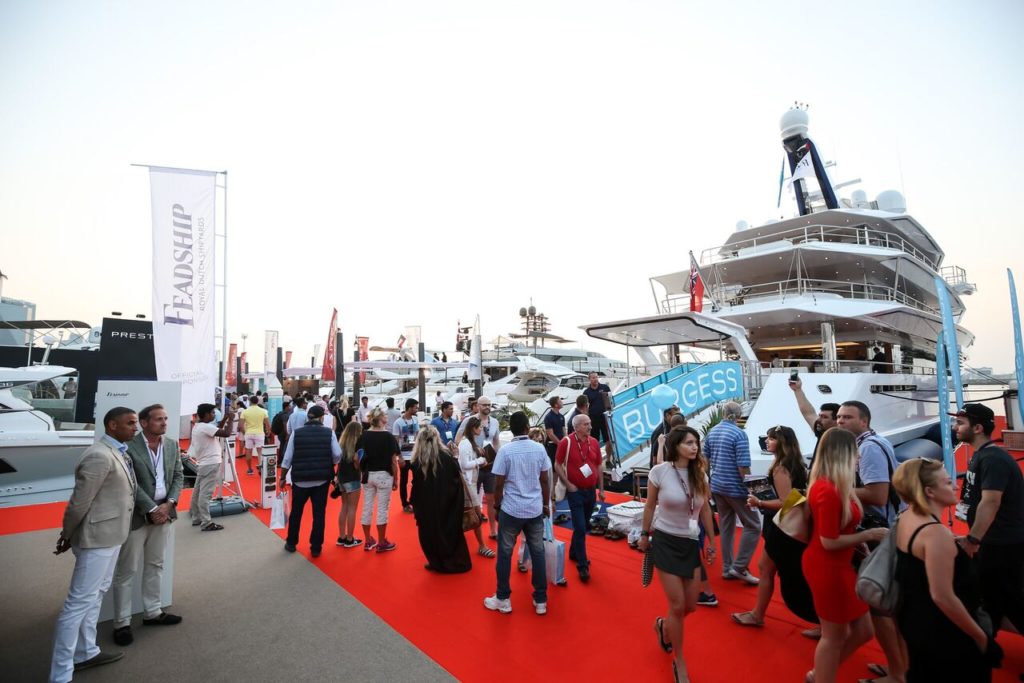 The move to the Dubai Canal is a temporary shift as construction gets under way at the new Dubai Harbour, designed to be the Middle East's largest marina with some 1,400 berth spaces. Dubai Harbour will provide the UAE's boating community with an expanded base that will inspire a new wave of owners to the region.
The new site has allowed organisers to create an event that aims to provide greater opportunities for partners and exhibitors to showcase all-new, breath-taking luxury superyachts, sailing boats, fishing vessels, water stunts and cutting-edge industry technology.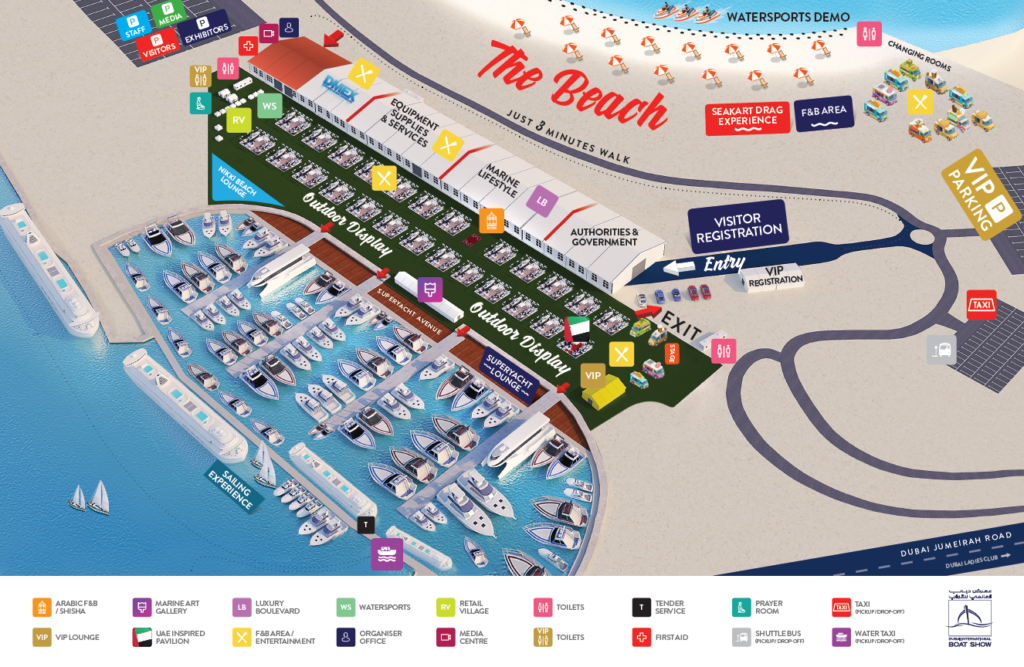 Each year DIBS attracts more than 350 exhibitors and over 800 brands and companies from 60 countries. Of the thousands of visitors to the event last year, nearly 40 percent expressed an interest in seeing new vessels, and almost a third were keen to have a fun day out with the family – the new location at Dubai Canal will support the display of new boats as well as interactive activities for adventurers of all ages.
The Dubai Canal location provides unprecedented access to surrounding business and leisure hubs such as DIFC, DWTC and Business Bay, as well residential communities such as Downtown Dubai. Visitors to DIBS will have world-famous landmarks such as the Burj Khalifa, Dubai Mall and Dubai Frame just minutes away, and ample parking and transportation options at the event.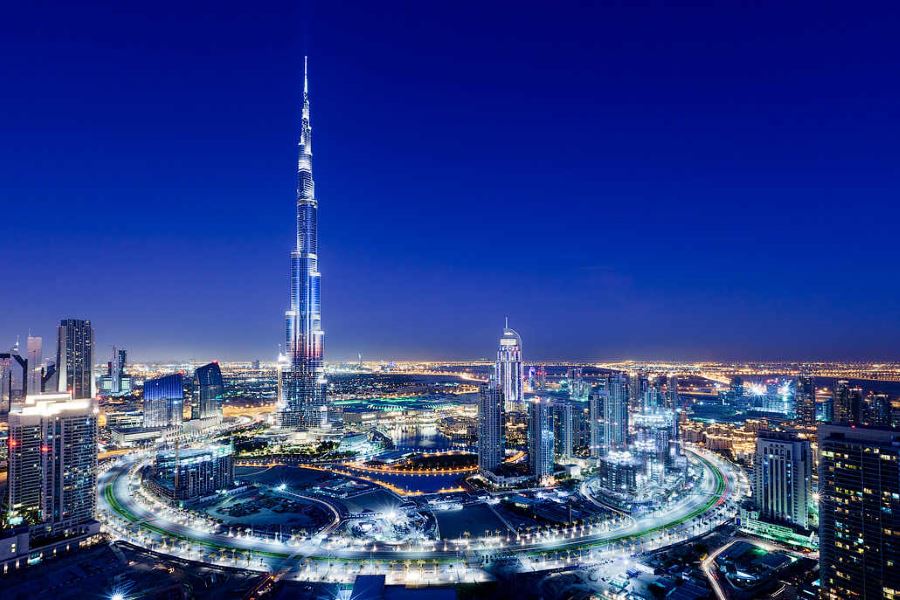 His Excellency Saeed Hareb, Secretary General of Dubai Sports Council and senior advisor to the Dubai International Boat Show, said: "Dubai Canal is one of the great construction achievements in recent years and a wonderful success to the marine industry in the UAE. To hold the prestigious Dubai International Boat Show at this location is a very exciting prospect with a wealth of possibilities, and I'm looking forward to seeing how it develops DIBS into its next stage of growth."
DIBS 2018 will highlight the emirate's status as the world's most exciting and glamorous leisure marine hub. One of the leading superyacht markets, 55 per cent of ultra-high net worth individuals in the Middle East are likely to own, or intend to buy, a superyacht.
Erwin Bamps,CEO of Gulf Craft said:
"Gulf Craft is delighted to welcome a new location for the region's leading yacht and boat show. We've followed the development of the Dubai Canal very closely – it has created a new concept of waterfront living and waterfront enjoyment for residents and tourists alike. We are looking forward to bringing Gulf Craft's selection of vessels to this exciting new venue next year. The location, at the very heart of Dubai and its newest, world-class landmark, perfectly reflects the event's status on the global maritime calendar."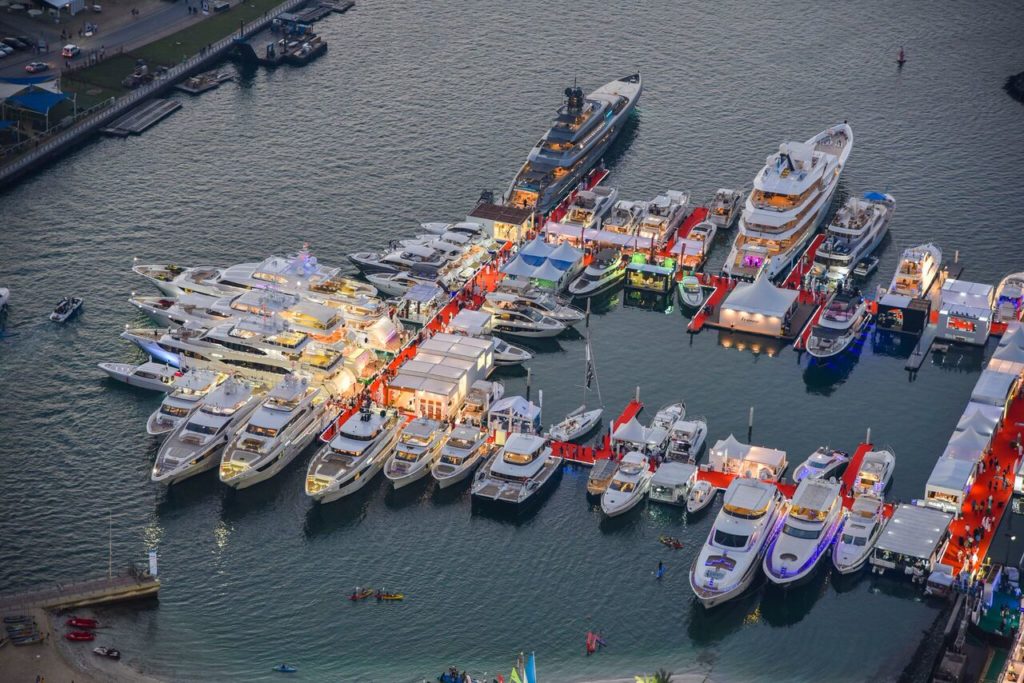 The 2018 event will welcome two new areas: Future of Yachting and Luxury Boulevard. The Future of Yachting area will showcase innovative materials, technologies and up-and-coming superyacht designers, while Luxury Boulevard will highlight exhibitors and high-end brands amplifying marine enthusiasts' passion for yachting and luxury.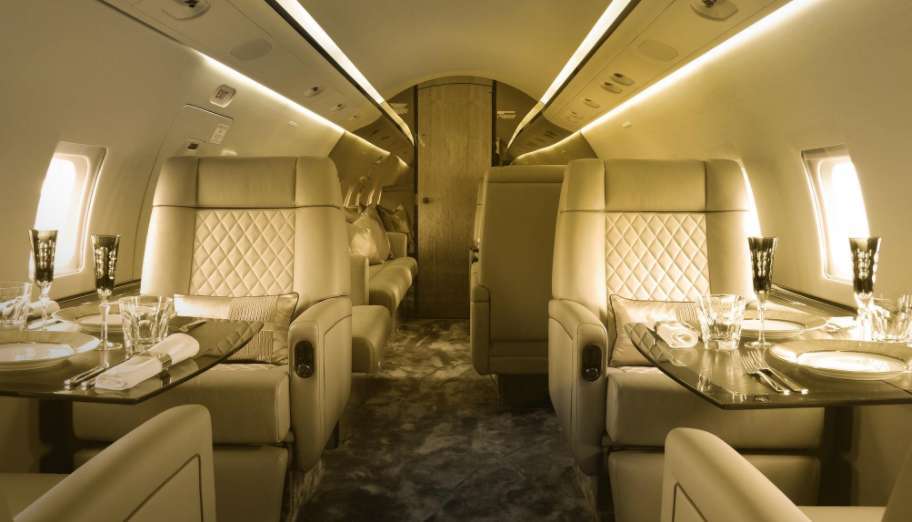 Special presentation of exquisite art, sculptures and one-off pieces from illustrious artists around the world will be host at the Art Gallery, accessible only by invitation and VIP-Guests. The gallery will be connected to the Superyacht Lounge in the Marina Display aiming to attract VIP visitors and high profile art enthusiasts to view and purchase the collection.
The SYBAss Area will return to showcase the world's leading superyacht builders including Amels, Feadship, Heesen, Lurssen, Oceanco and more. The Marina Display will bring UAE-grown favourites superyacht builder Gulf Craft as well as Art Marine representing Ferretti group and Riva. Princess Yachts, SF Yachts representing Montecarlo Yachts & Mondo Marine, Sunseeker and many more.