Dar al Oud, a prestigious premium brand of products that have been made from 100 per cent Oud oil, has revealed its latest range of exclusive luxury products, which have been enriched with Swarovski crystals, offering its users a taste of a new luxurious and unmatched experience. This new range of limited edition products is set to make its debut at the Saudi Arabia leg of the World Luxury Expo, an event that throws the spotlight on the world's most prized collection of luxury goods and experiences for the most discerning clientele, which will be held on 11th-13th March 2015 at the Ritz-Carlton Hotel in Riyadh.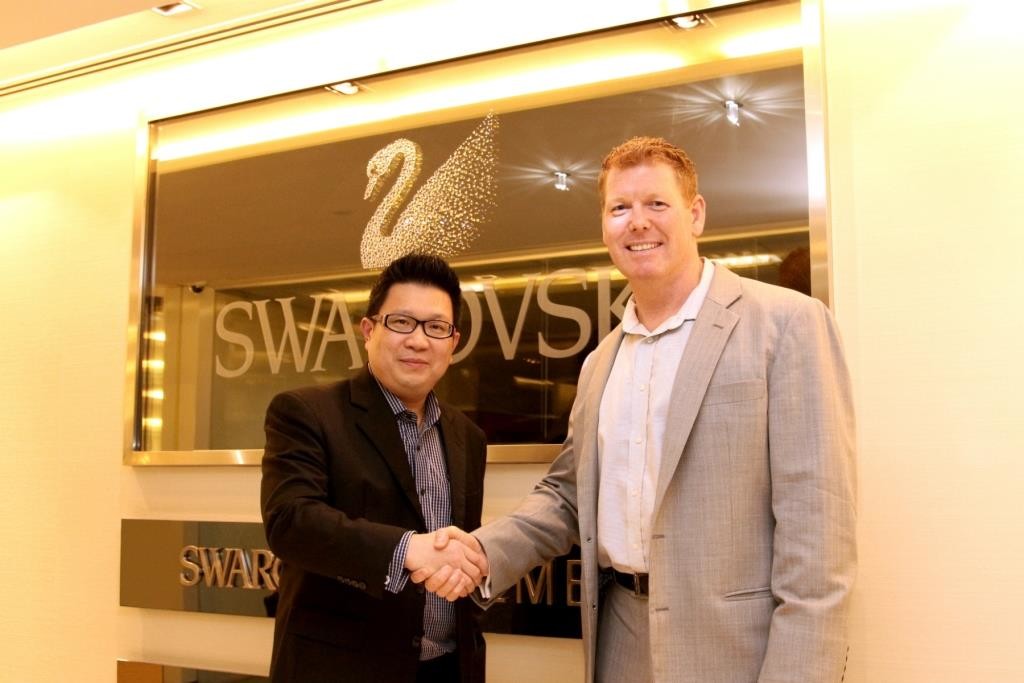 "It is a great opportunity to be working with Swarovski, one of the top ten luxury brands in the world. This strategic new partnership will result in the development and release of new high quality products from Dar al Oud," said Andrew Steel, CEO of the Treedom Group. "The Kingdom of Saudi Arabia has long been known as the world's biggest Oud oil market and the Saudi market remains highly lucrative, consisting of consumers with incredibly high purchasing power combined with an appreciation for luxury goods. After our success in participating at the Saudi Health and Beauty Exhibition last year, Dar al Oud is excited to announce the launch of an exclusive range of Oud Oils, with customized bottles embellished with over 7,500 crystals from Swarovski on each bottle. This is a limited edition offering, which will only be available at the World Luxury Expo in March 2015."
Viroj Sukpitak, Managing Director, Swarovski (Thailand) Limited, concluded:
"We are pleased to work in collaboration with Dar al Oud to create this exclusive Oud oil crystallized package in time for the World Luxury Expo in Riyadh. The beautiful packaging strongly helps in the efforts to package Dar al Oud as a luxury brand widely renowned in the Middle East,".