[dropcap]N[/dropcap]o panic, the most important event in the design world is coming to Milan next week. Keep calm and organize your agenda in order not to miss any of the most relevant events. Visit the Salone del Mobile during the day and get ready for the vivid nightlife in the city adorned by a moltitude of cocktail parties to celebrate the design.
Ernesto Meda will host the the scale model of the Custom Line Navetta 37, one of the brands of the Ferretti Group. The partnership between the two Italian companies continues to witness the value of the Made in Italy and the Italian Excellence.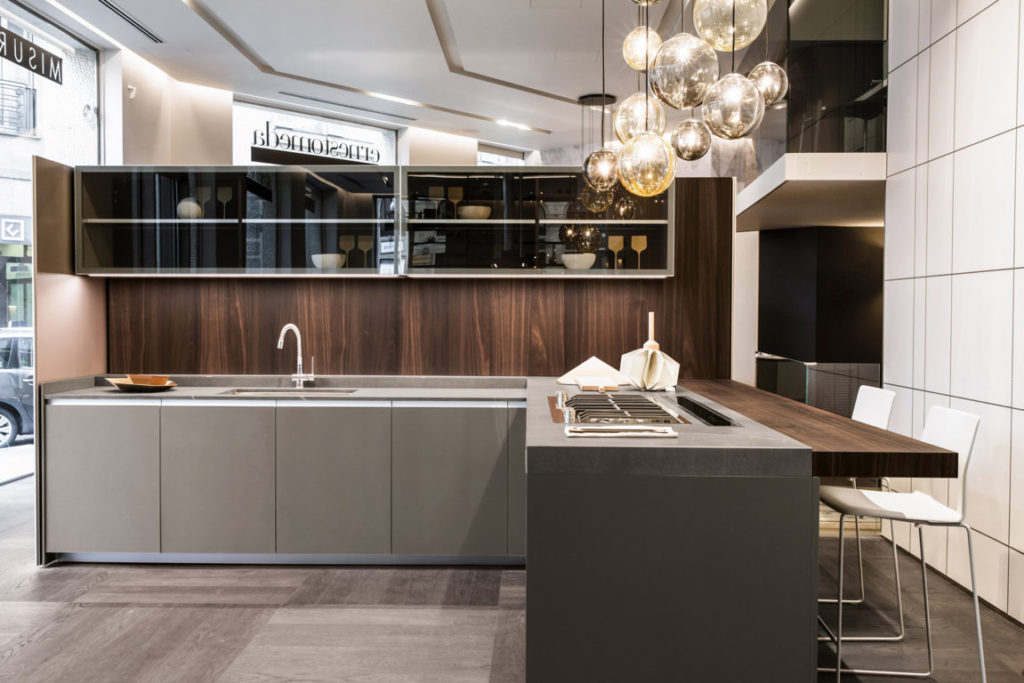 Ernestomeda Yacht Division is the branch dedicated to the development of kitchens for the yachting sector and has been collaborating with the Italian yard since 2005.
The scale model of the Custom Line Navetta 37 will be exhibited in the flagship store of Ernestomeda next to Icon, one of the top projects of Ernestomeda.