[dropcap]C[/dropcap]RN, a brand of the Ferretti Group specializing in the construction of fully-custom steel and aluminium pleasure vessels over 40 metres in length, will be taking part in the Fort Lauderdale International Boat Show (to be held from 30 October to 3 November 2014) with a stand in the SYBAss area, where the leading superyacht builders in the world will be displaying their crafts.
The Fort Lauderdale International Boat Show, which has reached its 55th edition, keeps being considered the most prestigious 'showcase' of world boating and is the American yachting industry's leading event.
After participating in the boat shows that traditionally open the yachting season in Europe, CRN is now confirming its presence on the US market, a strategic one for the Company. The Ancona-based Shipyard will be exhibiting some of its unique yachts – true ambassadors of Italian excellence in the world thanks to their uncompromising engineering and design solutions.
The Shipyard's flagship, the Chopi Chopi, is one of the finalists at the International Superyacht Society Design Awards, whose awarding ceremony will be held just during the Fort Lauderdale Boat Show – an acknowledgement that bears witness to CRN's increasing importance and status on the American market too.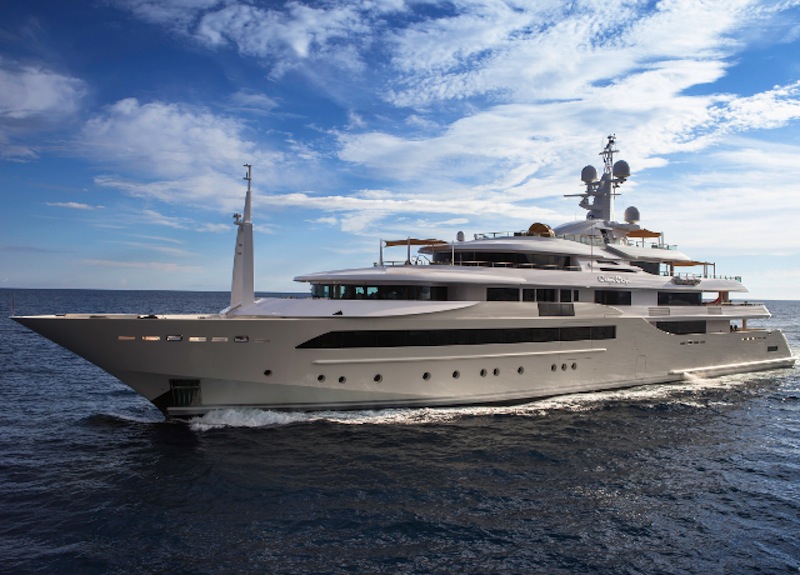 [divider style="dashed" top="20″ bottom="20″]