[dropcap]C[/dropcap]ompleted at CRN's Ancona facility, CRN 137 was designed by Nuvolari Lenard inside and out, working closely with CRN's in-house technical facility. CRN 137 represents an important milestone for the yard and the group (Ferretti Group) thanks to the certification IMO TIER III, which confirms the significant reduced impact on the environment and the industrial strategy firmly centred on sustainable development.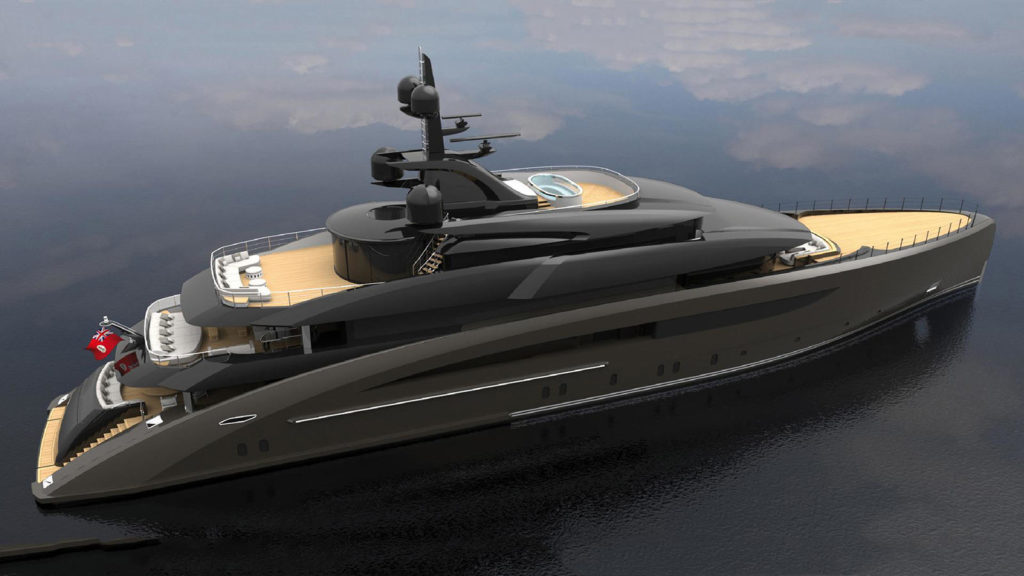 The fully custom steel and aluminium 62-metre megayacht was launched last Autumn in Ancona and is almost ready to be delivered to her owner. CRN 137 is the first IMO TIER III-compliant megayacht built in Italy, which will be soon followed by the other 3 fully custom CRN yachts currently under construction – 63m M/Y 138, 72m M/Y 139 and 60m CRN M/Y 141.
In accordance with this regulation, a certified reduction of 70% in harmful emissions of nitrogen oxides (NOx) in engine exhaust gases is now guaranteed for all CRN motor yachts. This reduction is mandatory for any pleasure yachts with a gross tonnage of more than 500 GT that are permitted to cruise in all geographical areas and whose keel was laid after 1 January 2016.
The project was coordinated and completed by the team of engineers at the CRN Technical Office. Compliance was achieved by fitting the engine exhausts with the SCR (Selective Catalytic Reduction) auxiliary system, which uses a chemical process to slash harmful emissions.