CANTIERE NAUTICO CRANCHI, one of the most prestigious and enduring Italian shipyards, meets one of the most
innovative and productive international marine designers. The new partnership with Christian Grande DesignWorks is based above all on a spontaneous rapprochement characterized by mutual comprehension and common values and personalities established between the designer and the proprietors of the shipyard.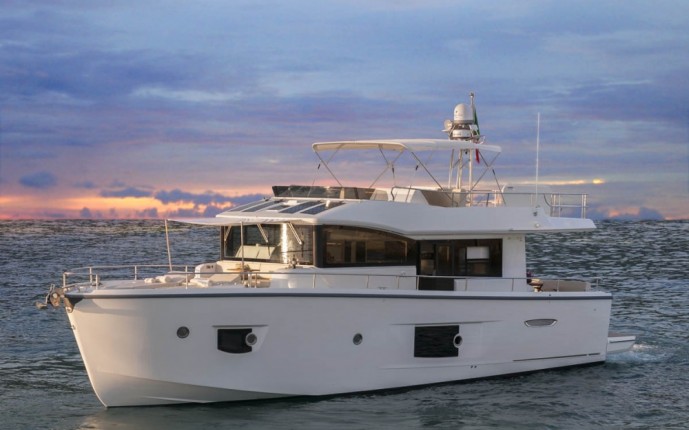 The result is a rare elective affinity, both personal and professional, that has contributed to the creation of the necessary confidence to entrust the future of the yard's distinctive character to the designer from Parma, already well noted for his prolific creation of successful designs in different areas.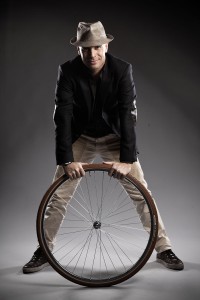 Christian Grande comments: "I am honored and confidant in this new partnership. Cranchi is a very sound yard, equipped with advanced state-of-the-art production systems in the medium-large size nautical series production sector. I believe that we both can grow and create unique products, because at the base of our rapport we have shared values and visions, which means synergy and winning approaches in all the creative phases for new boats with a high level of quality and aesthetics."
Cranchi, with a 145-year history, has been  in the marine business since 1870 with yard based in San Giovanni di Bellagio on Lake Como. Today the yard has three production facilities in Italy, a Marine Test Center where clients can try out the entire gamma year round, and a dockyard for hauling, launching and maintaining yachts over 50′ long. Cranchi exports 90% of their production to more than 70 countries throughout the world. The yard is present with a directly controlled representative company in the United States since 1993. More than 600 boats have been sold in the America's to date, making the Cranchi© brand a symbol of Made In Italy excellence.
[divider style="dashed" top="20″ bottom="20″]
www.christiangrande.com   |  www.cranchi.it