[dropcap]T[/dropcap]he international meeting between Captains and the refit yachting industry  in the nautical district of Viareggio, will return in Viareggio from 18 to 22 April. Superyacht Digest will be present to report the event on the social media.
Organized and promoted by NAVIGO, service center for innovation and development of the yachting industry and supported by the Distretto Tecnologico per la Nautica e la Portualità Toscana, YARE is considered by the insiders the unmissable meeting point in the cosmopolitan yachting calendar.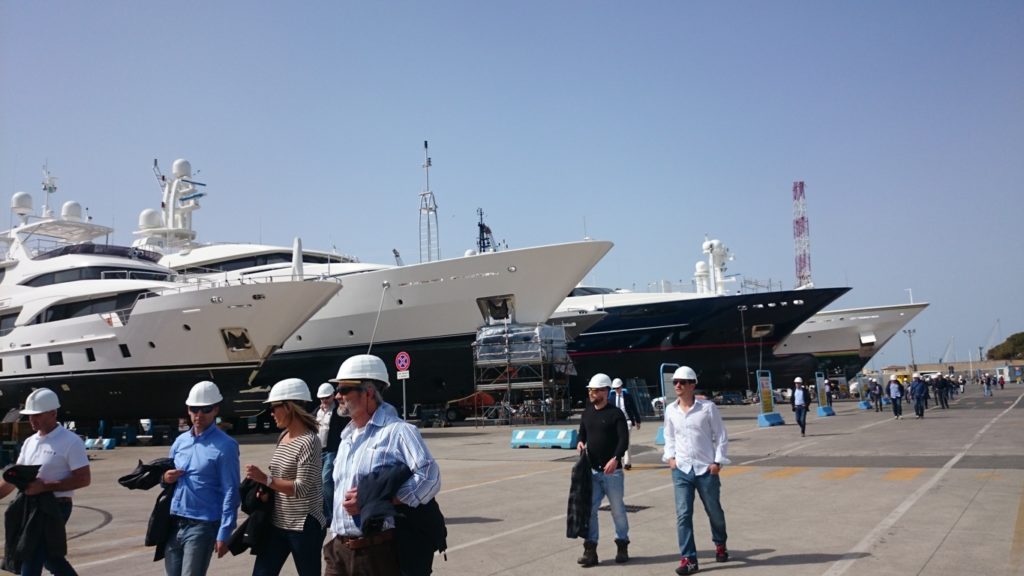 For the first time, the business event dedicated to the aftersales and refit in the Superyacht sector, turns into a sort of widespread event, held in the heart of one of the most important nautical districts in the world that hosts about 1,400 Companies, 40% of this sector in Tuscany, hub of the global superyacht industry.
Thanks to the cooperation with important hosting Shipyards, workshop sessions and business meetings will take place inside the shipyards – dedicated, during the rest of the year, to maintenance and refitting of large yachts.
During YARE, the painting shead – a real technological and innovative jewel in Italy for the painting of the hulls – of the Lusben shipyard, one of the leading European Companies on refit & repair projects for luxury yachts, will become the Auditorium that will host the 500 participants of The Superyacht Captains' Forum – organized by the international media partner The Superyacht Group, the English publishing group – dedicated to new perspectives of the superyacht market (production) and to the future dynamics and prospects of the refit sector, from an international point of view.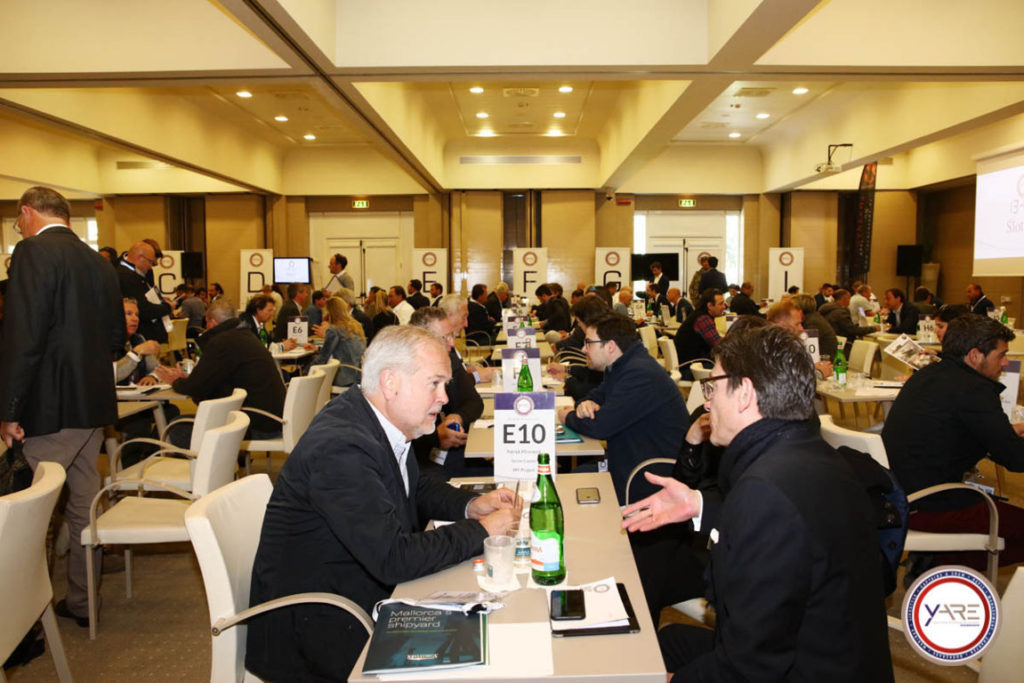 Lusben shipyard will host also the face-to-face meetings between Captains and Companies -with the format B2C Meet the Captain© – that allows the direct meeting with Captains, the key-players, working on yachts and representing the owners.
Other leader shipyards in the district will host exclusive workshops and thematic round tables on specific topics of interest about the refit market, involving Captains and Companies.
Vincenzo Poerio, President of YARE, explains:
"The market shows an undisputed Italian record with interesting data on the growth of superyachts new construction, a significant indicator for the entire refit & repair and aftersales sector, whereas a large yacht after its production worths six times its initial value. Therefore, YARE represents the international opportunity to analyze the news and trends about the enlarging market from a global point of view – and for Tuscany as well, where the network of Companies is almost exclusively oriented towards the superyacht sector."
This year, more than ever, YARE maintains its innovative and distinctive feature of district event organizer and territorial marketing, offering the opportunity to both Captains and Companies to enjoy a special programme including meetings, visits and leisure activities in the city of Viareggio and other Tuscany's municipalities.