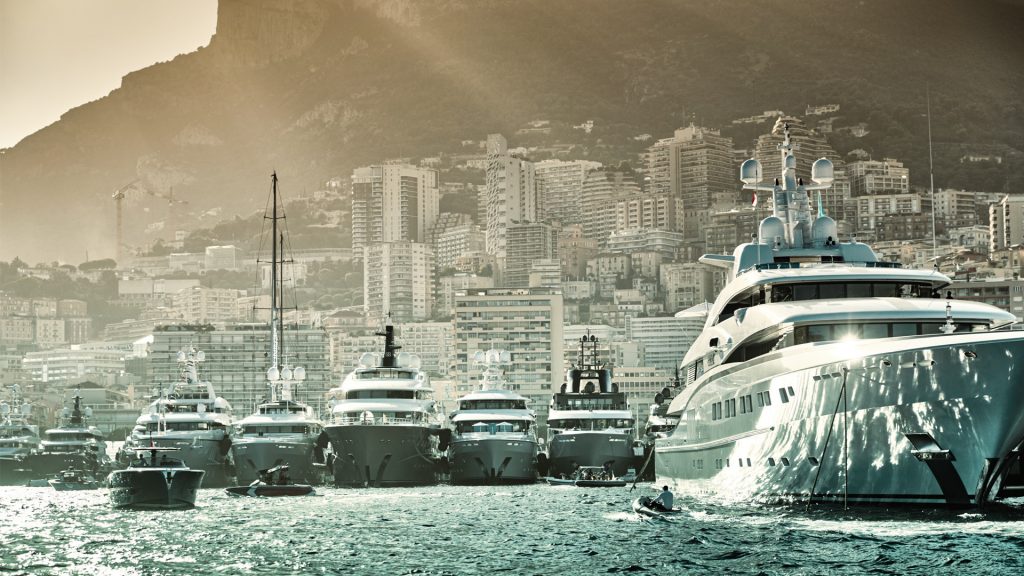 The Monaco Yacht Show will return to the quays of Port Hercule next week and will unveil another outstanding fleet of superyachts on display for purchase or charter by the leading names in the yachting industry. 80 Superyachts and megayachts from 22 to 95 metres will be on display, 32 new deliveries will make their world debut and a long longer list with additional superyachts will be present around the show.
Among the list of superyachts, 4 new models overcome 70m in length. ​​​​​The megayacht Viva, from the Dutch shipyard Feadship, is announced as the largest new build of the 2021 edition with her impressive 94 metres and – key environmental feature – her hybrid propulsion system, as required by her owner.​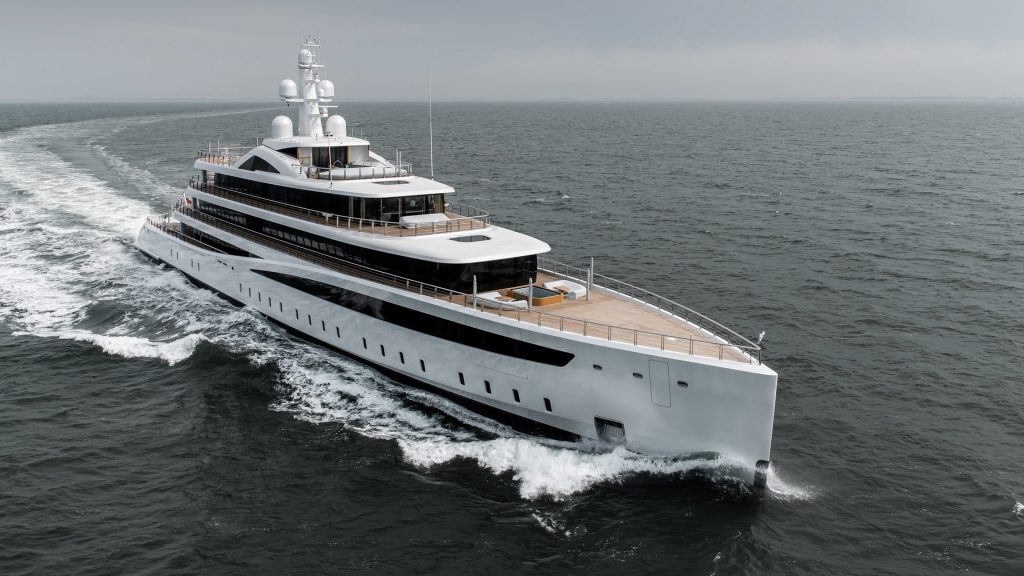 ​The MYS will also display Tatiana by Bilgin Yachts (80 metres). The project is as simple as audacious: Tatiana is the first of a series of 3 superyachts under construction, which characterizes the Turkish builder's ambition to join the world's elite of yacht builders.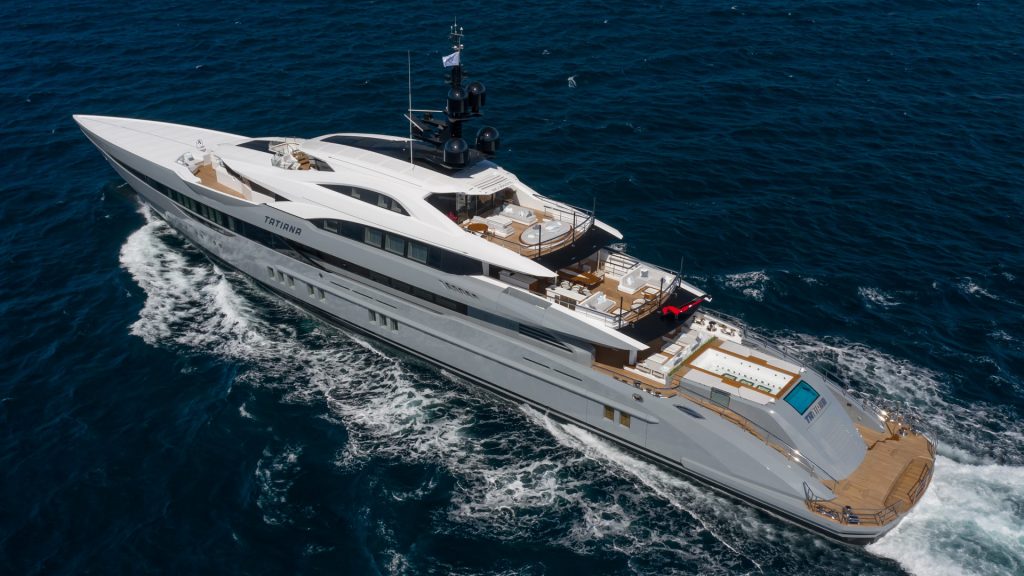 Rossinavi will exhibit the largest construction in its history with ice explorer Polaris, ice explorer of 70.2 metres. The Italian large vessel is aptly named, as she can travel all seas, even in the most extreme polar regions!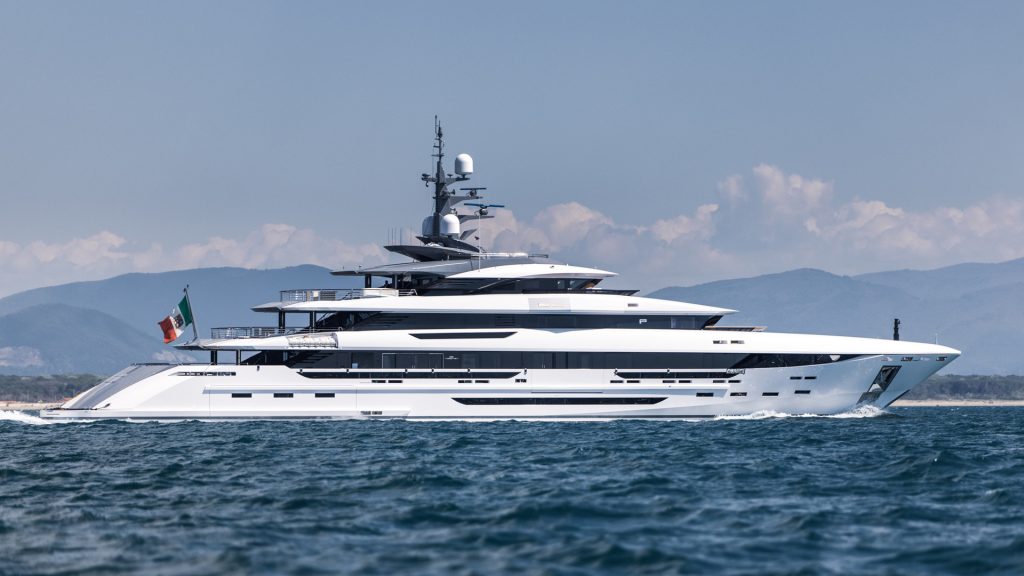 ​​​​​​​For the moment, it is Kismet (95m, 2014, Lürssen) that will be the largest megayacht on exhibit at the 2021 MYS. The award-winning megayacht designed by Espen Oeino (exterior) and Reymond Langton (interior), will be exhibited by the US broker Moran Yacht & Ship with a selling price of €169 million.
As announced yesterday, 108m Ije built by Benetti is for sale with Burgess and available to view at the Monaco Yacht Show.
Private owners wishing to change their yachts – or to purchase a new one! -, charterers or new hedonists tempted by a first superyacht experience, all will be seduced by the varied collection of large yachts on display in Port Hercule this year: vessels ranging from 22 to 95 metres, among which a luxury catamaran, five sailing yachts (exhibited in the brand new "Sailing Yacht Area" on Quai l'Hirondelle) and a wide selection of motoryachts with an average size of 54 metres!
Check the list of superyachts regularly to discover the new units registered.