Nautor's Swan has today unveiled their lastest addition to their SwanLine, now encompassing yachts from 50 to 115 feet. Designed by Juan Kouyoumdjian, the ClubSwan 50 is a high-tech, aesthetically captivating one-design yacht.
ClubSwan 50 represents an important milestone for Nautor's Swan, paving the way to a new trend in sailing. ClubSwan 50 reflects Nautor's Swan strong brand heritage, based on unmatched build tradition, quality, luxury and excellence in customer care, and includes iconic and highly respected names such as North Sails and Poltrona Frau.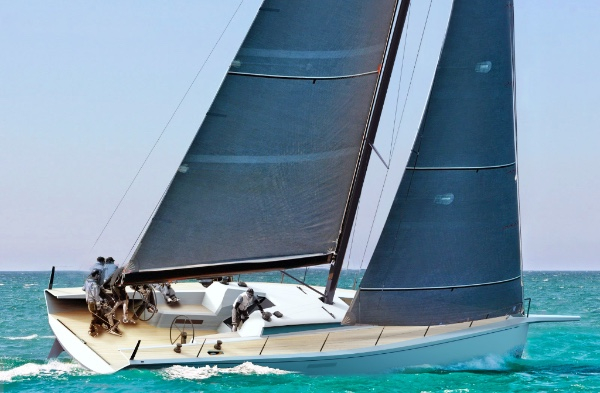 With the ClubSwan 50, Nautor's Swan officially begins the celebrations for its 50thanniversary. It was 1966 when, founded by Pekka Koskenkylä, Nautor's Swan began building cruiser-racers which dominated the inshore and offshore racing scene, having progressed to larger yachts up to 131 feet leading the luxury composite sailing yacht market: fifty years of tradition in building fast and safe yachts of unparalleled quality.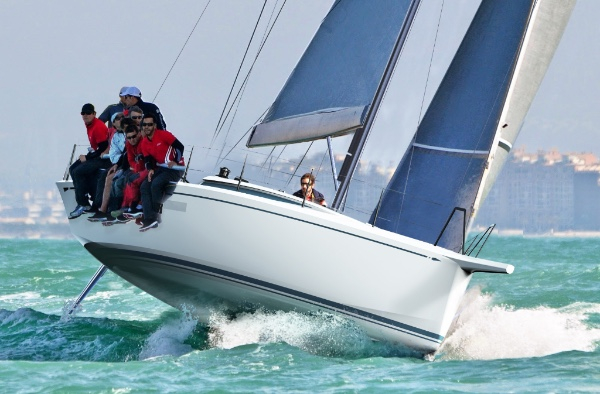 From 1998 on Nautor's Swan is in the hands of the Italian businessman Leonardo Ferragamo, who together with a group of investors have controlled and managed Nautor's Swan, continuing to push forward innovations and changes intended to place Swan yachts at the forefront of the international sailing world. Since the foundation of the company to date, a little over 2,000 Swan yachts have been produced.
Leonardo Ferragamo, Chairman of Nautor's Swan, commented:
Leonardo Ferragamo

"We held a contest among the best designers in the world to create an innovative design that would include new technologies and materials, be stylish and iconic, high performing but easy to sail. The result is the ClubSwan 50, a stunning yacht that will appeal to the young and competitive, while still allowing the pleasure of cruising in the true spirit of Swan."
Juan Kouyoumidjian, designer of the ClubSwan 50, added:
"It is an honor for me to design a boat for Swan. The tradition, craftsmanship and sailing ability of Swan boats is second to none and they have been a reference for me since I was young and dreaming of designing sail boats. This boat represents a balanced compilation of everything we have learned from the past. From performance, seaworthiness and the capacity to sail easily with a reduced number of crew. It is a tremendous challenge that Swan has presented us which I believe we have together managed to accomplish."
The ClubSwan 50 will be a professionally managed owner-driver class, with a global racing circuit. The events will run across three continents (Europe, North America & Asia) and four fleets, coupled with exclusive social events. The pinnacle of the circuit will be the Nations Cup, where owners will compete to represent their country.
[divider style="dashed" top="20″ bottom="20″]
www.clubswan50.com   |   www.nautorswan.com   |  Photo Credits: Nautor's Swan