[dropcap]O[/dropcap]ne of those stories we like to tell. There are moments in the yachtbuilding that are so important to be also significant for the history of their country. Especially when events take place in regions that have been suffering from tremendous disasters, like earthquakes. In this case – even though you can't see form the video or from the pictures – there is the hard work for many workers who had lived in these latest months out of breath for the danger of natural disasters.
The 74 metre custom CRN superyacht CLOUD 9 was launched on 21 January 2017 in Ancona. A spectacular and powerful combination of engineering expertise and ground-breaking design, CLOUD 9 is a close collaboration between CRN shipyard, Zuccon International Project and Winch Design.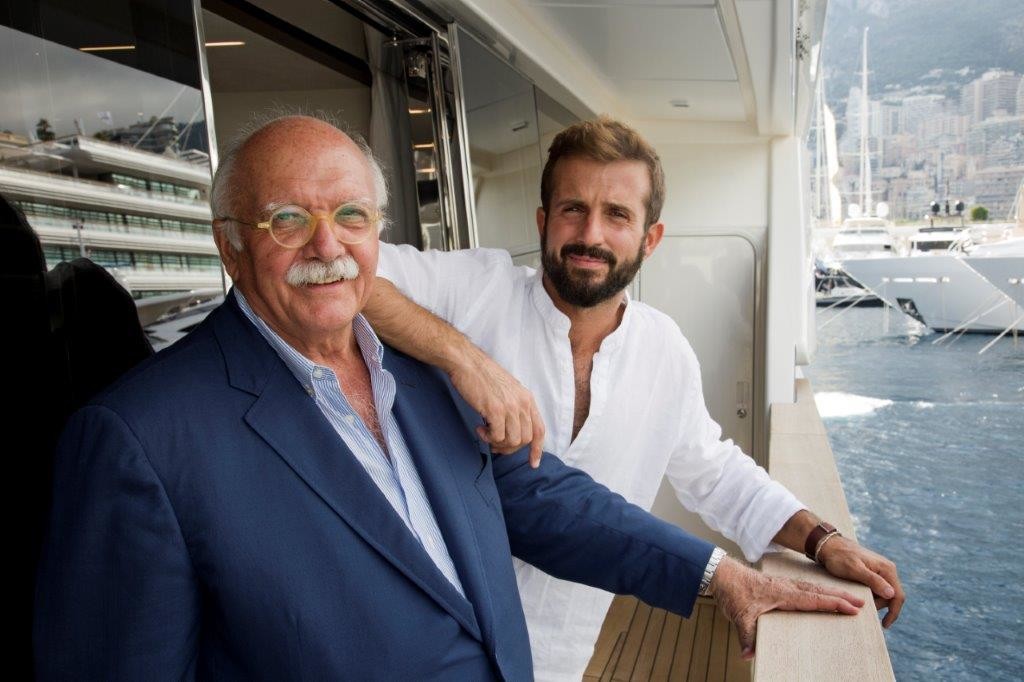 Commissioned by an experienced superyacht owner, the vessel will be delivered in April 2017. The technical aspects of the project were developed by the CRN engineering team working in partnership with exterior designers Zuccon International Project, while Winch Design was appointed to create the exterior guest areas, livery, interior decoration and owner's supply, resulting in excess of over 1,000sq metres of design elements being created across all decks.
Burgess Technical Services were appointed owner's representatives on CLOUD 9 and have played a key role from the early stages, beginning with developing and agreeing the technical specification with the owner and CRN, and extending through the build to responsibility for technical review and acceptance, project management, on-site supervision and coordination of consultants (paint, interior installation, AVIT).
Alberto Galassi, CRN's Chairman and CEO of the Ferretti Group, said:
"We are really thrilled to have been involved in the construction of this extraordinary yacht which was a new and exciting challenge for CRN. This incredible 74 metre vessel will reinforce CRN's expertise and varied range in working with a completely new concept to fulfil an owner's vision. The result is a cutting-edge yacht that perfectly combines state-of-the-art technology, astonishing design and the best CRN features."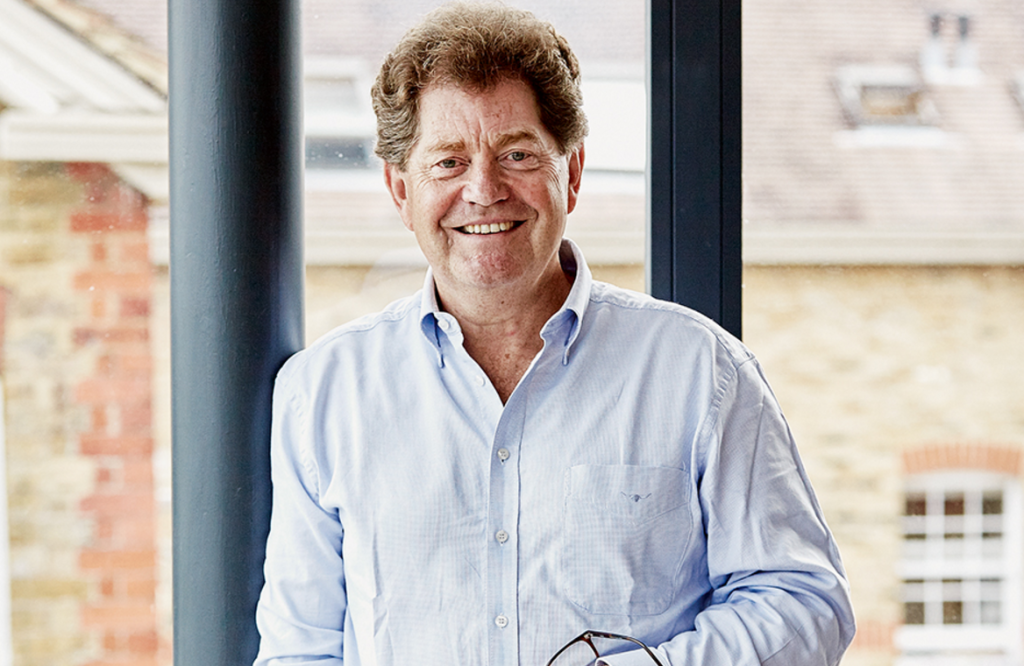 Andrew Winch of Winch Design commented:
"It has been a great pleasure to work with Zuccon. I have always admired Mr Zuccon's exterior designs and to partner with him and CRN for this project has been very exciting. We have previously designed a 60 metre motor yacht for these clients with whom I have a very close friendship which makes this project particularly enjoyable. It is a pleasure to work with them again and I am appreciative of their trust and confidence."
The benchmark for quality has been set high on CLOUD 9. "Not only in terms of immediate appearance to her owners and guests," explains Ed Beckett, Naval Architect with Burgess Technical Services, "but also from the perspective of seakeeping and comfort, the arrangement of engineering systems, the quality of the paintwork and attention to detail throughout whether visible or invisible."
"The clients' knowledge, along with that of 's, has been exceptional throughout the design process," remarks Andrew Winch. "Burgess brought a wealth of technological capability and understanding, resulting in a yacht that is not only beautifully designed, but also exceptionally well built for purpose." CLOUD 9's clean lines are enhanced by subtle superstructural design details and the elegant aesthetics of all her guest areas, resulting in a superyacht of world-class calibre. With a beam of 13.5 metres and five expansive decks plus a sub deck, the yacht comfortably accommodates up to 16 guests (12 when chartering) in a master suite, VIP suite and six guest cabins, in addition to 22 crew members in 13 cabins plus berths for four staff in two cabins.
The vessel is powered by two Caterpillar 3516C 2,000 kW @1600 rpm engines, delivering a maximum speed of 16.5 knots and a cruising speed of 15 knots.