[dropcap]T[/dropcap]he spotlight is on the 55th edition of the Salone del Mobile.Milano, the platform for innovation and location of choice for networking and business. Three collateral events dedicated to the concepts of living, classic furnishing and architectural finishings respectively, as well as a short film signed by Matteo Garrone.

Over 300,000 operators from more than 160 countries and a visiting public of over 30,000 people on the Saturday and Sunday – [highlight color="yellow"]from 12th to 17th April[/highlight] at the Milan Fairgrounds, Rho.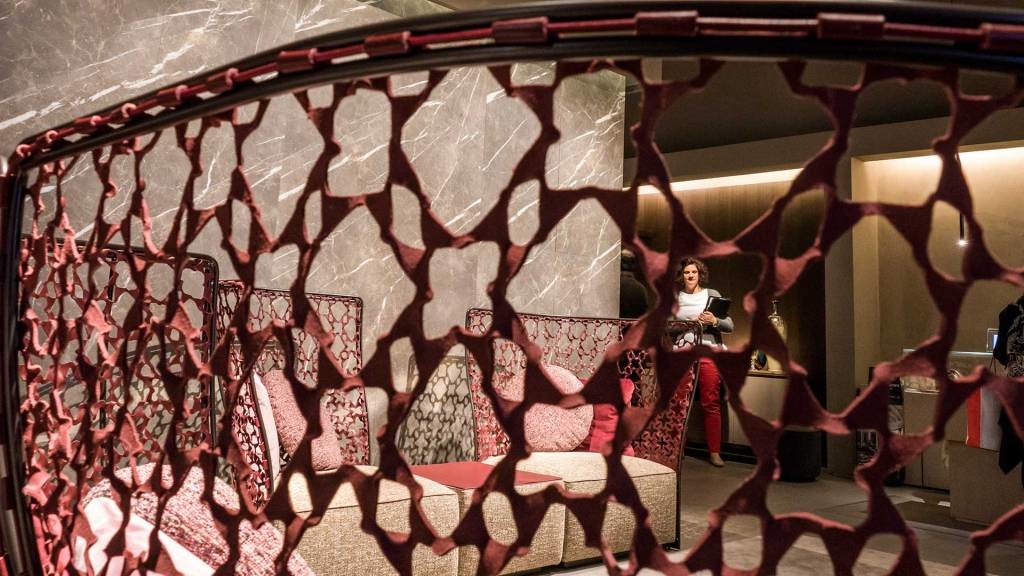 Showcasing a range of extremely high quality products and services, the Salone del Mobile.Milano is yet again the must-see sectoral appointment with the very latest products and solutions, reaffirming Milan's role as the capital of design. A great business opportunity that – last year alone – generated revenue worth 221 million euros.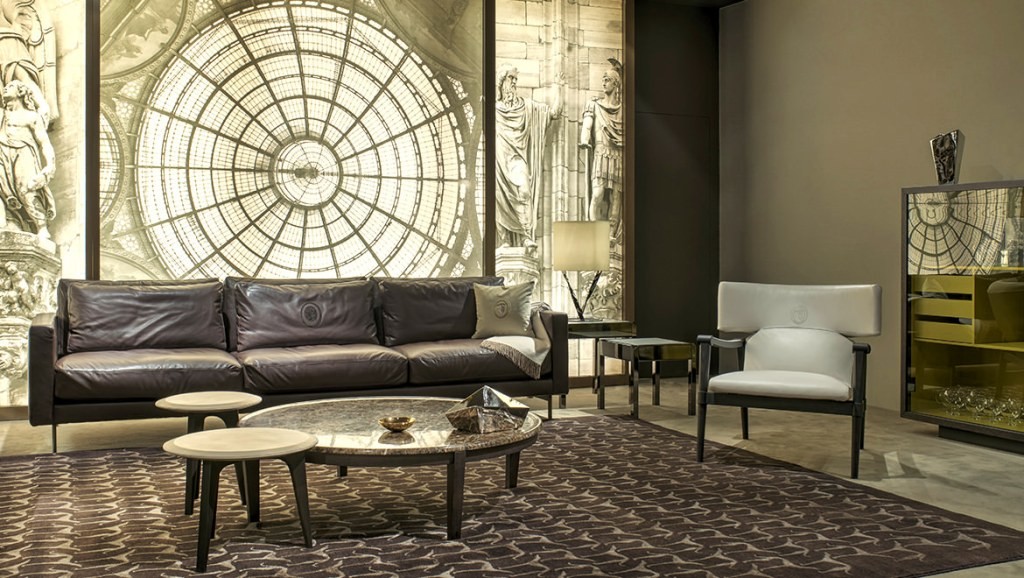 This year is completely sold out yet again, with 207,000 m2 of net exhibition space and 2,310 exhibitors (30% of them foreign companies), 650 of them SaloneSatellite designers, reaffirming its position as the leading forum for ideas, creativity, innovation and technology for businesses, operators and visitors, showcasing the latest home living styles through advanced design trends.
President Roberto Snaidero had this to say: "The 55th edition will be a huge international draw, with 70% of the operators coming from over 160 countries and a wide range of top commercial offerings from the very best companies on the Italian and foreign markets, combined with culture and product culture through our collateral events. Internationalisation and innovation are the key drivers of this important edition. In particular, companies taking part in the Salone affirm that 63% of revenue is generated by exports, while 67% of them have made substantial investments in innovating machinery, equipment and software; research and development, especially within the companies themselves, and in the design of new products."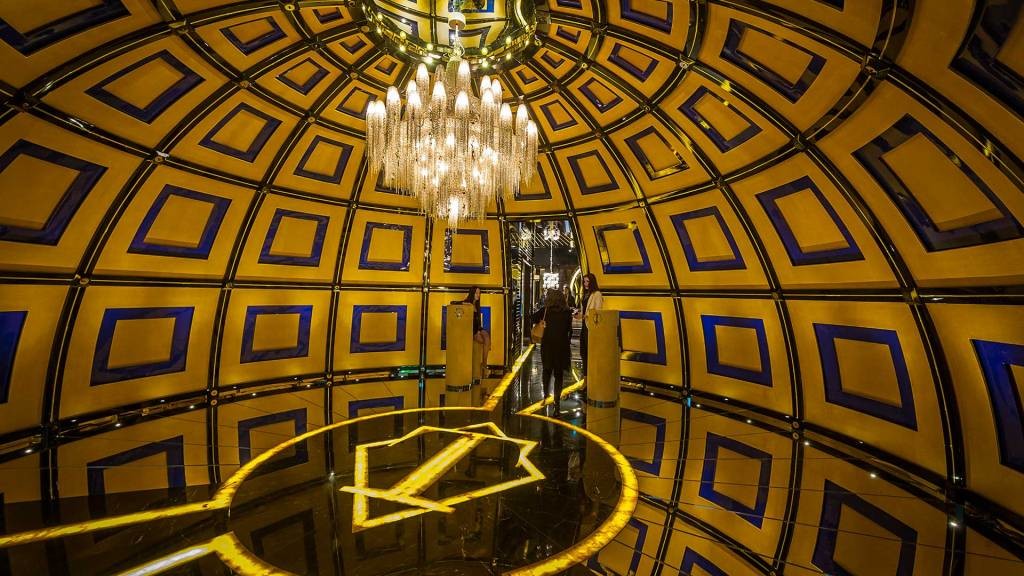 "The Salone del Mobile is one of Italy's most important appointments. A showcase of what the entire home furnishing chain has to offer international markets in terms of product quality and innovation", said Deputy Minister of Economic Development Carlo Calenda. "This is why the Salone was immediately incorporated into the Italian Trade Agency ICE trade fair enhancement plan, and its contributions will continue into the future. The furniture sector is showing signs of recovery, with exports looking likely to rise by around 6% in 2015. There are positive signals from the domestic market too, thanks also in part to the government's ongoing interest over the last few years. The latest stability law confirmed its commitments, with the renewal of the tax bonus for new furniture and extended benefits for young couples. As well as supporting domestic demand, the ministry and ICE have set up promotional plans to promote our top products abroad, thanks to funds made available under the Extraordinary Plan for Made in Italy."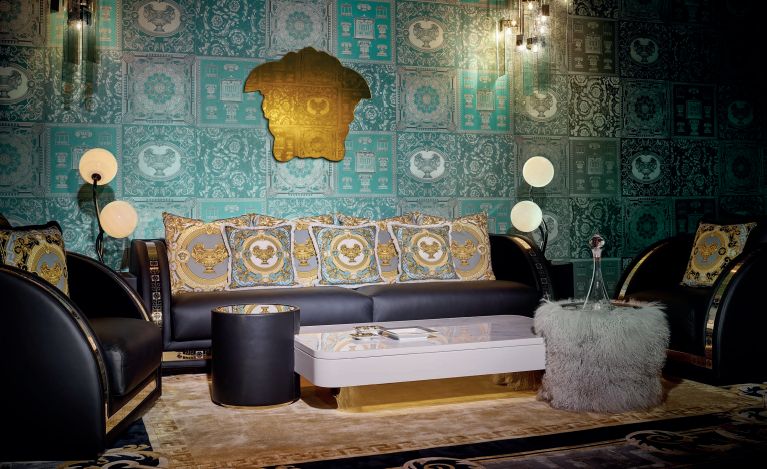 The fair will feature the Salone Internazionale del Mobile along with the International Furnishing Accessories Exhibition, with more than 1,300 exhibitors ranged over more than 150,000 square metres, split into two categories, Classic and Design. In recognition of a product category already largely established on the American markets, from East to Far East, the new xLux section will be launched in Pavilion 3, responding to increasing demand for a dedicated venue for this type of product, which was showcased inside the various pavilions up till the last edition. Many manufacturers, who started off with classical or design products, have embraced this new typology, which represents a synthesis of the two categories, consisting of linear products embellished with details, finishings and warmer, softer materials; there will be a strong presence of leading fashion brands, Borbonese, Fendi, Ferrè, Paul Mathieu, Roberto Cavalli, Ungaro and Versace, as well as prestigious global brands such as Aston Martin, Ritz, making its world debut, and Tonino Lamborghini.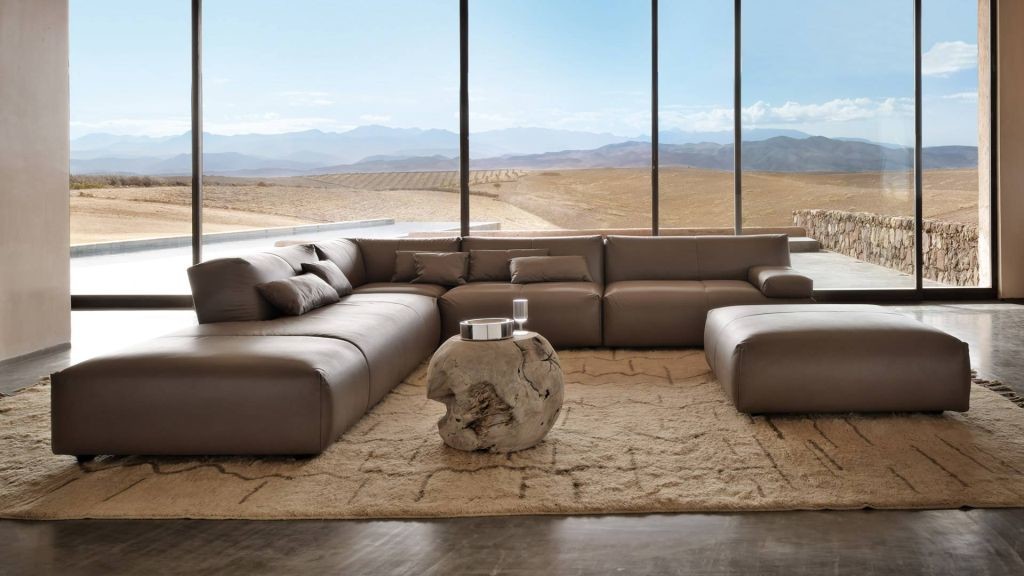 2016, even years: this means that the biennial EuroCucina exhibition and its collateral event FTK (Technology For the Kitchen) are back – in Pavilions 9-11 and 13-15 – along with the International Bathroom Exhibition in Pavilions 22-24, responding to the rising demand for quality in both sectors.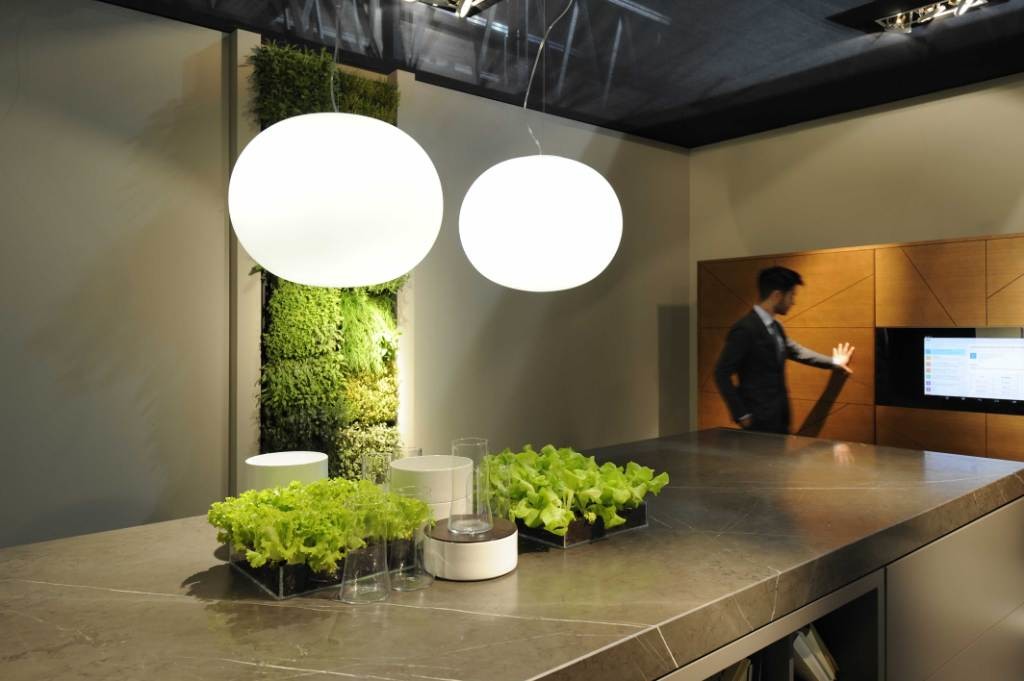 The upcoming edition of the Salone del Mobile.Milano also wants to pay particular homage to what came before "actual" design. The exhibition-event "Before Design: Classic" is a reflection on the classic soul of contemporary living and the short film by multi-award winning filmmaker Matteo Garrone – screened in Pavilion 15 F15/H18 – discusses classic Made in Italy taste and its currency in an audio and visual narration.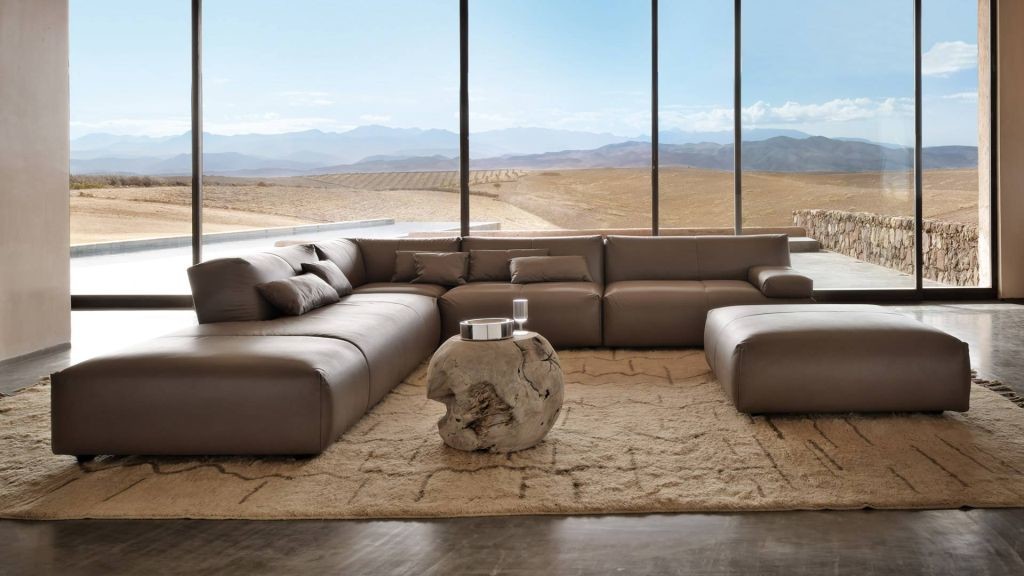 The city event linked directly to the Salone del Mobile.Milano will be "space&interiors" – organised by the international architecture, design and construction biennial MADE expo – at The Mall Porta Nuova – Brera Design District: a fascinating display of surfaces, flooring, doors and interior finishings curated Migliore+Servetto Architects.
[divider style="dashed" top="20″ bottom="20″]
#SaloneDelMobile   |   www.salonemilano.it