[dropcap]O[/dropcap]n the occasion of the MILANO DESIGN WEEK 2015, Woodco presented Skin, the "skin effect" parquet dressing the home in seduction and modernity. From the collection Art&Design by Alpen Parkett, a floor with an exclusive texture featuring the charm of a material that adds extra glamour to any environment.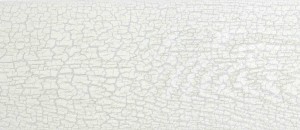 Recalling the aged stucco, worn by time, combined with a sensorial texture inspired by dynamic designs and new organic patterns: Skin is the new "skin effect" parquet flooring by Woodco, a highly exclusive solution developed to enhance modern settings with a contrasting style or to enrich intentionally minimalist interiors with a highly personalised look.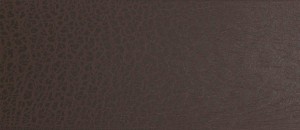 Available in formats 1800/1900x148x15 mm, Skin parquet is part of the collection Art&Design by Alpen Parkett, the brand synonymous with products of excellence by Woodco. The special craquelé effect of Skin flooring in fact is created by hand by expert wood craftsmen, who using special wood working techniques give the surfaces this special and characteristic crackled effect, resulting in authentic masterpieces of art and design.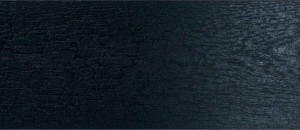 Contrary to first impressions, despite the attractive material of Skin floor surfaces, they are nonetheless simple to install: the three-layer panels are both ideal for floating floors and glued floors, and are also perfect in applications laid on heated screed, without the need for special maintenance treatments.
[divider style="dashed" top="20″ bottom="20″]