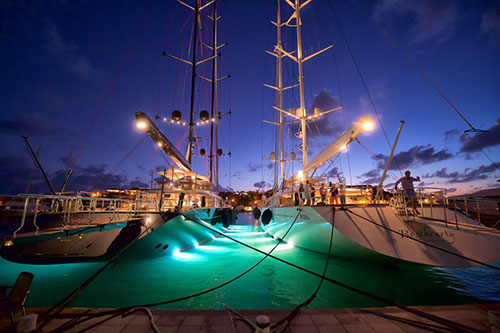 The 2015 St Barths Bucket Regatta – 19-22 March 2015
On March 17th, 2015 the four long term supporters – Perini Navi, Royal Huisman,Vitters and Rybovich – announced their stewardship of the St. Barths and Newport Bucket Regattas, one of the world's premier superyacht sailing events.


What started in 1986 with seven competing yachts in attendance has grown in  little over two and a half decades into the most beloved superyacht sailing event in the world. The main reason for their success has been the ability of the organizers to keep the emphasis more upon wholesome fun and camaraderie than pure winning.With the decision to pass  the baton it was essential for the organizers that the 'Spirit of the Bucket' should remain that of an "event for yacht owners, by the Industry". The most suitable party to take on this admirable task was found in the collective of four industry colleagues that have been devoted supporters of the events for many years.
Visione wins the 2015 Bucket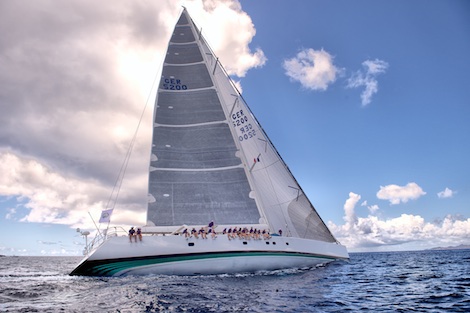 Adela wins in Class B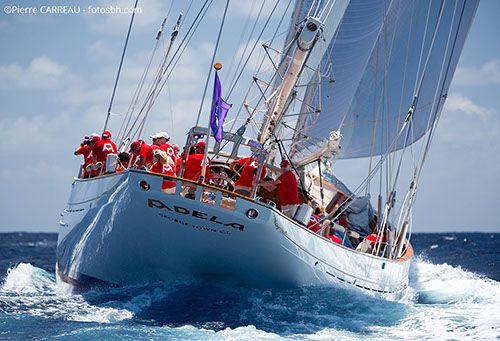 Cape Arrow wins in Class C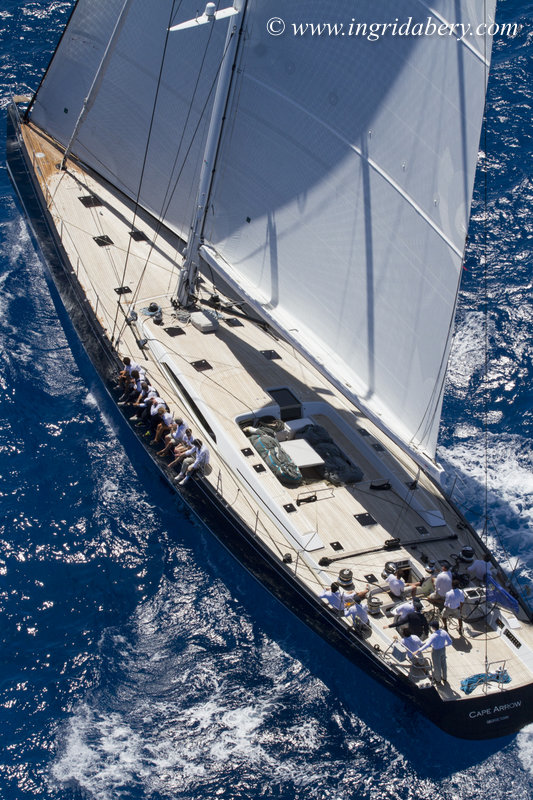 [padding right="15%" left="15%"]CAPE ARROW, designed by Nauta Yachts and Farr Yacht Design, a 100' built by Southern Wind Shipyard in 2011, has won the St Barths Bucket Regatta in her category (Class C, Les Mademoiselles des Mers), after a record of three second places overall, ahead of Bequia and Freya. Cape Arrow was steered by Mr. Pier Luigi Loro Piana, masterly supported by Tommaso Chieffi as tactician and by his excellent crew.[/padding]
[divider style="dashed" top="20″ bottom="20″]
www.bucketregattas.com
www.perininavi.it
www.royalhuisman.com
www.vitters.com
www.rybovich.com