Cantiere del Pardo has announced the acquisition of VanDutch, the prestigious Dutch brand of motorboats renowned for its strong lifestyle message and consolidated positioning overseas.
"This exciting acquisition represents a prestigious achievement for both brands, which together can now create a unique luxury yachting experience and take the market to new levels in terms of lifestyle, design, quality and performance," says Fabio Planamente, CEO of Cantiere del Pardo.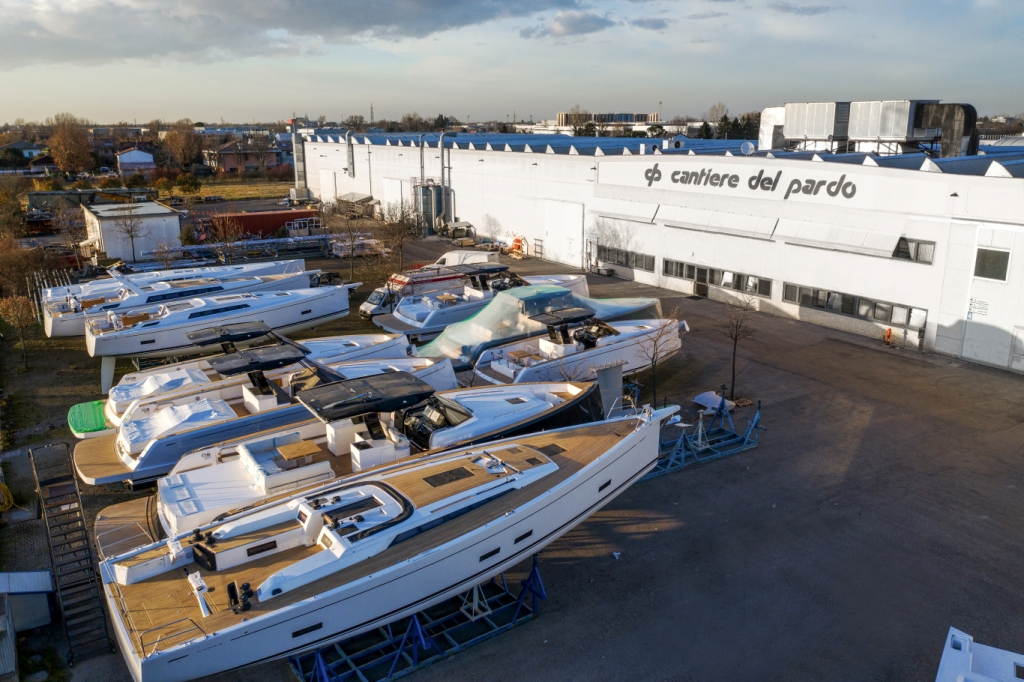 All VanDutch models will be produced at the Cantiere del Pardo headquarters in Forlì, where production is being stepped up. The acquisition represents an opportunity for unmatched synergy in terms of production capacity and strategic development, which will enhance and strengthen the two brand identities and competitiveness by launching new challenges on the market. The construction history of the Cantiere del Pardo speaks for itself with almost 50 years of experience in building elegant, high-performance boats that are recognized around the world for their attention to detail, quality materials and the skill of the craftsmen and women who create them.
"The acquisition means that Cantiere del Pardo, alongside VanDutch and Pardo Yachts, assumes a dominant position in the world of luxury boatbuilding," adds Luigi Servidati, Chairman of Cantiere del Pardo. "The strength of the Dutch brand will be further enhanced by the know-how, experience and Made-in-Italy pedigree of Cantiere del Pardo."
Work at the Forlì shipyard will begin immediately with the planning and realization of new products: three new models are expected to be launched in 2021.