The profile of superyacht leader Burgess continues to flourish in the American market, with recent developments including a new West Coast office and a move to larger premises in Manhattan.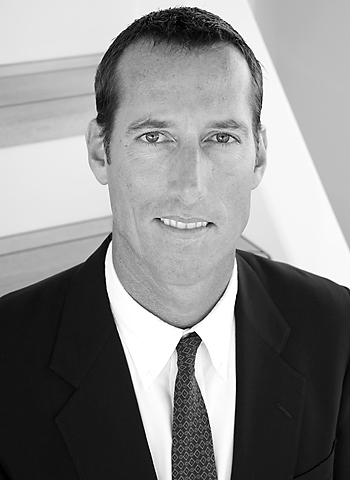 Prompted by a significant client base in California, Burgess recently expanded its presence on the West Coast with the opening of a new office in Los Angeles, situated in the heart of Beverly Hills. Experienced sales broker Christian Bakewell has now been appointed to lead the brokerage division in the Los Angeles office. A former superyacht captain and new build consultant, Christian has 25 years' experience in sale and purchase, management and new build projects. Summer Osterman brings a wealth of expertise as charter broker to the California operation, having previously been based in Burgess' Florida office for several years. The capability to offer full superyacht services to West Coast clients in their own time zone is a progressive step which will reinforce the company's already well-respected standing in the American market.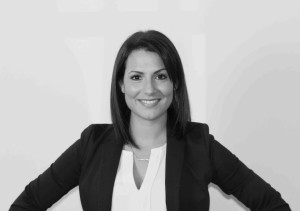 Meanwhile, the growing Burgess team in New York recently celebrated the unveiling of a significant new office at a prestigious address on East 61st Street. Set over two floors in a beautiful brownstone, between Park and Lexington Avenues on the Upper East Side, this new office brings together the largest team of superyacht experts in Manhattan. The most recent recruit is Bianca Nestor, who brings her experience as charter broker and former chief stewardess to the successful New York retail charter division.
In addition to the already well-established Miami office, these new strategic developments reinforce the commitment of Burgess to serve the American superyacht community from coast to coast with a full range of specialist services covering all aspects of superyachting.
The Burgess team will be out in force this week at the Palm Beach International Boat Show from 26 to 29 March, exhibiting three impressive yachts: the 55m (180.4ft) Benetti CAKEWALK, the 48.7m (160ft) Christensen ODESSA and the 48m (157.5ft) Oceanfast AUSTRALIS.
[divider style="dashed" top="20″ bottom="20″]