[dropcap]B[/dropcap]link, Europe's first air taxi service, has announced the acquisition of Italian air taxi operator MyJet. The acquisition adds three Cessna Citation Mustangs to its fleet, bringing the total to nine, to 30% of the air taxi market. In addition, it provides Blink with an enhanced maintenance capability in the north of Italy to work in conjunction with its existing best-in-class operations at Blackbushe Airport in the UK.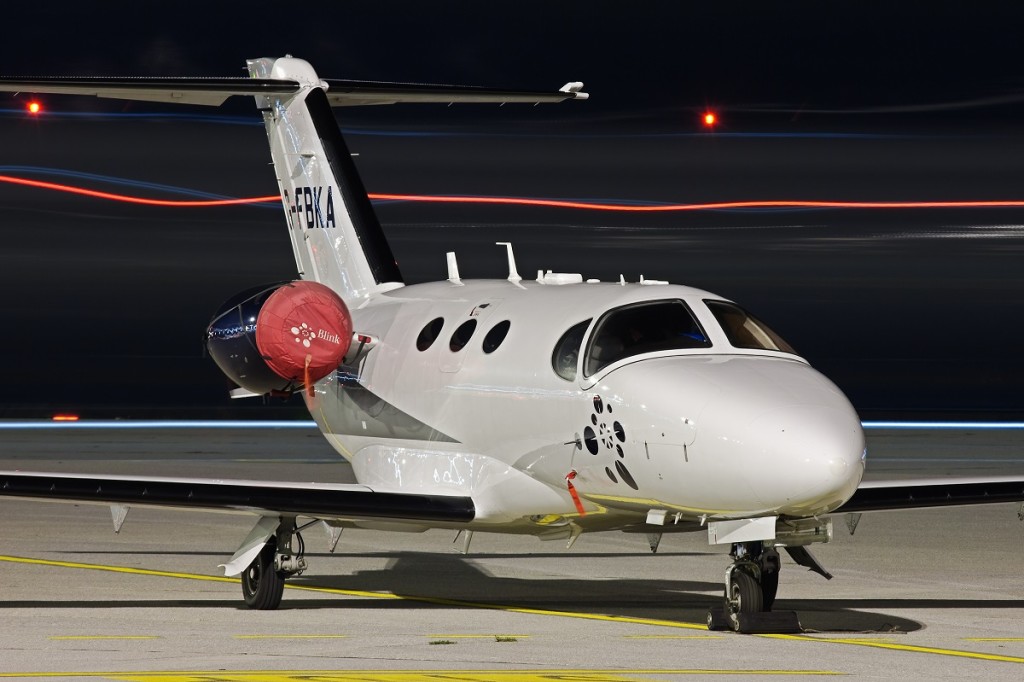 The acquisition of MyJet demonstrates that Blink is leading the European air taxi industry in consolidating operations across the key business aviation hubs of London, Paris, Nice, Geneva and now northern Italy, including Milan. It increases Blink's capacity and will allow even more efficient operations of the market leading air taxi service. Initially, the MyJet aircraft will continue to operate under the existing livery before gradually being brought under the Blink brand.
Blink launched in 2008, having successfully completed a $30 million round of equity funding with European investors and has since flown over 17,000 passengers over 4.5 million miles. Blink's fleet of Mustangs have stood up to the requirements of air taxi operations exceptionally well with fleet utilisation averaging over 600 hours per year.
In addition, Blink has bought Blackbushe Airport. This will allow Blink to deliver security of tenure, regulation of costs and even better customer experience. Blink plans to invest in Blackbushe Airport to create some of the finest executive and private aviation facilities in the UK. The transaction also brings a sense of control and security to Blink – in an industry where operators and customers are often at the mercy of high aircraft parking charges and landing fees.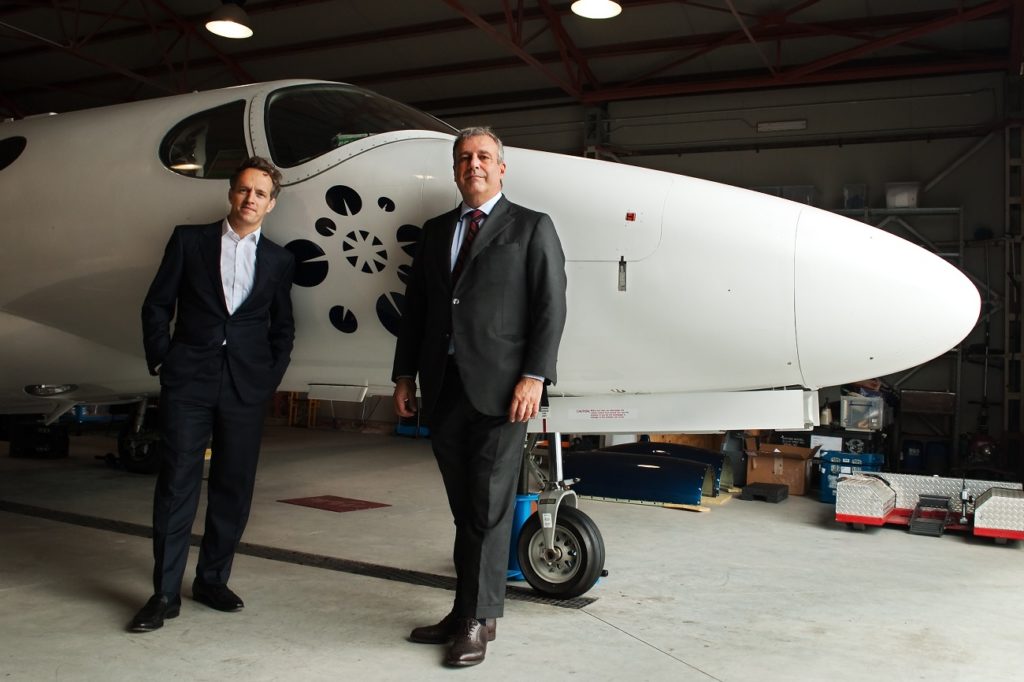 Individuals in Europe can arrange a Blink flight as easily as ordering a cab to travel to the over 800 airports in the Blink destination network. The service allows passengers to travel direct to more convenient airports and other locations not currently serviced by scheduled flights. In the coming months Blink will also launch technology upgrades that will deliver the private aviation holy grail of real-time pricing and availability.
Cameron Ogden, managing director and co-founder commented:
"The acquisition of MyJet and the purchase of Blackbushe Airport are further validation of what we set out to achieve with Blink in 2008.  This is a demonstration that the European air taxi industry has come of age and that the much talked about period of consolidation has started. In MyJet we have a wholly complementary business, with whom we share the passion for true air taxi operations, a best in class maintenance operation and the reliability of management and corporate organisation. Through the purchase of the Blackbushe Airport, which has allowed us to offer an exceptional private aviation experience with regulation of costs, we plan to create some of the finest executive and private aviation facilities. Both moves continue to support our position as Europe's first air taxi service and our aim to deliver an exceptional private aviation product at a lower cost than has been possible to date"
Fabrizio Bertacchi, MyJet/S.T.C. Aviation founder, added:
"We are very proud of being chosen by a strong high profile company as Blink, to consolidate the project of enlargement and leadership in the air taxi market. We are also sure that this partnership, based on a deep sharing of purposes and values, will obtain excellent results and is testament to the power of consolidation".
[divider style="dashed" top="20″ bottom="20″]