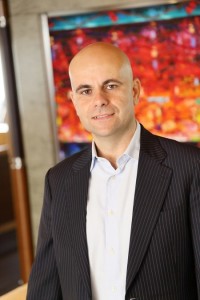 [dropcap]B[/dropcap]enetti has announced the sale of a new custom build 70 meter displacement yacht hull number FB270, named Project 169. After the brilliant performance in 2015 and the recently reported sale, continues the commercial success for the Italian yard, with the 7th contract signed in the last 12 months for units over 50m. Benetti will release further details on the yacht over the upcoming months.
Fabio Ermetto, CCO at Benetti – extremely satisfied with this sale – refers:
"Benetti has consolidated its reputation as a reference point for all those owners with vast experience in the yachting market – as with the Owner of Project 169 – that turn to us with very special requests for specific designs based on his long standing yachting experience, never compromising the highest levels of operation and performance. This is – in addition – the result of our consolidated financial strength developed through the years by earning the trust of clients around the globe.