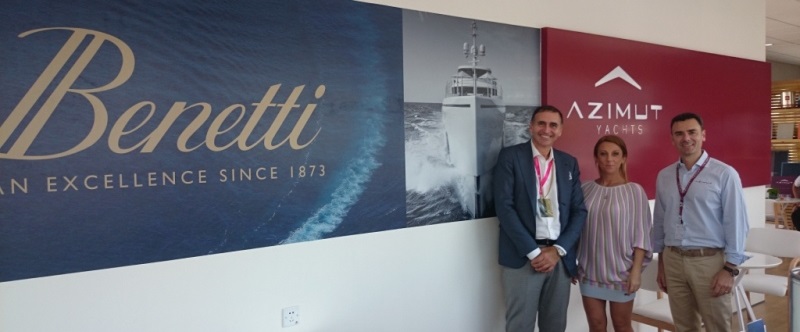 [dropcap]A[/dropcap]t the China's top luxury event, China Rendez Vous, an absolute must for Italy's leading manufacturer of luxury yachts, Azimut Yachts was present with a fleet of four models, the most representative ones of its collections, such as the Azimut Atlantis 34 open sport yacht, the imposing Azimut 70, the Dragon China version of the Azimut 66, designed exclusively for the Chinese market, and the best-selling Azimut 80, which will be making its Chinese début at the show.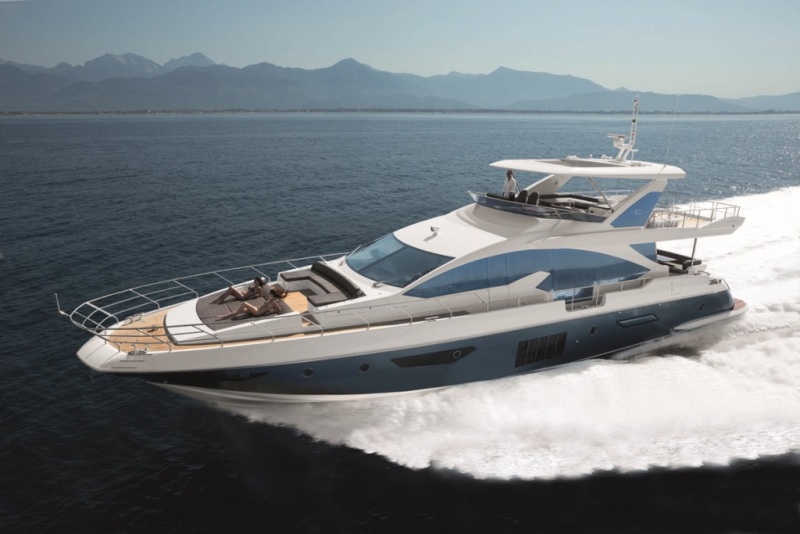 The Azimut sales network development strategy, which began in 2014 and was further consolidated in 2015, has resulted in very positive results in terms of sales on the Chinese territory. [highlight color="yellow"]Turnover in 2015 increased by 10% over the previous year.[/highlight] This increase takes on even greater significance if we consider the slowdown experienced by China in recent months.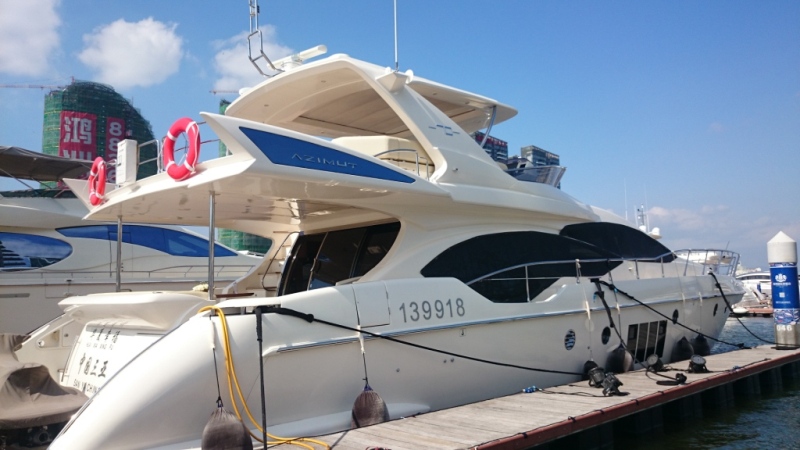 As part of the group's strategic renewal of its brand identity, centred on the values of genuine all-Italian production, Azimut Yachts features in Hainan – as at Cannes, Genoa and Fort Lauderdale – with a new stand designed by [highlight color="yellow"]Architect Michele De Lucchi[/highlight], one of the biggest names in Italian architecture, responsible, among others, for the Milan Expo Pavilion Zero, the Milan Triennale, the Palazzo delle Esposizioni in Rome and the Neues Museum in Berlin.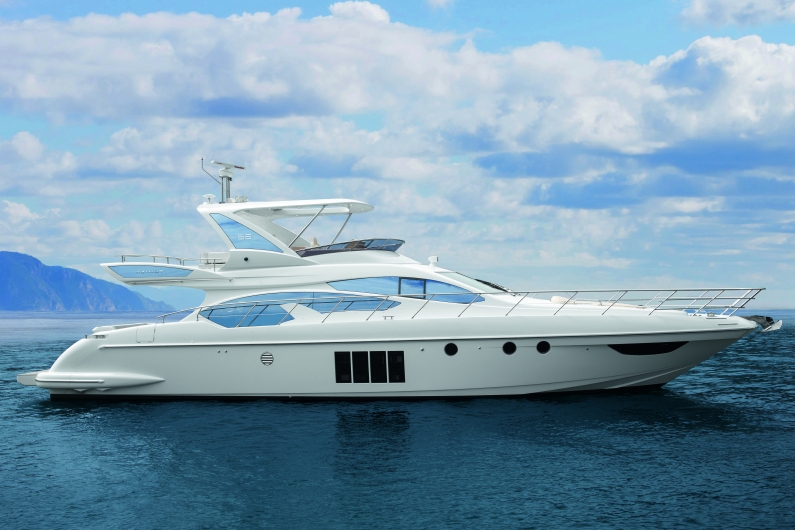 To strengthen its role as standard-bearer for Italian quality, in Hainan, Azimut|Benetti celebrated its increasingly established presence in China with an exclusive event. On the 28th of November, the Azimut|Benetti Group organised a Gala at Hainan's exclusive Visun Yacht Club. Attended by customers and VIPs from all over Asia, the event will be distinctly Italian in flavour, and will feature examples of Italian excellence, such as Stefano Ricci, Illy Caffè and Pernigotti 1860.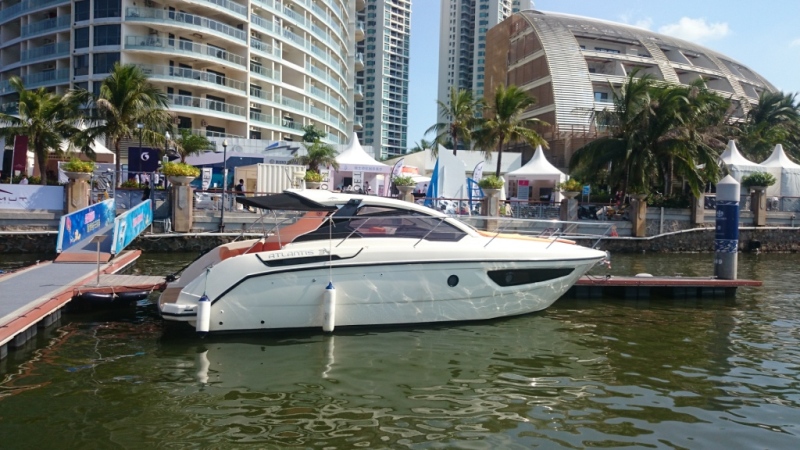 The growth experienced as from last year by Azimut Yachts in Asia, and particularly in China, goes beyond the exceptional nature of its fleet and events: the groups' ability to liaise with its customers and to provide direct, ongoing assistance is guaranteed by a [highlight color="yellow"]network of six dealers in Mainland China[/highlight], coordinated by the Azimut Yachts headquarters in Shanghai.
In this regard, on the 1st and 2nd of December 2015, the group launched its Azimut Yachts Sales & Marketing School in Hong Kong, with technical seminars on the Azimut Yachts models and on the use of marketing tools, with the aim of providing its dealers with comprehensive training so as to offer customers top level sales and assistance services.
Photo Gallery: The Gala Cocktail at the Visun Royal Yacht Club
[divider style="dashed" top="20″ bottom="20″]
www.azimutyachts.com