[dropcap]I[/dropcap]n a grand ceremony befitting the most important event for the world's watch and jewellery industry, Baselworld 2015 was officially opened by Swiss Federal Councillor Johann Schneider-Ammann.
The undisputedly premier event that unites key players from all sectors of the global watch and jewellery industry under one roof, Baselworld 2015 opened its doors today in the presence of Swiss Federal Councillor Johann Schneider-Ammann. With 1,500 brands exhibiting and over 4,000 journalists from all over the world expected to attend, Baselworld 2015 will run from 19 to 26 March 2015.
BASELWORLD 2015, 19 – 26 MARCH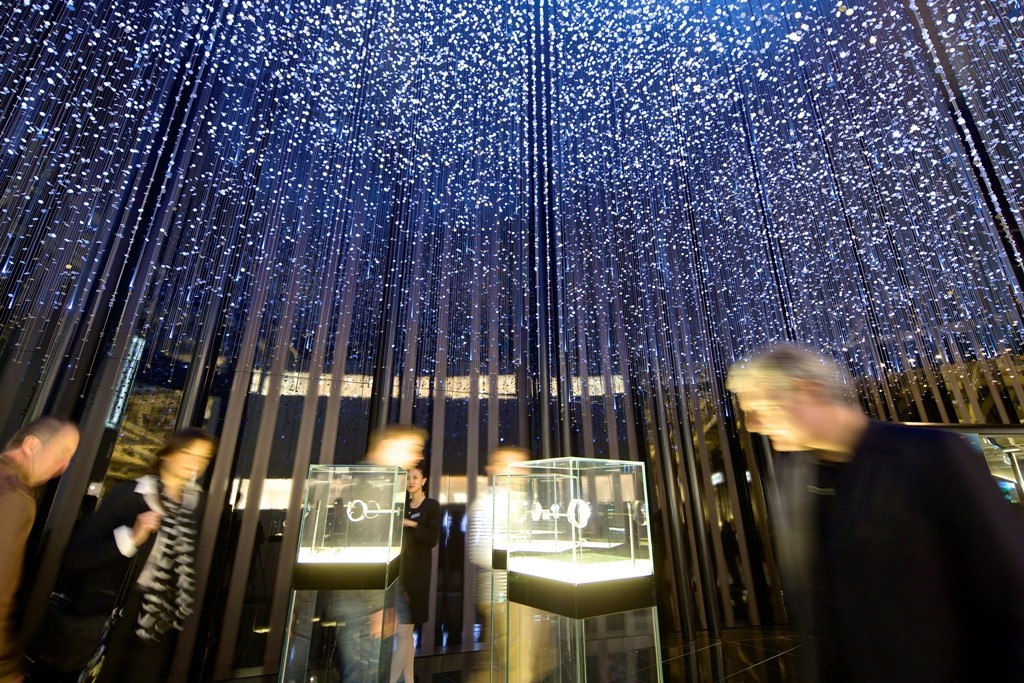 THE SUPERLATIVE EVENT AND INDISPENSABLE PLATFORM FOR THE INDUSTRY
Baselworld is universally recognized as THE one unmissable global event for watches, jewellery and all related sectors. Unique in uniting all key players from the world of watches and jewellery, diamonds, gemstones, pearls and machines and supplies under one roof, Baselworld draws every year 150,000 professionals to Basel who attend to feel the pulse, discover new trends and buy the latest creations from the 1,500 brands. Being at the heart of whole industry, Baselworld spreads its message throughout the entire world, reinforcing its worldwide leadership position year after year. The show untiringly defends this enviable position, moving forward every year, improving facilities and impact, and never ceasing to innovate to meet the constantly evolving requirements. According to Ms Sylvie Ritter, Managing Director of Baselworld, "the attractiveness and buzz that this sector creates go on growing," and equally importantly, "the attraction for consumers and the interest of the media are unceasing."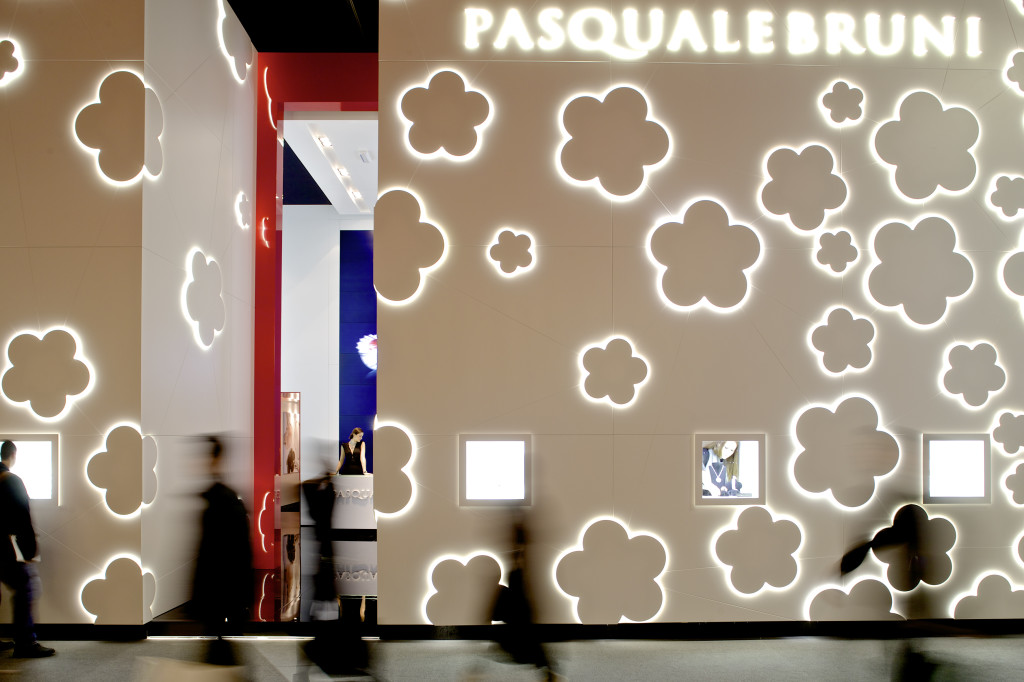 GLOWING TRIBUTES TO AN INDUSTRY LEGEND
Mr René Kamm, CEO of the MCH Group, said he was honoured to have Federal Councillor Schneider-Ammann open Baselworld, underlining that it showed how much value the Swiss government placed on the show and by that also on the Swiss watch and jewellery industry. He went on to say that Baselworld had experienced openings where the conditions were more favourable and the mood accordingly optimistic, "but fortunately there were never occasions when we had the impression that the watch and jewellery industry was running out of innovative ideas." And on that note, Mr Kamm paid a special tribute to industry legend, Mr Jacques J. Duchêne, President of the Exhibitors' Committee, who had unexpectedly passed away just before the opening of the show. Mr Kamm highlighted many of Mr Duchêne's excellent qualities and acknowledged that through his "indefatigable commitment" to Baselworld his "contribution to the development of the show and raising it to this standard was immense." This year Mr Jacques J. Duchêne would have celebrated two anniversaries: his 60th attendance at Baselworld and his 20th as President of the Exhibitors' Committee.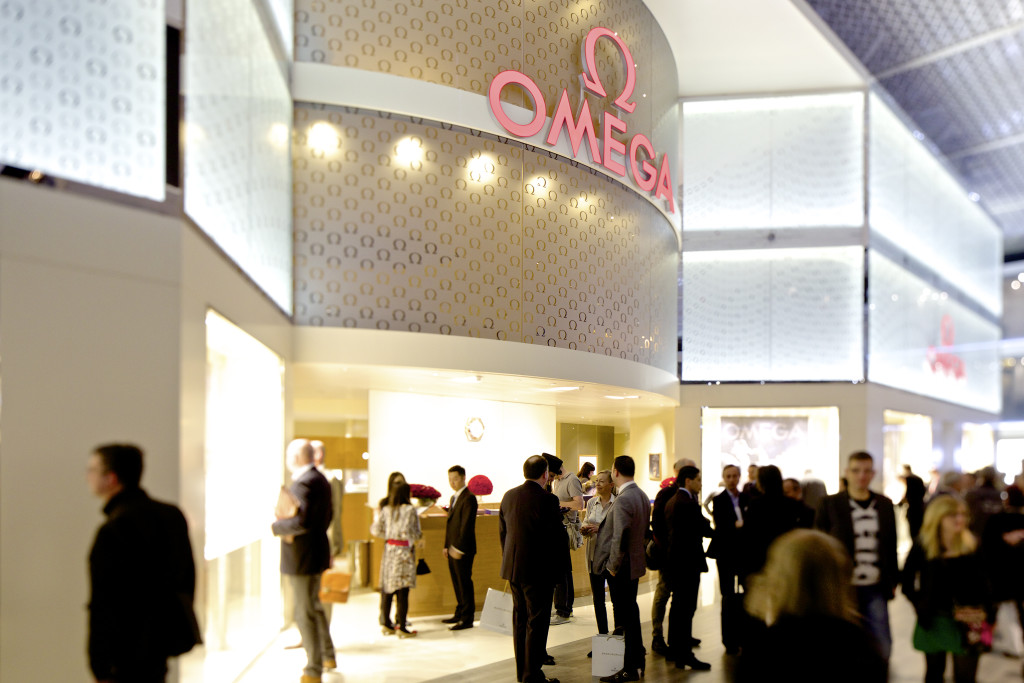 BASELWORLD ORGANISED LIKE THE FINE MECHANICS OF A HIGHLY-PRECISE WATCH MECHANISM
Basel-Stadt Cantonal Council Member, Christoph Brutschin, welcomed the guests and conveyed the best wishes of the governments of Basel-Land and Basel-Stadt. He compared the show to a watch describing it as "similar to the fabrication of a watch mechanism, a lot of thought and passion with a high standard of precision is invested in this masterpiece that is Baselworld." Clarifying his statement in horological terms, he said, "The precise workmanship of the wide variety of cogs that are tuned to the last detail to work in harmony, makes Baselworld a top-class event." Mr Brutschin acclaimed Baselworld for its economic importance to the region, mentioning the thousands that visit the city during the eight days and also because it generated 13,000 jobs in the region. He too paid tribute to Mr Jacques J. Duchêne, lauding his life's work with the words: "His passionate and generous commitment to the development of Baselworld and the watch industry marked and guided his life," adding that Mr Duchêne "constantly sought to ensure the sustainability of Baselworld and contributed to its reputation all over the world." Mr Brutschin ended his speech with a Jacques J. Duchêne quote: "The creative capacity of this industry is undeniable. You only have to open your eyes to see it every year." These words comforted Mr Brutschin and strengthened his "conviction that the Swiss watch industry, clearly focused on exports, would indeed rise to the current strong franc crisis with creativity, innovation and outstanding Swiss quality."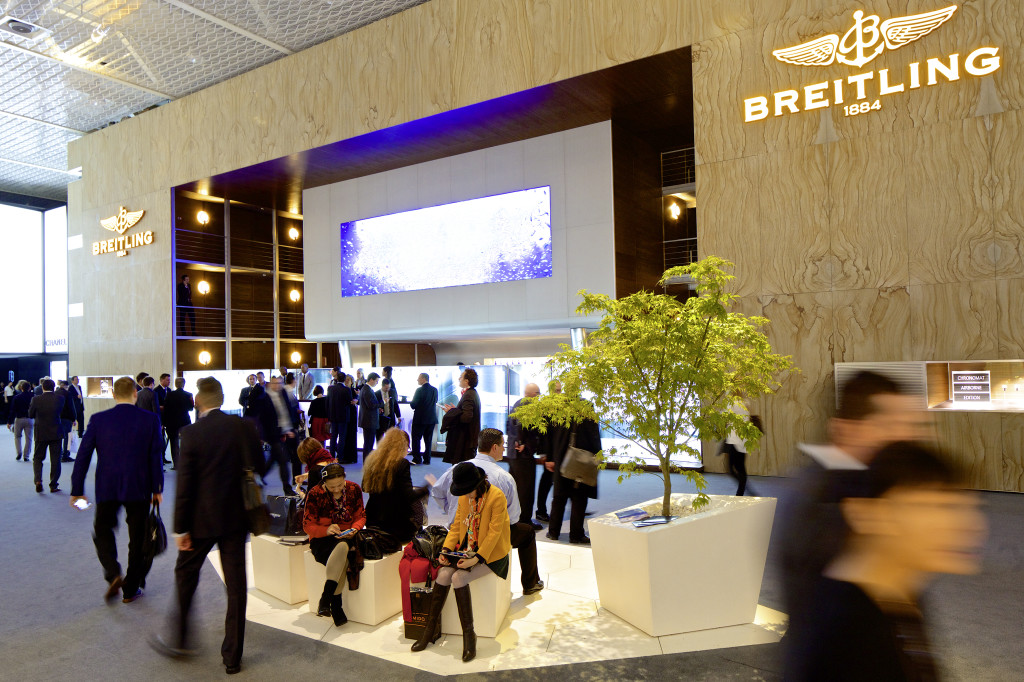 BASELWORLD PLAYS A KEY ROLE IN CELEBRATING A VITAL SWISS INDUSTRY
Rounding off the opening ceremony, Federal Councillor Johann Schneider-Ammann praised watchmaking as an art, portraying it thus: "With the invention of the mechanical clock, time was, in the true sense of the word, turned into an art. An art that is driven to ever higher peaks – in precision, in technological ingenuity and in ever-evolving aesthetic forms." As the minister responsible for the business research, innovation and labour, Mr Schneider-Ammann affirmed the importance of the industry for Switzerland by describing how it has developed into a uniquely strong economic force, which now boasts more than 500 companies that provide more than 50,000 people with a livelihood. "I am of course proud that Switzerland is one of the most important centres of art and that Baselworld celebrates this with due solemnity," said Mr. Schneider-Ammann by way of conclusion.
[divider style="dashed" top="20″ bottom="20″]