[dropcap]L[/dropcap]and Rover and Barbour continue to demonstrate a shared commitment to luxury and British heritage with the new Autumn Winter 15 collection.
Embracing the rich heritage of these two very British brands, the Land Rover partnership with Barbour creates clothing which derives from a shared understanding of high-end design and functionality working together to create luxury products.
The Autumn Winter 15 Barbour for Land Rover collection has been created with Range Rover craftsmanship in mind, inspiring stylish luxury for this winter season. It takes elegance to a new level combining luxurious fabrics with classically tailored garments.  Modernity, precision and sophistication are at the heart of the range.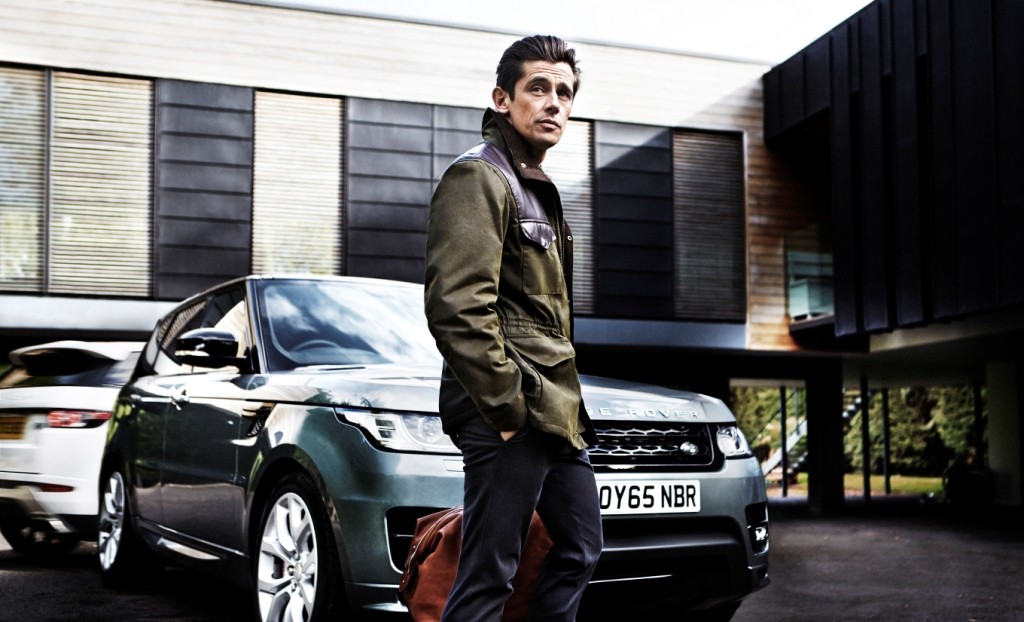 Functionality is combined with style and luxury in this season's collection. Taking inspiration from the craftsmanship, superior quality and finish of the Range Rover, the collection features sleek and stylish clothing with the highest attention to detail. From rich leathers and wools for women, to leather piping and corozo buttons for men, the range creates a wardrobe of elegance and sophistication.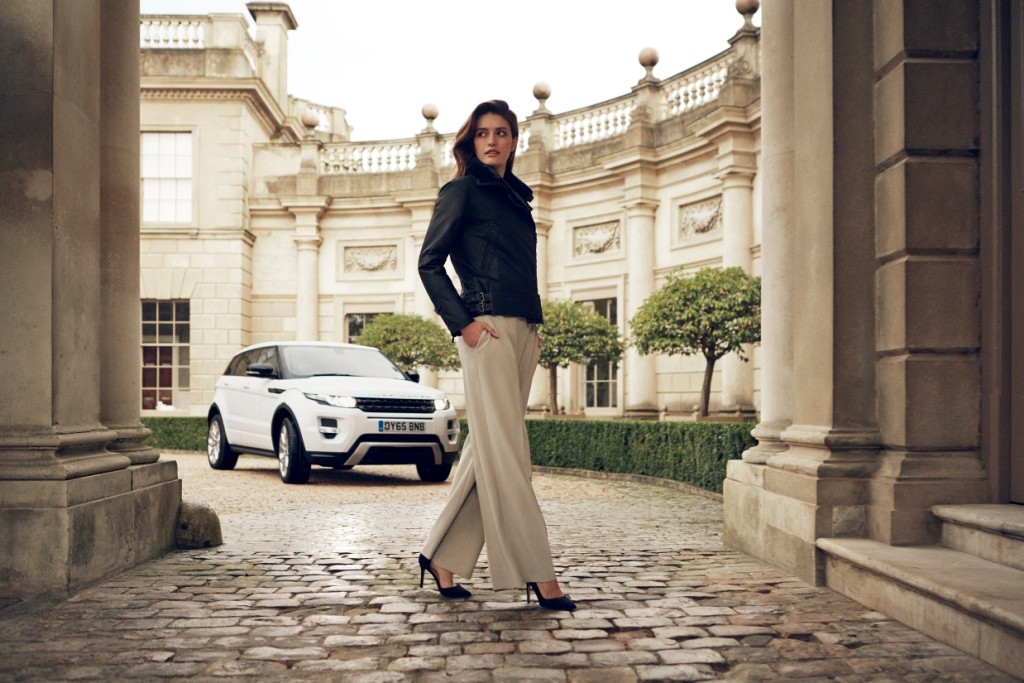 Using the bodylines of the Range Rover Evoque as a muse for the seam lines and panels of this collection, the specially selected fabrics and stylish silhouettes are designed to take you through the winter season in class and comfort.
New for this season, Barbour for Land Rover celebrates the sport of rugby with a special capsule collection. Already proud sponsors of the sport, Land Rover, in collaboration with Barbour, have used their renowned expertise in design and functionality to create a Barbour for Land Rover rugby range especially for fans. Gilets, shirts, rugby shirts, tees and sweaters feature alongside iconic quilts and waxes. With the practicality and precision synonymous to both brands, the Barbour for Land Rover Rugby collection is beautifully co-ordinated to keep spectators warm and dry.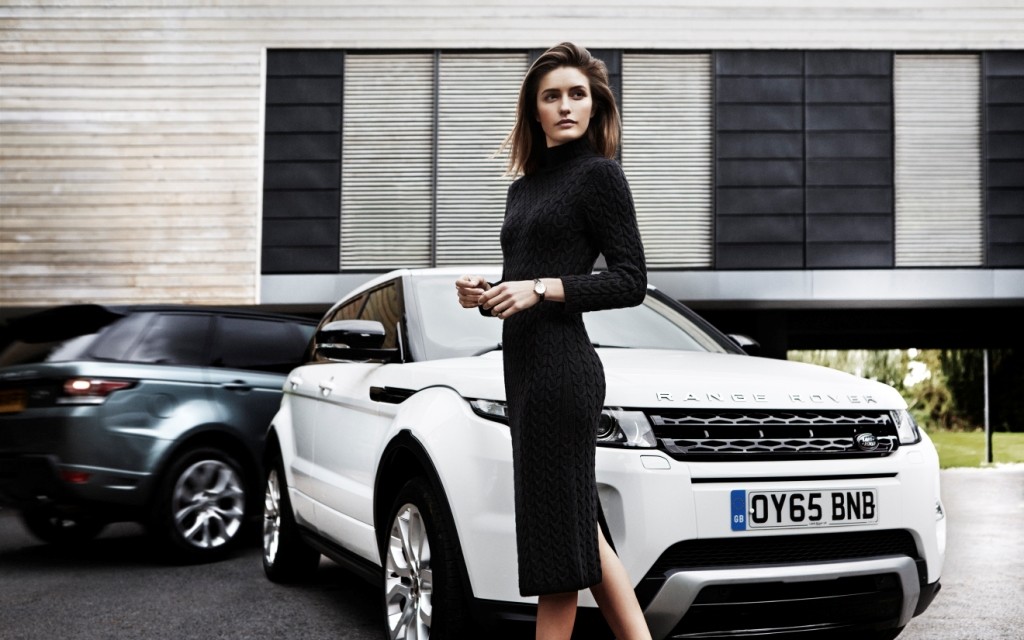 Paul Wilkinson, Global Marketing Director for Barbour, said:
"This season, the inspiration for the collections comes from the refinement, craftsmanship and high level of quality that is synonymous with Land Rover.  The result is elegant and well-tailored clothing that complements the Land Rover brand.  There is a strong synergy between our two companies – we are both established British brands with years of heritage, renowned for our understated style and links to the British countryside yet we are both just as comfortable in an urban environment.  It is exciting to take this season's collections to a new level of luxury and sophistication."
Lindsay Weaver, Global Licensing & Branded Goods Director for Land Rover said:
"This partnership continues to demonstrate the passion of British design whilst the addition of a new range designed especially for rugby fans celebrates Land Rover's heritage in the sport.  Both brands complement each other with their commitment to producing ranges which satisfy both luxury and functionality, allowing them to fit effortlessly into all environments."
The Autumn Winter 15 collection will be available in store from August 2015 through Barbour stores and concessions globally as well as through Land Rover Experience centres and Land Rover's UK on-line web shop.