[dropcap]F[/dropcap]irst presented at the 2017 Düsseldorf Boat Show, Baltic Motor Yachts is a new division of Baltic Yachts, the shipyard situated in Ostrobothnia, Finland, a region steeped in eight centuries of fine ship and yacht building history. Baltic Yachts, renowned for its sailing yachts and exceptional levels of engineering and build technology, with light displacement, quiet running and true seaworthiness at the heart of luxury comfort and ease of operation, is now ready to extend these attributes into the luxury motor yachting sector and for the occasion introduces two new ranges of individually tailored motor yachts: the Motor Yacht range with the 27-metre Baltic MY88, 34-metre Baltic MY112 and 41-metre Baltic MY135; and the Day Boat range with the 15-metre Baltic MY49 and 17-metre Baltic MY56.
This new range development is driven by requests from current owners seeking diversity and requiring the same high-end finish detail and craftsmanship, and is also inspired by Baltic's recent, restoration of the delightful 25m/82ft motor cruiser Sunny Day for the company's owner, Professor Hans Georg Näder, a serial Baltic yacht owner himself. This new programme comes also at a time when Baltic Yachts has a full forward order book for sailing yachts, so marks a significant new capital investment and development in the company's growth.
"We are leaders, not followers," says Professor Näder. "The Baltic Yachts name conveys quality, prestige and performance, and Baltic Motor Yachts extends this experience and reputation into a new area of yachting.  The refit of our family motor yacht, Sunny Day, stimulated me also to initiate our own Ligurian styled motor yacht line, using our superb facilities and state of the art technologies for safe reliable motor cruising with superb quality, as we have done for decades in sailing."
As to the sailing yachts production, orders for three new carbon composite performance sailing yachts measuring between 85ft and 142ft have filled the order book at Baltic Yachts as the company prepares to launch Pink Gin VI, the biggest carbon composite sloop in the world.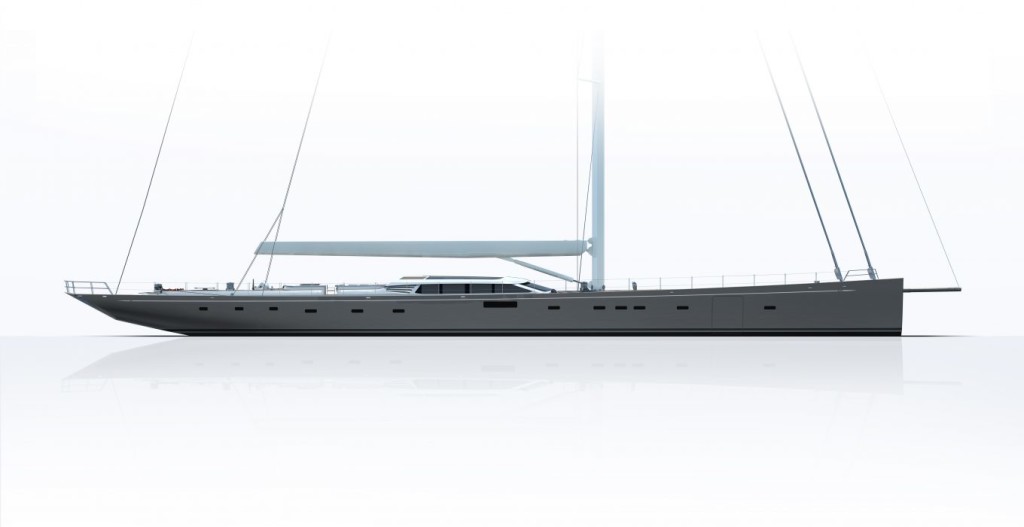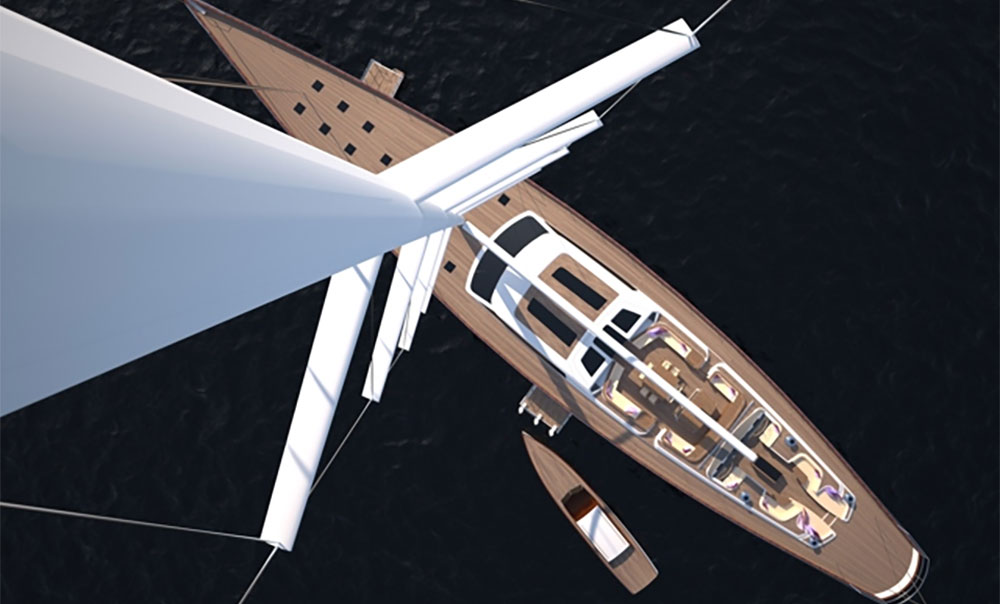 Baltic Yachts CEO Henry Hawkins said that in tough market conditions over recent months the company had appealed to a number of clients. "This success is a result of a dedicated Baltic Yachts team effort building on our expertise in the custom sailing yacht arena," he said. The new projects (Baltic 85 Custom, Baltic 112 Custom, Baltic 142 Custom), which will start building in 2017, involve world-leading designers and stylists some of whom are new to Baltic Yachts, among them award-winning naval architect Malcolm McKeon and renowned interior specialists Mark Whiteley and Lucio Micheletti. The Baltic Yachts Family very much looks forward to working with this new injection of talent now and in the future.