[dropcap]B[/dropcap]altic's stand at Boot Düsseldorf 2020 hosted a 1:1 dummy version of the 9m long Dynamic Stability System foil, which has transformed the performance and comfort of the recently launched Baltic 142 Canova.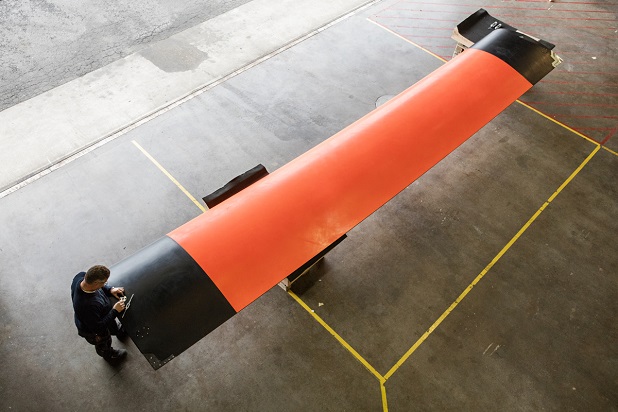 Baltic Yachts is the first yard to have installed such a foil on a superyacht, but that's not the only peculiarity of Cavona. She also features a genuine diesel electric propulsion unit and innovative hydro-generation system which cuts emissions and dramatically reduces fossil fuel use, all in line with a greener and more sustainable future.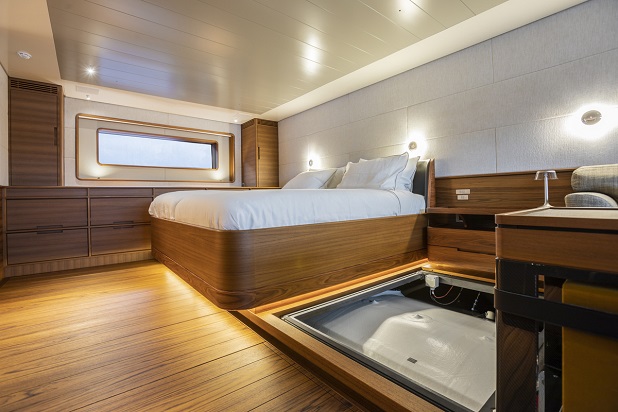 Another superyacht delivered by Baltic recently is 112 Liara, a multi-role, fast, comfortable, easy to handle, long distance family cruising yacht with the potential to perform well on the racecourse. Her powerful sailplan and well thought out sail handling systems combined with her retractable propeller and elegant, sweeping lines put her at the cutting edge of performance super yachting.
Talking about the future, a new project that is being developed at Baltic's is the 68 Cafè Racer, a 68-footer intended for day sailing and limited weekend use. She will be fun and easy to sail, with a focus on performance and the use of green technologies from flax fibres to electric drives. Following a programme of research into alternative, greener building materials, the Finnish yard intend to use naturally grown flax as the reinforcement material in up to 50% of the hull laminate.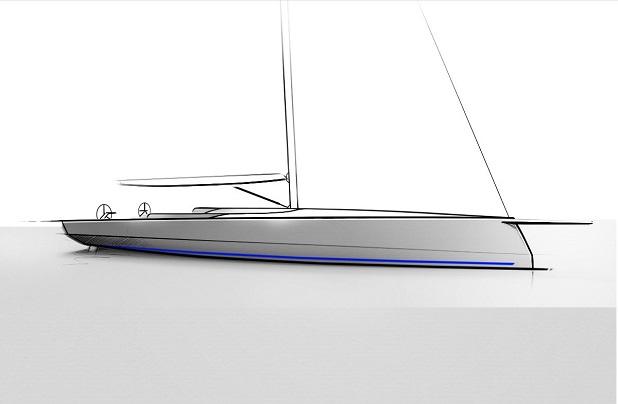 The yard also has two units under construction: Baltic 146 Custom and Baltic 117 Custom. The first, an advanced composite sloop, is the third largest boat by volume ever built at Baltic Yachts. With her twin rudders, lifting keel, fully rotating propeller leg and elegantly styled deck saloon this judel/vrolijk-designed yacht is due to launch in 2021.
The second, Baltic 117 Custom is a consumption conscious project which includes automatic 'smart' controls in each cabin and an electric propulsion system. With naval architecture by Dykstra Naval Architects, the 117 displays neo-classic looks with a straight stem and an elegant transom. Built in advanced composites this ocean cruising sloop will be launched in 2021.