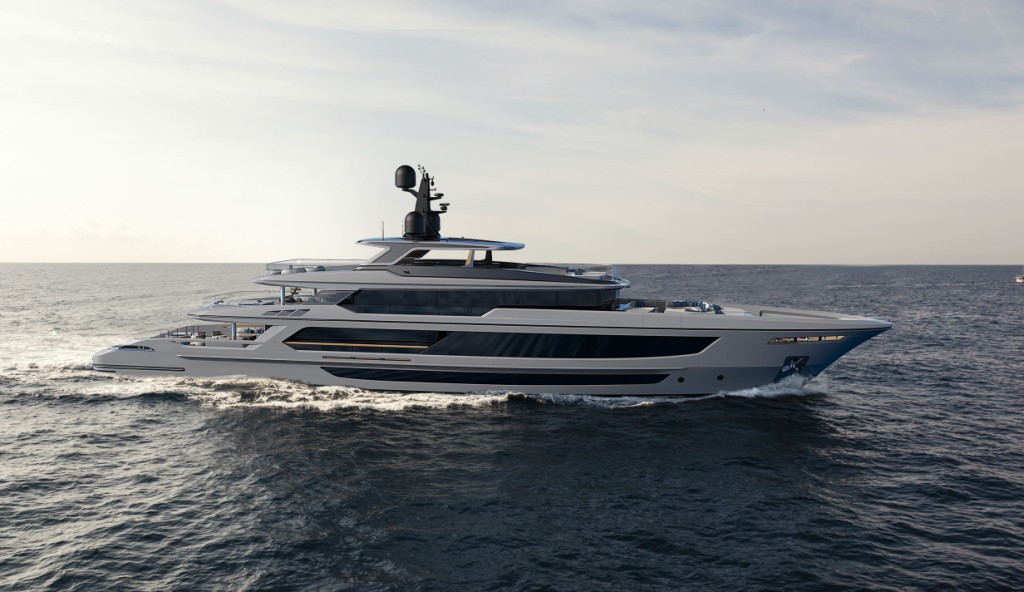 Baglietto's T52 range of 52-metre steel and aluminium yachts is truly meeting with unprecedented success, with the fourth unit just sold and scheduled to be delivered in 2024. This new order has been secured thanks to the precious support of Marine Marketing, representing the Owner. Hull no. 10245 takes to 6 the number of vessels sold by the La Spezia-based boat builder in 2021.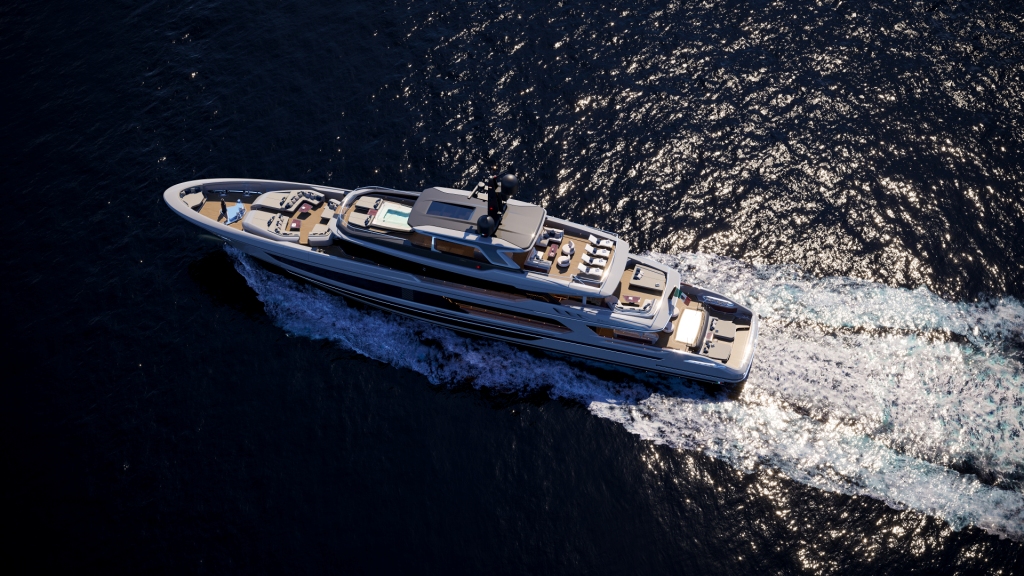 "We are incredibly proud of this new contract, – comments Baglietto's CCO Fabio Ermetto – especially considering that the first model in this line hasn't been built yet. We deeply believe in this project designed by Paszkowski: it represents us at best, and the results we have achieved so far bear witness to this. The key to the T52's success – continues Ermetto- is the flawless combination of timeless, highly recognisable design details from Baglietto's tradition on the one hand and current market demands on the other, – such as being able to enjoy direct contact with the sea and unmatched onboard comfort and liveability – to which Baglietto has responded through original, innovative solutions"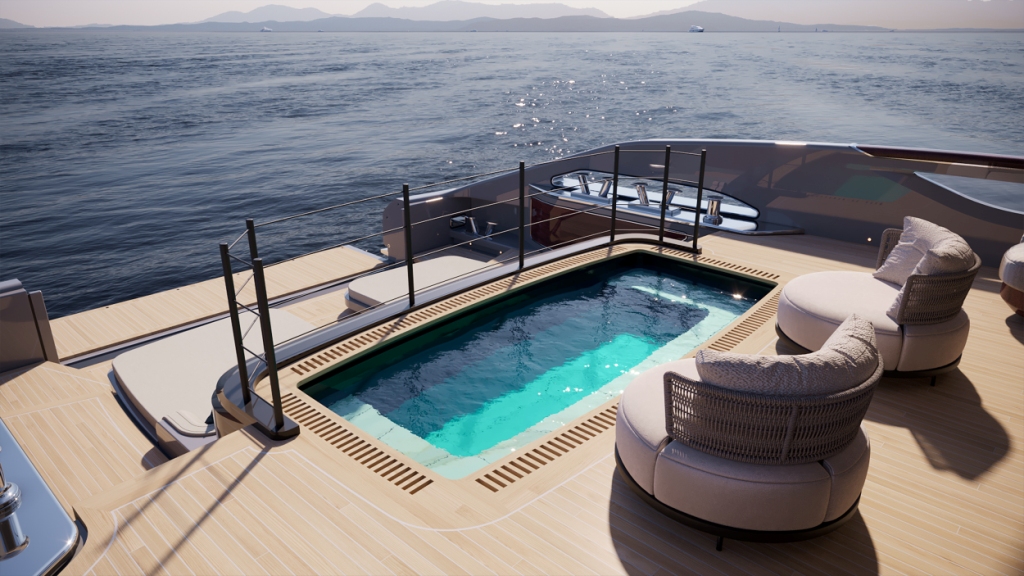 Infact, this unit too comes with the significant design innovations that have made this line's roaring success: the open stern with a 3-level beach club has already become a "signature feature" of Baglietto's new course, with the large pool easily concealed thanks to an ingenious up-down moving flooring system that allows to further extend the available deck surface when the pool is not being used.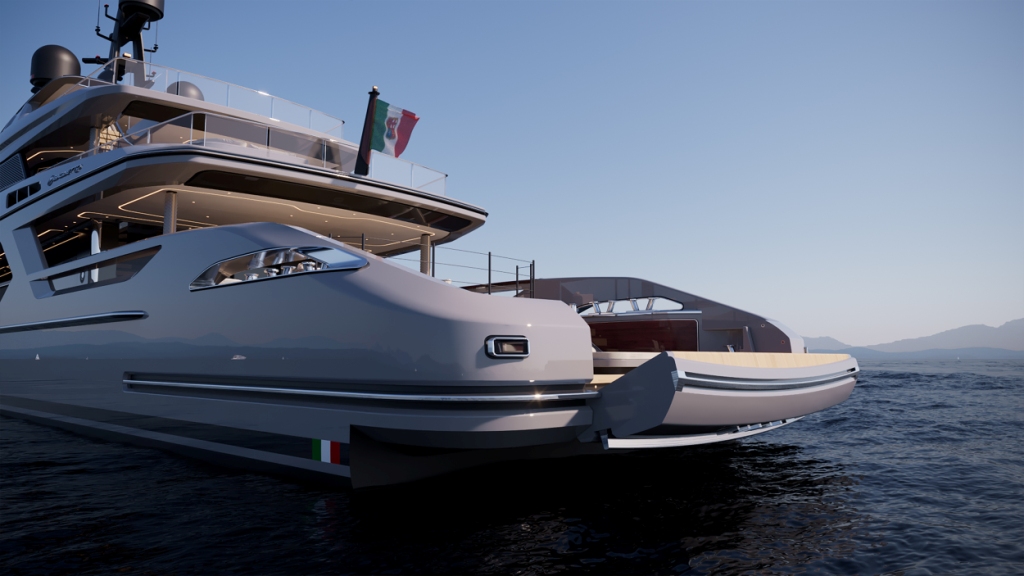 Another element this unit will share with previous models is the sky lounge on the upper deck, which, opening on 3 sides thanks to fully-concealable floor-to-ceiling windows, maintains an incredibly close contact with the sea even when spending time indoors. The approximately 24-metre sundeck is unmatched on yachts of equivalent size and volumes, and follows in the wake of Baglietto's traditional displacement yachts.
13 hulls are currently under construction in Baglietto's La Spezia and Carrara shipyards. In 2021 Baglietto has delivered 3 fully custom vessels: M/Y Run Away, PANAM, and 54 m C.