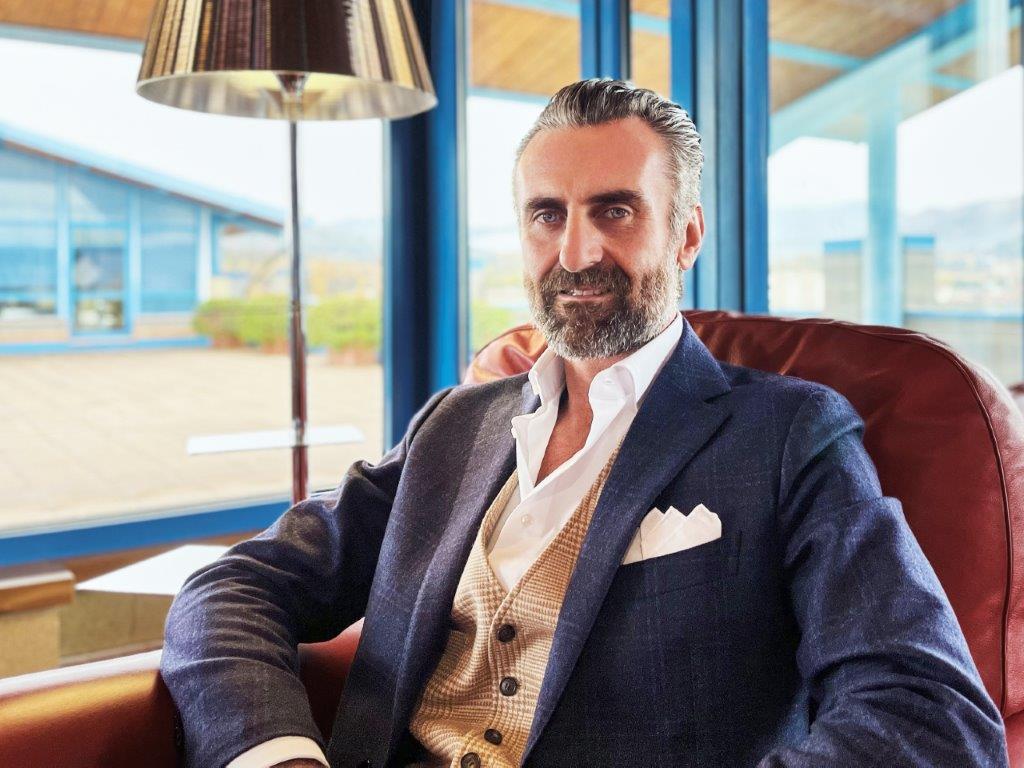 Azimut Benetti SpA has appointed Mario Gornati as Chief Marketing Officer (CMO) at Azimut|Benetti Group. In this upgrading of the top management team, Mario Gornati will focus on strengthening the marketing and communication of the Group's brands – Azimut Yachts, Benetti, Lusben and Yachtique – to boost their growth in an increasingly dynamic and challenging market. He will report to Azimut|Benetti Group CEO Marco Valle.
Gornati, born in 1972, has over 20 years' experience in the world of yachting and luxury goods on an international level and in roles of increasing responsibility in both agency and corporate capacities. He joins the Group, world leader in the industry, after working 15 years with Sanlorenzo Spa.
"I have always thought very highly of Mario Gornati and I'm glad he has joined our team. Our brands have always been innovative, both in creating new yachts and in promoting them. I'm sure that with Mario we'll keep up with this successful journey, adding new exciting and brave milestones" said Azimut|Benetti Group vice-president Giovanna Vitelli.
"For me, this is the beginning of a new challenge at Azimut|Benetti Group, the world's leading yacht builder," said Mario Gornati, "a new experience I will embrace with the utmost enthusiasm and the deepest respect for two brands – Azimut and Benetti – that have written the history of this industry and continue to plot its course thanks to its pioneering strategies and undisputed international leadership".