Azimut Yachts Thailand Grand Opening: ceremony and official celebrations for the inauguration of the Azimut Lounge in Pattaya and the signing of the partnership agreement with MGC Marine in Bangkok.
[dropcap]D[/dropcap]ouble event for the opening of Azimut Yachts in Thailand: a gala for the opening of the luxurious Azimut Lounge on the coast of Pattaya with the participation of local authorities was followed by the official signing ceremony of the partnership agreement with MGC Marine at the presence of the Italian Ambassador. The agreement represents an important step, not only to strengthen the brand's presence in the area, but also to promote nautical tourism in the whole country.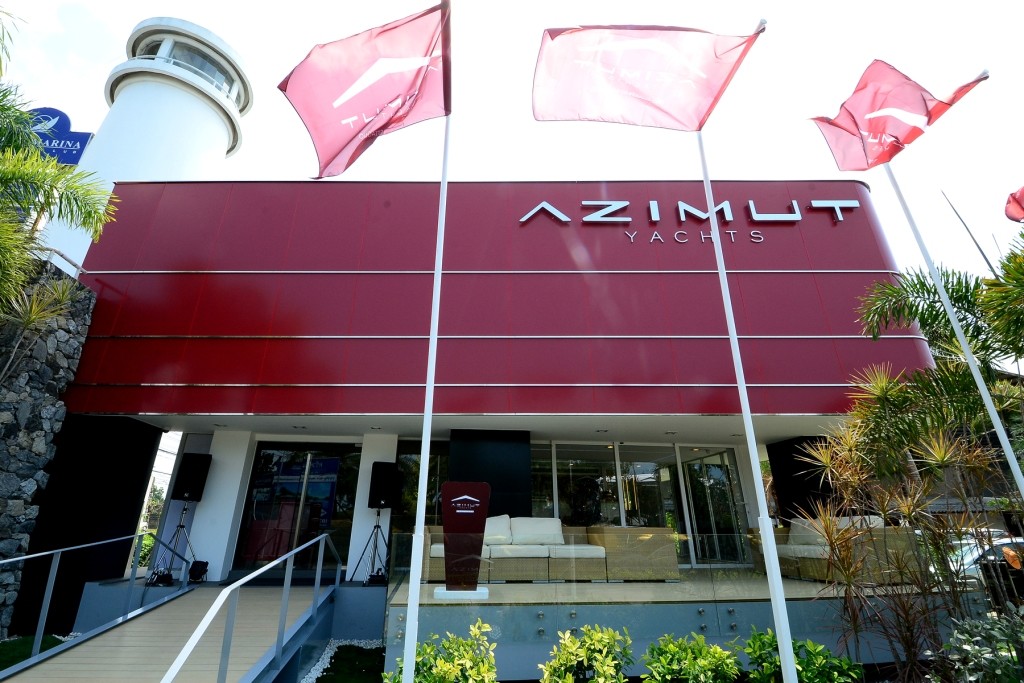 As part of the Azimut Yachts growing strategy, the Italian brand belonging to the Azimut|Benetti Group continues to expand its presence on foreign markets through a focused strategy of partnership with new dealers. MGC Marine has recently been appointed as the sole authorized importer and distributor of Azimut Yachts, valued at over a billion euro for Thailand, under the brand name Azimut Yachts Thailand.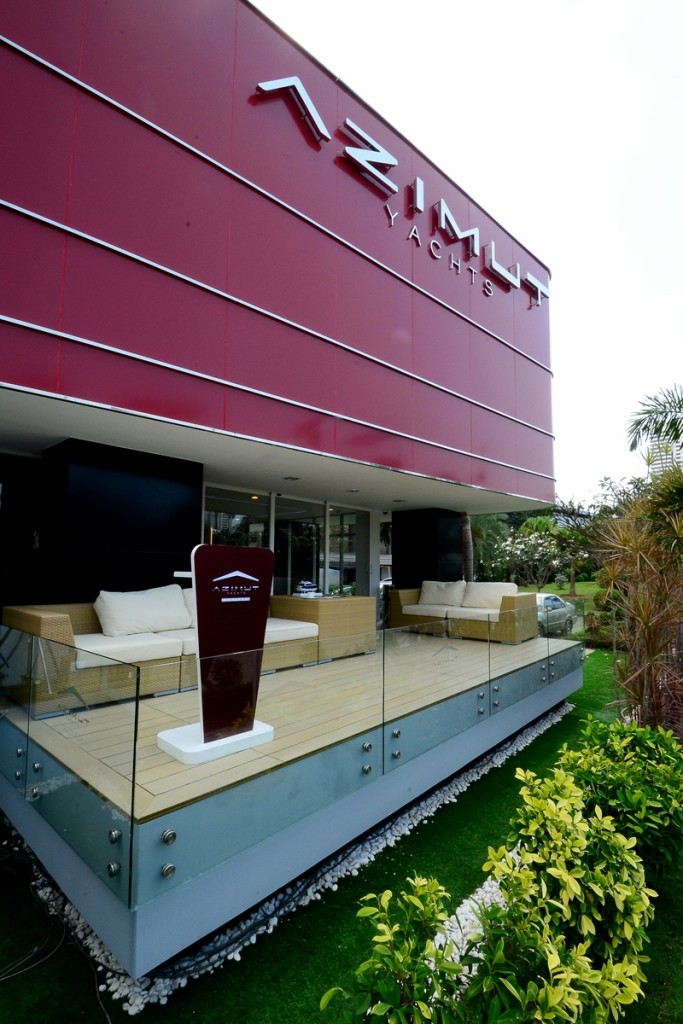 MGC Marine is part of the Master Group Corporation (Asia), major dealer in the automotive retail business, including luxury brands as Rolls-Royce, Aston Martin.
Besides presenting the first three Azimut Yachts products, ranging from 50 to 85 feet, MGC Asia officially opened 'Azimut Lounge', the exclusive reception area for clients of Azimut Yachts in Thailand at Ocean Marina Yacht Club in Pattaya, an hour and a half drive from Bangkok. The Governor of Pattaya and local authorities, attended the official ribbon-cutting ceremony on February 25. The Azimut Lounge provides full service coverage for all yachting needs, while the company plans to open its second Azimut Lounge in Phuket within twelve months.
To celebrate the signing of the partnership agreement with MGC Marine, the following day an official ceremony was then held in Bangkok at the presence of the Italian Ambassador and was attended by 150 local journalists and TV.
Mrs Giovanna Vitelli, owner of the Azimut|Benetti Group and daughter of the Group's founder and President Paolo Vitelli claimed: "We strongly believe in increasing and further strengthening Azimut Yachts' sale and assistance network in the South-East-Asia markets. We have chosen a very important partner, that will keep the brand's commitment to provide our customers with top quality services and expertise."
Dr. Sunhavut Thamchuanviriya, Group Managing Director Master Group Corporation (Asia) Limited / "MGC", emphasized as: "Thailand is internationally appreciated for its great potential in tourism. The marine tourism is part of the remarkable prospect thanks to its richness in natural sea resources, flora and fauna, pristine islands, as well as internationally-standardized boatyards."
The elegant-looking building of 'Azimut Lounge' on the seafront of Pattaya has been designed bearing in mind a maritime yachting atmosphere, featuring interiors of modern luxury and timeless splendor. As part of full service coverage, highly experienced yachting consultants are available to cater to clients' discerning needs and queries.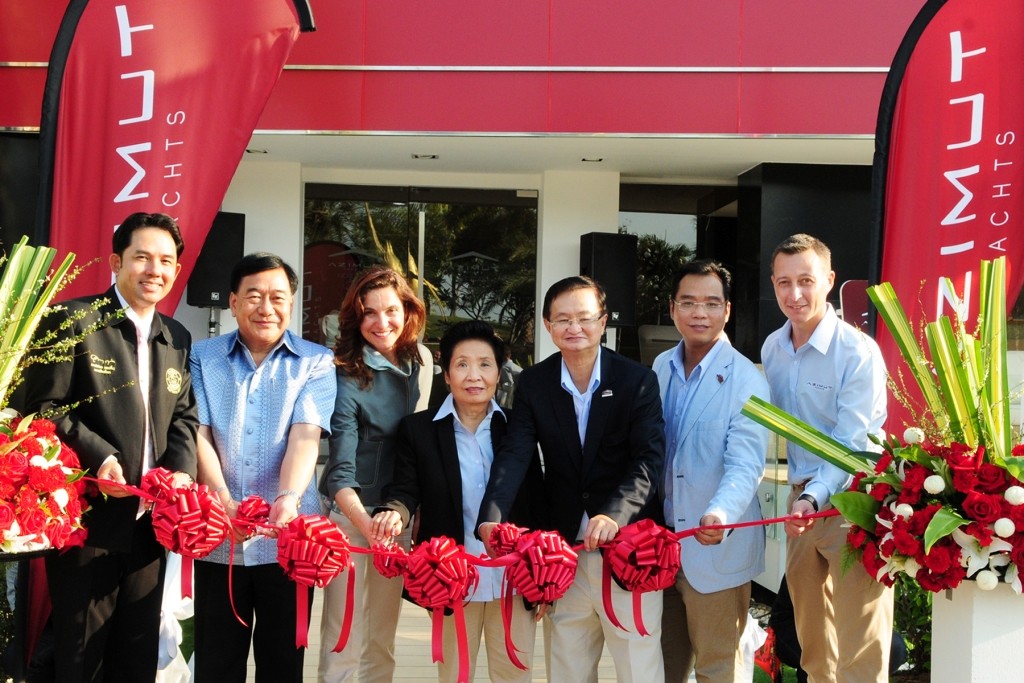 [divider style="dashed" top="20″ bottom="20″]