[dropcap]S[/dropcap]wiss FBO and maintenance facility, Air Service Basel, welcomes guests from all over the world this week to attend Art Basel. The international art event take place from 14th-17th June 2018. The annual exhibition features more than 4000 artists from the world's leading galleries.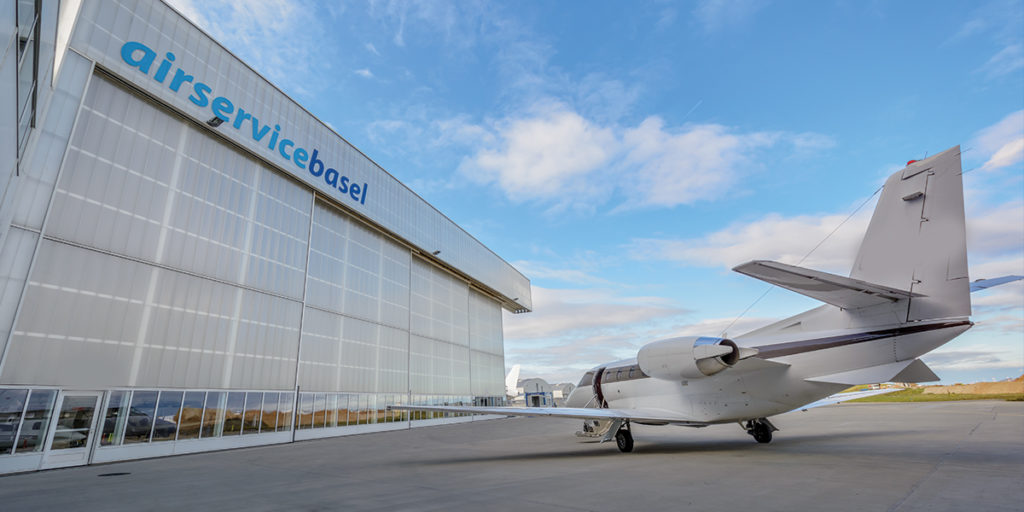 Air Service Basel's VIP handling services with direct ramp access, limousine transfers, and crew facilities are ideal for clients travelling to visit the exhibition. The exhibition is just a 10-minute drive from the private terminal.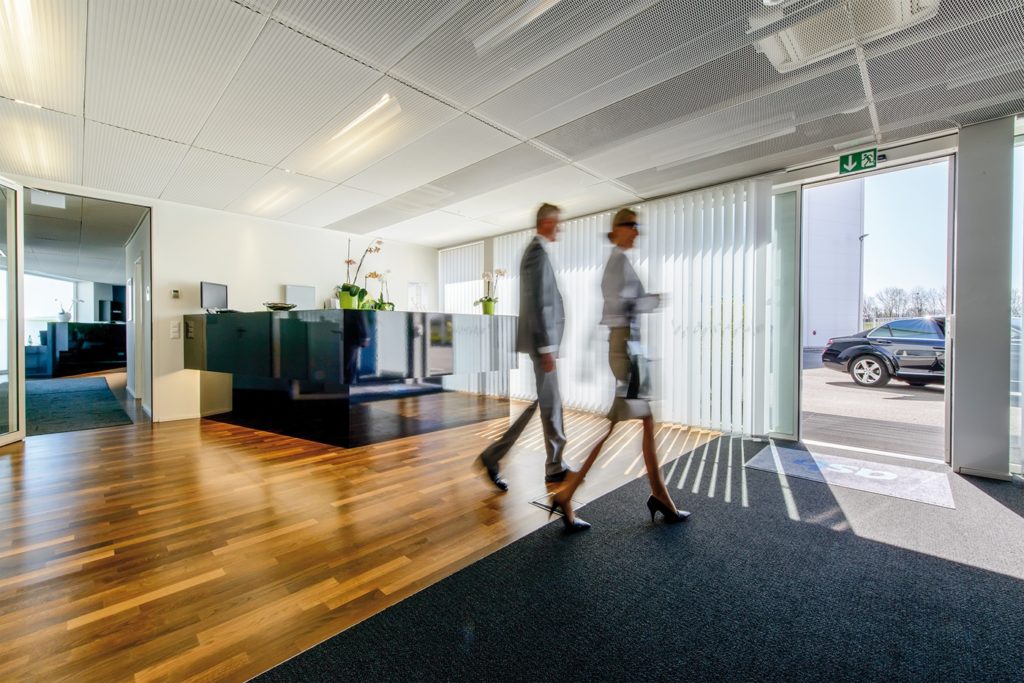 Last year, the company hit record numbers with over 750 customers coming through the FBO over the week. This year is already set to break that record with customers arriving and departing in an extensive range of private aircraft from countries far and wide including Hong-Kong, Canada and Azerbaijan.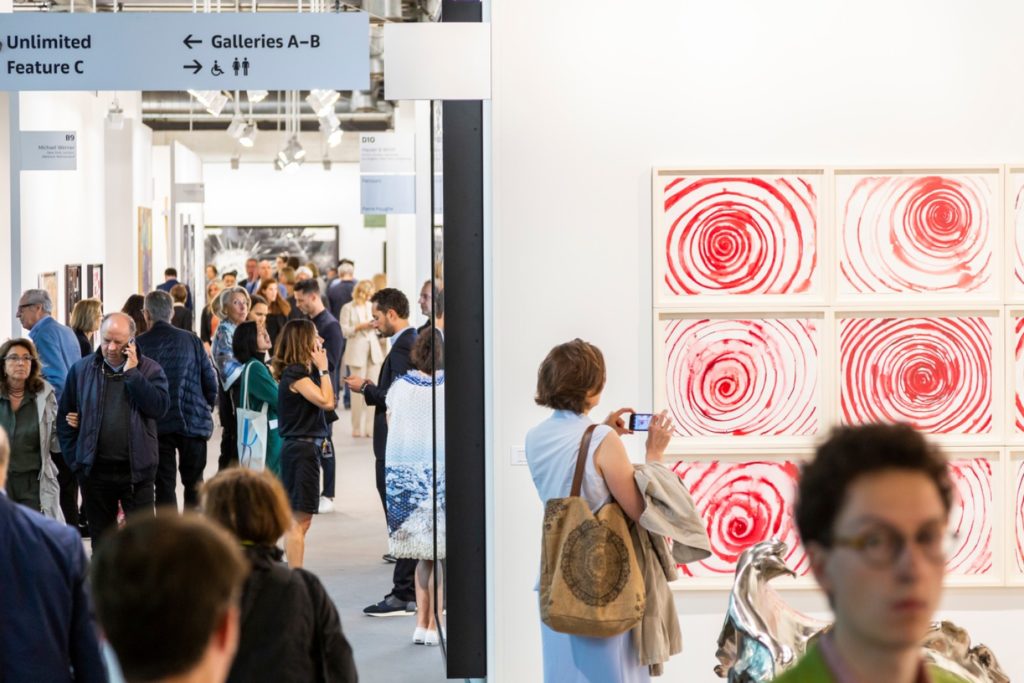 The company report that the most movements happen the first two days of the week.  FBO manager, Sandrine Schmidlin comments "This year, the private exhibitions on 12th and 13th were probably the most popular days but every year we see the traffic increasing for the public days of the show as well."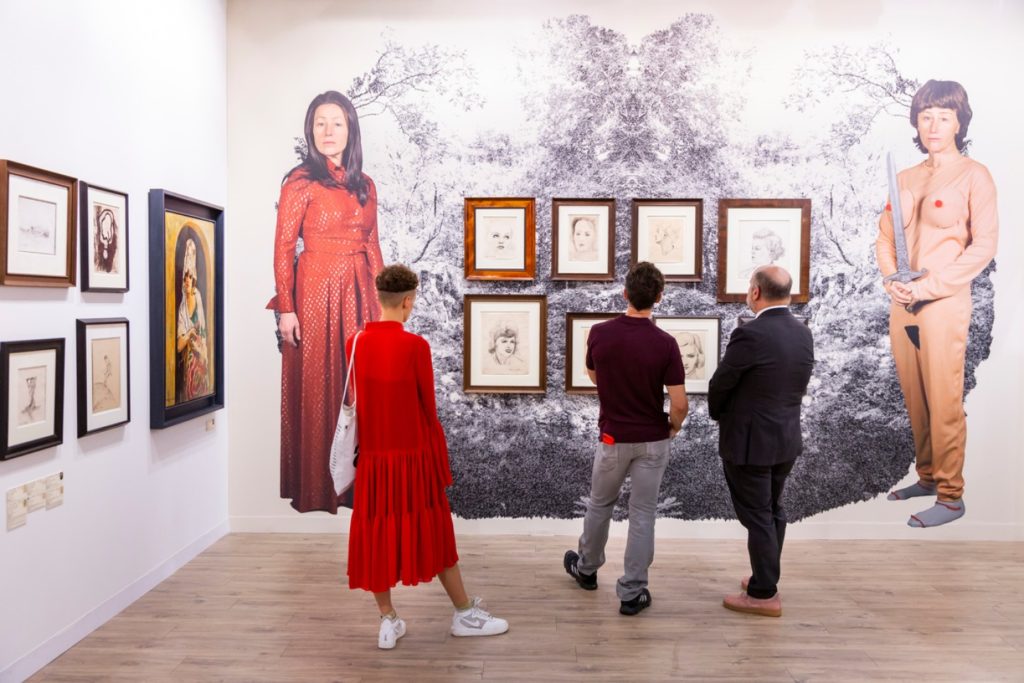 Art Basel estimates 100,000 visitors this year, attracting international art lovers with its unique schedule including galleries and exhibitions, but also a selection of outside "Parcours" which incorporate live shows, sculptures and film projects designed to transform the entire city into scenes of Art.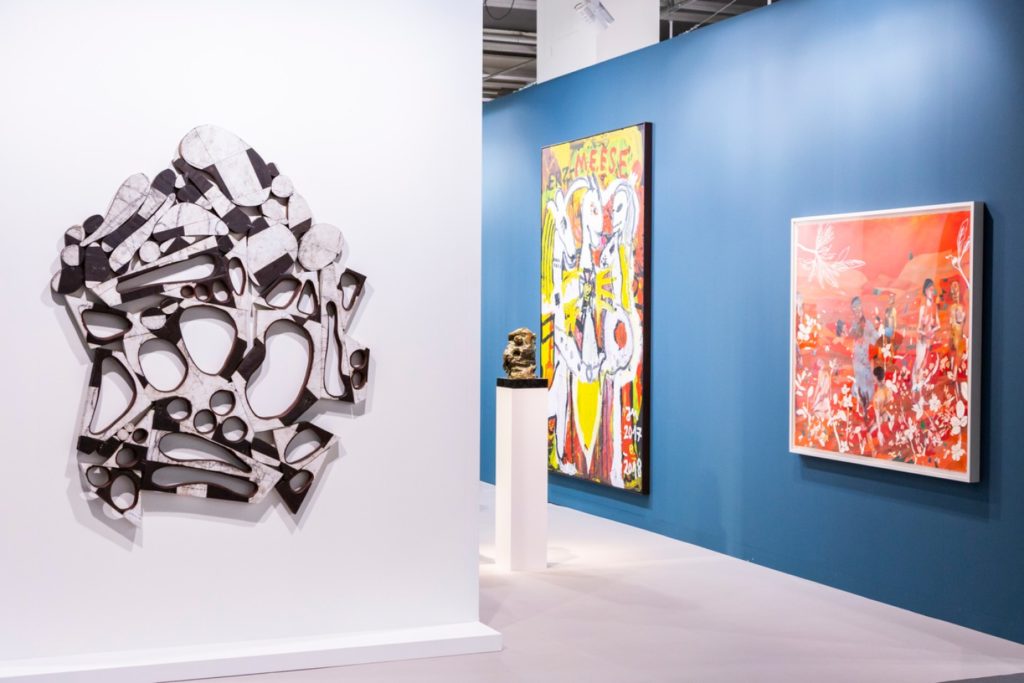 Air Service Basel looks forward to the occasion every year. The entire company come together over the course of the week to ensure their guests receive a perfect experience when they arrive for the show and depart after.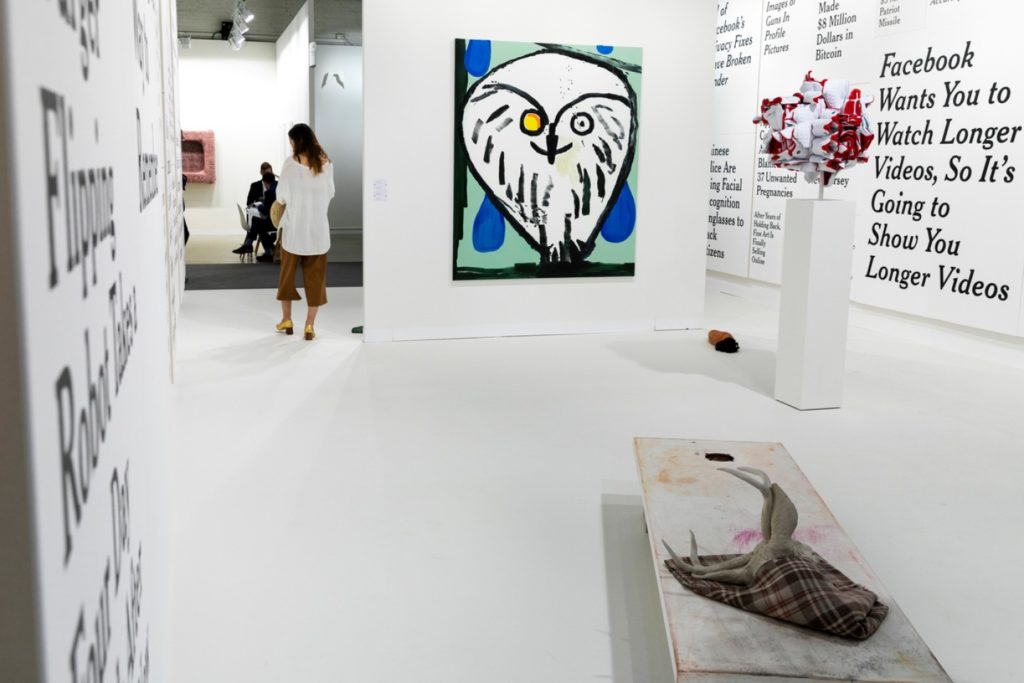 "It's not always smooth, especially with last minute requests, but the beauty of having a smaller company is that my team are flexible and dedicated to each passenger and crew member at all times." Schmidlin continues "Even with the increase in traffic, if a passenger wants a particular magazine, we do our best to find it. If a crew member wants a particular type of catering, we will find a way to deliver it to them."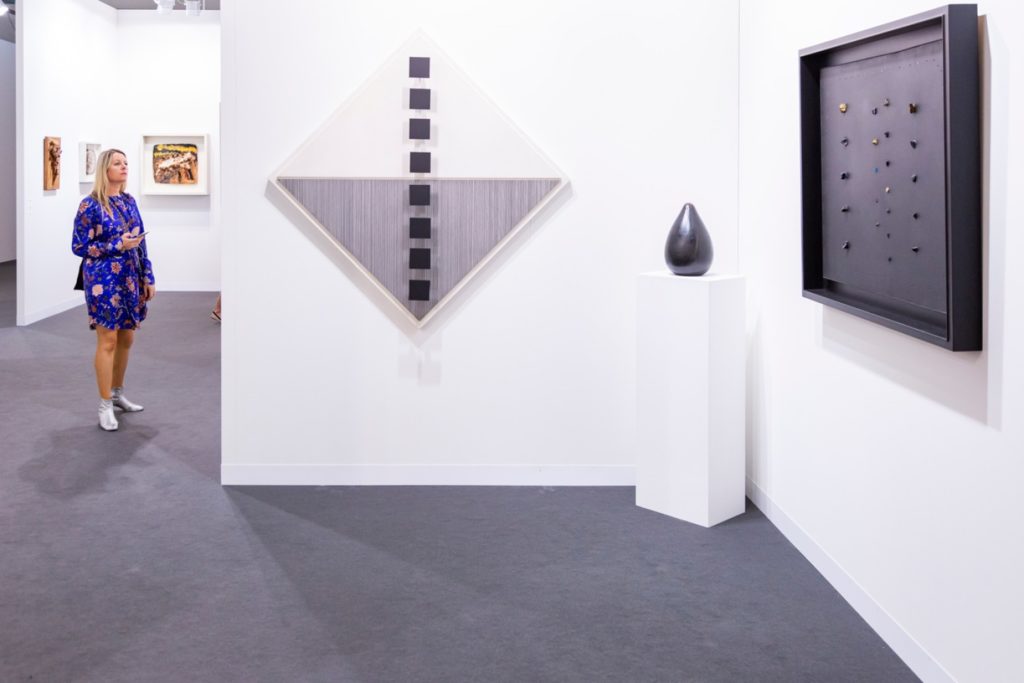 The company also dedicate their success to their relationships with local companies and authorities.
"It's crucial at all times that we can rely on our service partners and the airport authorities but especially this week. Our strong relationships with operators and local limousine companies, ensure that the passenger transitions are as smooth as possible from the tarmac to the show and back again."