[dropcap]P[/dropcap]ositioned strategically between the Atlantic and the Baltic, the Dutch capital is the perfect starting point for the increasingly popular route to Ireland and the UK, Scandinavia including the Norwegian Fjords, St. Petersburg and beyond. HISWA Holland Yachting Group and Port of Amsterdam join forces to establish the city more firmly as a major destination for superyachts. The diversity in berths located in the heart of the city centre, combined with excellent refit and maintenance facilities in the port area make Amsterdam a unique destination for superyachts.
A quiet transformation has been underway in the superyacht world for some years now. Where the Mediterranean and the Caribbean used to reign supreme in terms of both facilities and interest, a new generation of yacht owners are increasingly looking for something more original. High latitudes are becoming ever more fashionable and northern Europe, with its superb nature, convivial culture and avant-garde art & design has been reaping the rewards.
Jeroen Sirag, Export director HISWA Holland Yachting Group "Amsterdam is an ideal destination for superyachts due to its unique DNA. We are ready to become first port of call for superyacht building, touristic purposes and refit & maintenance. We will make sure we will create an impeccable Dutch experience for all involved."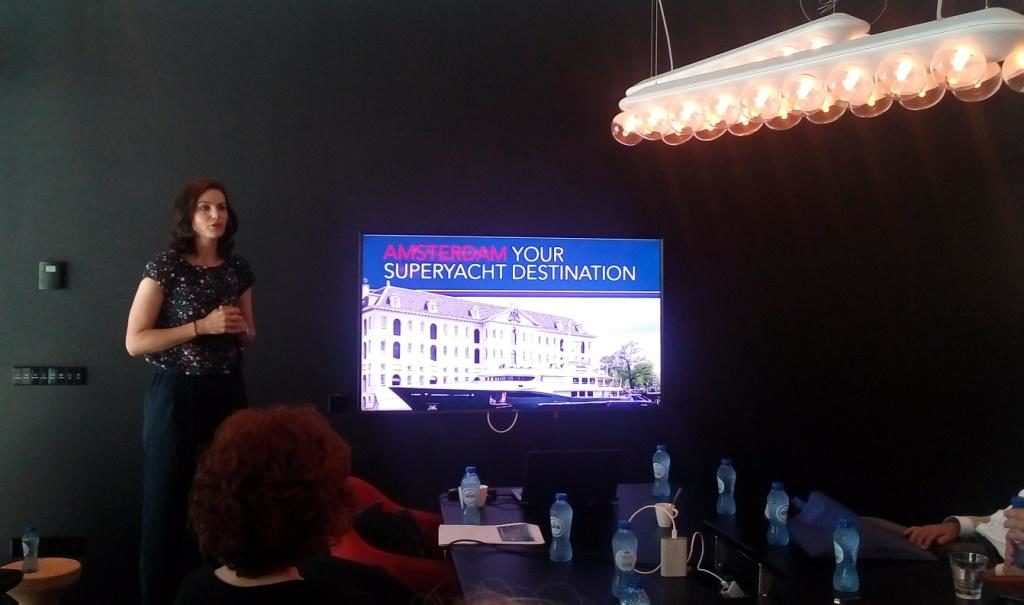 The countries around the North and Baltic Seas are less crowded compared to the traditional sailing areas in the Mediterranean and the Caribbean. More adventurous owners are increasingly noticing the benefits. Amsterdam is perfectly placed, in terms of geography as well as refit facilities, to benefit from this sea change in attitudes. The city has unbeatable secure docking options for superyachts right in the city centre – including the iconic National Maritime Museum and the Passenger Terminal Amsterdam – as well as a UNESCO World Heritage city centre. Amsterdam is a vibrant city with world class museums, luxury shopping experiences, culinary restaurants and famous festivals, truly a unique destination to explore.
Sirag: "Our history makes the Dutch shipyards and suppliers understand that there is always need to adapt to different markets while making no concessions to outstanding quality and constant service excellence. This is one of the reasons for our success."
Captains and crew enjoy staying in Amsterdam during the while work is being done on their yachts, and owners love to visit the city. There is a dense web of yards and suppliers in what has been called Europe's yacht valley, with everything a superyacht owner could wish for within an easy 200 km radius. Feadship, the world leader in pure custom superyachts, is building a new yard for superyachts up till 160 metres in Amsterdam, other yards and suppliers have indicated an interest in Amsterdam as well.
Last but not least, Amsterdam is exceptionally well suited as a super yachting hub in terms of both physical and institutional arrangements: Amsterdam Airport Schiphol, Europe's third largest, is 15 minutes away and the long maritime history of the Netherlands and affinity for water of the Dutch means that rules and facilities are finely tuned to the needs of superyacht owners.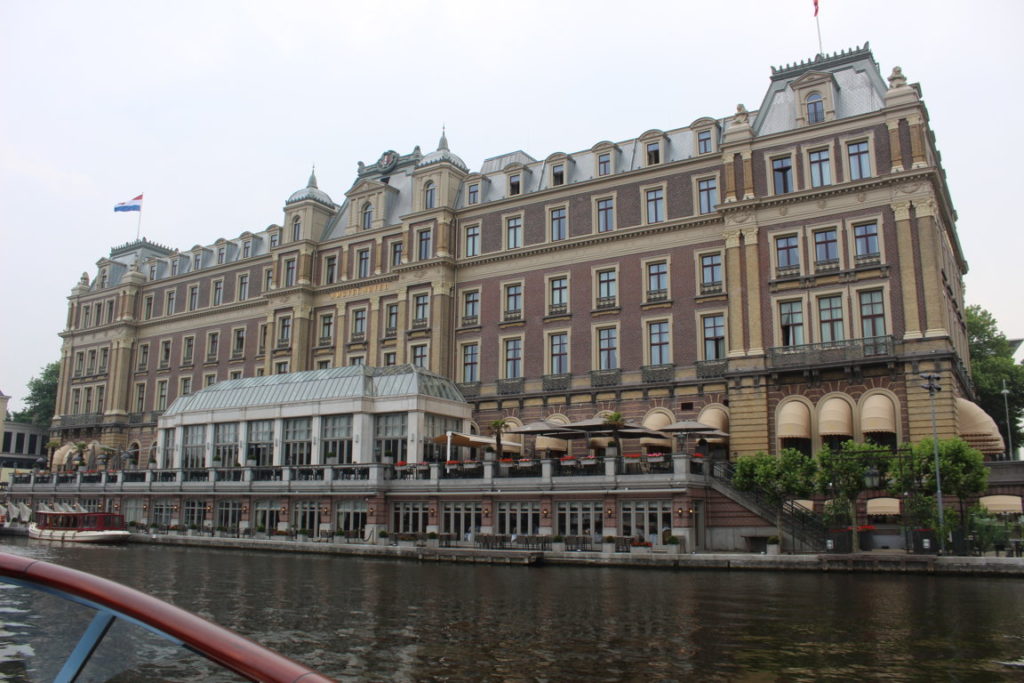 Alma Prins, commercial manager Superyachts at Port of Amsterdam: "Already for seven centuries we are building ships in the Amsterdam area. The region has always been known for its craftsmanship and the highest quality standards when it comes to re-fit. We know what it takes to facilitate superyachts and look forward to welcoming more superyachts to Amsterdam."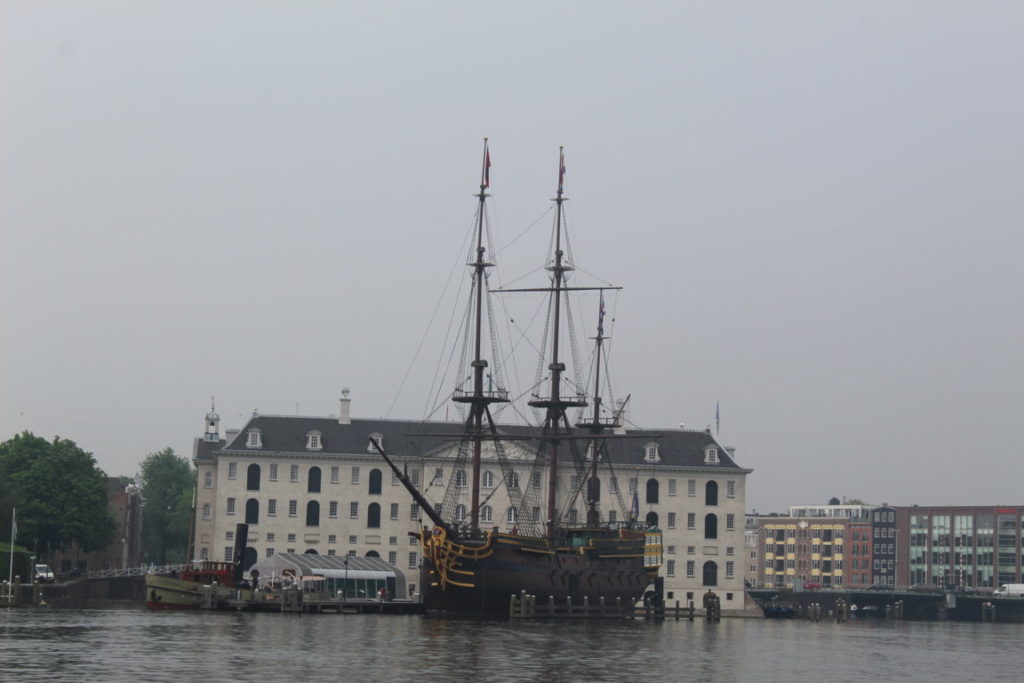 HISWA Holland Yachting Group and Port of Amsterdam will attend this year's Monaco Yacht Show to present Amsterdam as a superyacht destination as a part of the Holland Pavilion.