[dropcap]D[/dropcap]utch luxury yacht builder AMELS has announced today a new order for a 78-metre AMELS Full Custom yacht by Espen Øino. The contract was signed during the Monaco Yacht Show 2017 with a delivery date expected in 2021. It will be the largest AMELS by Gross Tonnage built to date. For the interiors the owner has selected Zuretti Interior Designers.
"This is a particularly significant contract for AMELS and a great compliment for our Full Custom team," comments Rose Damen, AMELS Commercial Director. "All of us at AMELS are looking forward to working with the owner's team and the yacht's designers to create this beautiful new custom yacht with the absolute highest quality that AMELS is renowned for."
While further details of the project are under wraps, the yacht's approximately 2,850 Gross Tonnage will make it the largest constructed at the yard so far.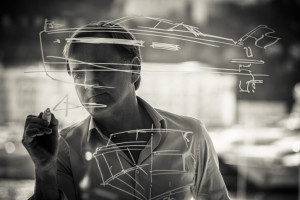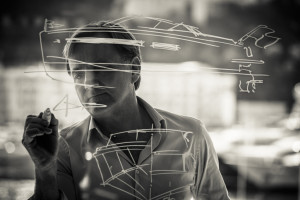 Espen Øino, who developed the exterior design and General Arrangement plan together with the owner, says:
"For our team it is the first time we have collaborated with AMELS on a yacht project. We are very impressed by the know-how and professionalism that the AMELS custom yachts team have displayed during the design development and negotiations and look forward to working together towards making this vessel a unique custom yacht we all can be proud of."
"We are very proud of the trust that the owner and AMELS shipyard have placed in us when selecting our design studio to take part in this project," says François Zuretti. "Being involved with the new generation of custom-made AMELS yachts is yet another great opportunity to pursue our commitment to developing unique yachts that are also contemporary, comfortable, functional vessels with distinct ethnic notes."
The AMELS Full Custom team is developing the naval architecture and engineering. AMELS Manager Projects Custom Building Roeland Berrevoets, who led the development of the project at AMELS, says:
"This new AMELS project is a large volume yacht with a demanding specification that will once again showcase what we are capable of in large yacht building. We have invested a lot of time and resources to develop our team and our facilities in Vlissingen for full custom building, so it's very rewarding to start building the biggest AMELS yacht so far."