[dropcap]A[/dropcap]fter her successful debut at the Cannes Yachting Festival, the Solaris Power 48 Open has been awarded European Powerboat of 2020 in Düsseldorf during the Flagship Night, the traditional annual prize-giving ceremony for the year's best boats, organized on Saturday January 18th, the opening day of the German boat show.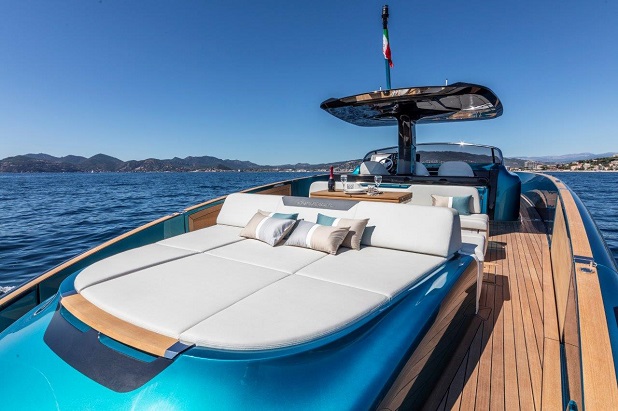 The panel of expert judges from the seven top European trade publications od the boat industry voted unanimously to award the prize to the 48 Open, for the powerboat's uniquely beautiful design, "best of breed" build quality and undisputed seagoing prowess, ensuring safe and comfortable navigation in any sea conditions.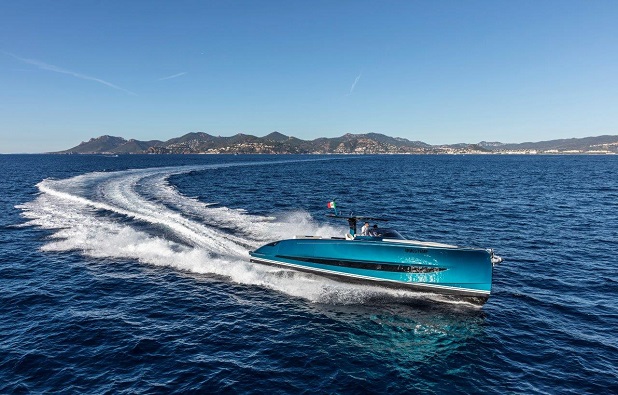 The Forlì-based shipyard, that is already a celebrated name in the world of sailing yachts, has successfully achieved its objective of establishing the excellence of the brand's products in the motor yacht segment, only a year after the launch of the fist model.
Looking at the future, Solaris Power already has plans to continue expanding the range with a major investment in Open models, of which the 48 is the forerunner, including the introduction of 58 Open and other smaller models.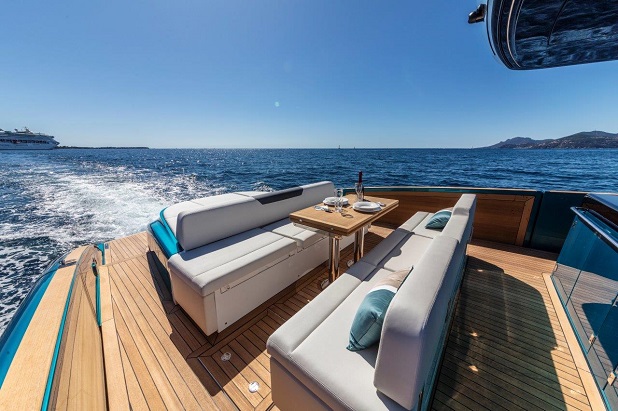 Solaris Power 48 Open has been created by Giuseppe Giuliani, Norberto Ferretti and Brunello Acampora, the same winning team who also developed the previous model: the 55 Lobster.