[dropcap]F[/dropcap]ormerly known as the "Yacht and Brokerage Show", Yachts Miami Beach 2017 – the city's premier in-water luxury yacht show, this year at its 29th edition – will take place from Feb 16 to 20th and will transform Collins Avenue, across from the legendary Fontainebleau and Eden Roc hotels, into a multi-million dollar presentation of yachts, covering more than 1.2 million square feet of space.
Show Management and the Florida Yachts Brokers Association (FYBA), which co-own the show, engaged EDSA, one of the world's foremost design companies, to reimagine Yachts Miami Beach. EDSA is renowned for creating inspiring environments for distinctive destinations ranging from Atlantis in the Bahamas to the John F. Kennedy Center and Disney's signature resorts. EDSA is run by a collective of innovative-minded peers – visionaries who are recognized leaders in the industry. Practicing since 1960, EDSA is an internationally renowned planning, landscape architecture and urban design firm whose fundamental goal is to create engaging, aesthetically-pleasing outdoor environments that positively affect the moods, opinions and behaviors of the visitors, residents, students, tourists and patrons that interact with their projects. The EDSA staff consists of approximately 125 planners, landscape architects, and support personnel. The firm has offices in Fort Lauderdale, the firm's headquarters, New York, Baltimore, Orlando, Shanghai, and EDSAOrient in Beijing.
"Our corporate culture fosters an environment where our combined expertise positively influences projects large and small. As a client you work directly with a Principal and his team from initial response to punch list. Each Principal responds to project design in their own dedicated studio environment with the resources of the larger firm, upholding the core principles that continue to guide our growth – personal integrity, doing what is right for the long-term, adding value to client relationships and being the best at what we do".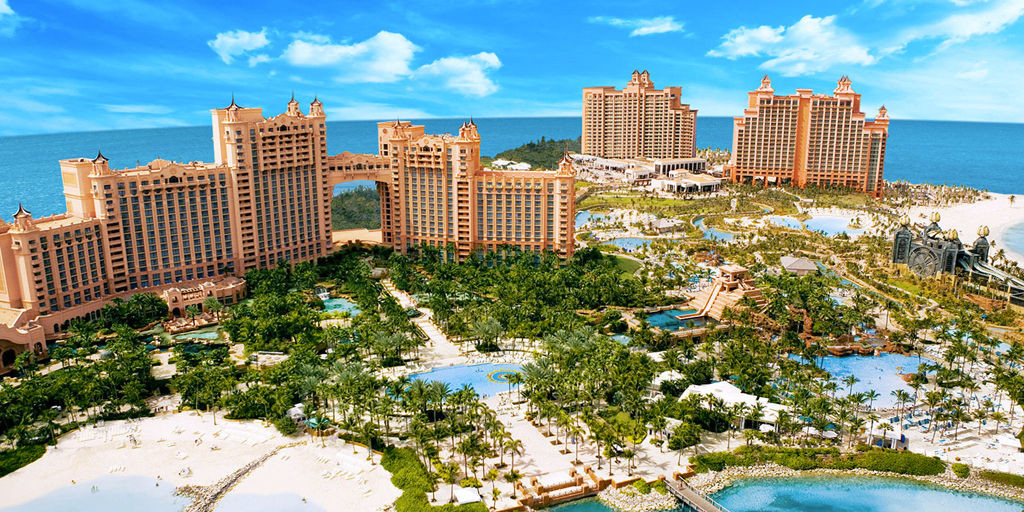 "EDSA has translated our vision for engagement between exhibitors and buyers into a new, strategic and aesthetically pleasing design for Yachts Miami Beach," said Dane Graziano, senior vice president and COO for Show Management. "We have expanded show marketing this year to share our excitement about this great new experience planned for Miami Beach boat show weekend in February."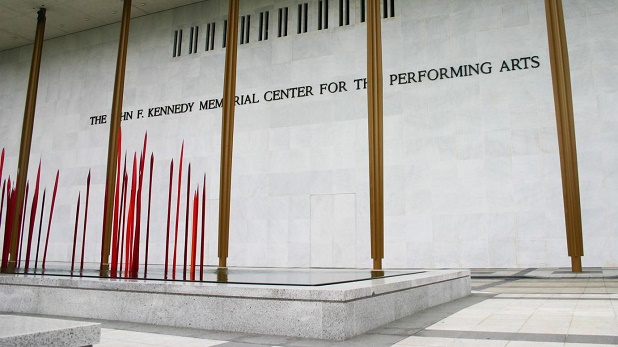 Spanning more than a mile along Collins Avenue from 41st Street to 54th Street, the show's new layout highlights its picturesque, waterfront location along Indian Creek Waterway. Attendees enter through five artfully designed show entrances, each with attractive wayfinding graphics and an information booth.
All the new features are designed to create an interactive and inviting sales environment for exhibitors and buyers. Yachts are this year arranged in dedicated new and brokerage sections, making it easier than ever before to find specific boats.
At the show there will be the world's most extraordinary and uniquely designed yachts and superyachts from the world's foremost custom boat builders, hundreds of new and pre-owned vessels valued at more than a billion dollars. Yachts Miami Beach attracts thousands of people from around the world to a spectacular display of yachts and marine products, including more than 500 new and brokerage yachts and a wide array of the latest marine technology and accessories. Island Gardens Deep Harbour on Watson Island will be the new Superyacht Miami location.
See you in Florida!