[dropcap]T[/dropcap]he 3rd edition of the 2015 Gazprom Swan 60 World Championship will take place this week at Marina di Scarlino.  This event is the most important on the Gazprom Swan 60 circuit which this year spans five events from May through to September, which started earlier this month at the Gaastra Palmavela.
Teams include entries from Finland, Denmark, Russia and Italy.  New to the circuit for 2015, is Spanish double Olympic gold medallist, Luis Doreste who joins the Italian entry Swan 60, Petite Flamme helmed by Riccardo Pavoncelli himself an accomplished racer on the international yachting circuit.  Luis Doreste will be a significant addition to the playing field having taken world championship titles in the Soling and Flying Dutchman classes, as well as previous experience with Volvo Ocean Races and America's Cup campaigns.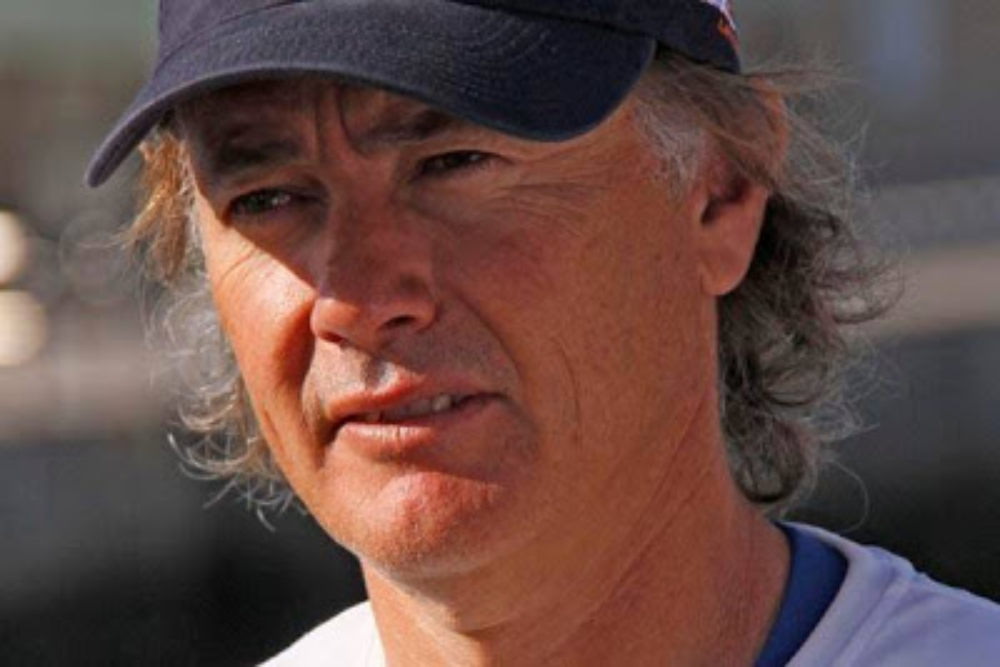 President of the Finnish Sailing and Boating Federation, Samuli Salantera will be heading up the Swan 60 SGM team. He brings Sauli Jankari, a Laser and ORCi champion to the event and Coaching Manager for the Finnish Federation, Thomas Hacklin.  Thomas has success as both a helm and tactician in the X-35 and X-41 classes finishing 4th at the last world championship.  The team will also be racing with three youth members for the Yacht Club of Turku.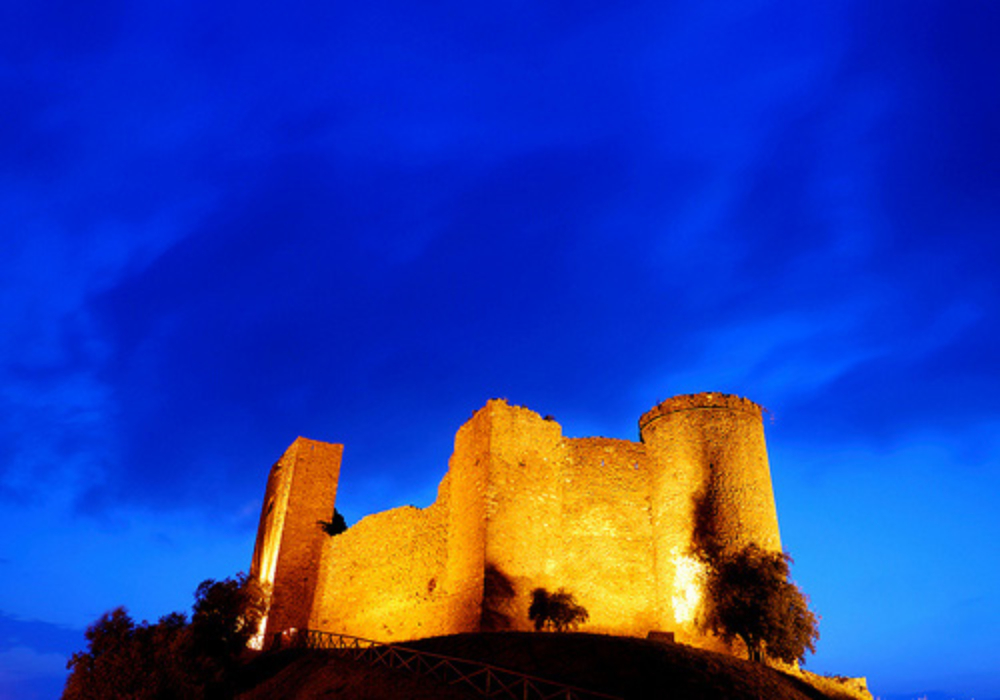 Igor Lisovenko will be joining the Gazprom Youth Sailing Challenge as tactician for the Russian entry.   An Olympic Games participant in the Laser class and skipper of Gazprom Team Russia in the Extreme Sailing Series, Lisovenko is an important addition to this promising youth team who have just completed Gaastra Palmavela.
Vladimir Liubomirov, Gazprom Swan 60 Class President sees a worldwide interest in the class, "2015 will be the first time we race as a class on Italian waters and it is encouraging to see new nationalities joining us for the world championship.  Additionally these accomplished skippers bring influential racing names from the global yacht racing world to our circuit which is an important recognition of our profile."
Three races are scheduled per day with the inaugural 'Natural Park Regatta' on 13 May.  This is a new distance race ideal for the geography of the area when competitors will compete through the parks of the Tuscan archipelago.  An ancient 400 year old legend tells of seven gemstones falling from the Tyrrhenian Venus when she emerged from the sea, forming the 'seven sisters of the Mediterranean Sea', islands Elba, Giglio, Capraia, Gorgona, Pianosa, Giannutri and Montecristo.
History will also be a theme for the final prize giving at the imposing middle age castle, Il Castello di Scarlino.  Once a strong hold of the City of Pisa, the venue sits on the ridge of a hill with its medieval village clung to the hillside below, guaranteeing a dramatic finish to the World Championship.
[divider style="dashed" top="20″ bottom="20″]